More information on Comicpalooza 2024 Passes coming soon!
Knowing what to buy in order to have the experience you want can be tricky. We want to make it easy. Comicpalooza is a big show with something for everyone, or at least it seems that way. All of our admission passes provide access to celebrity panels, shopping, fan experiences, gaming, and much more. For helpful tips on how to prepare for the largest pop culture festival in Texas, click here.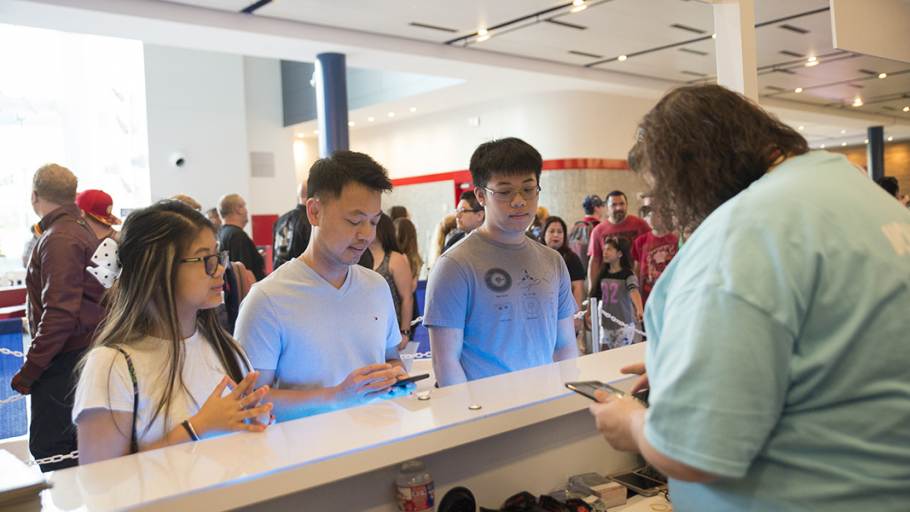 Stay up-to-date with the latest event information, new guest announcements, and more!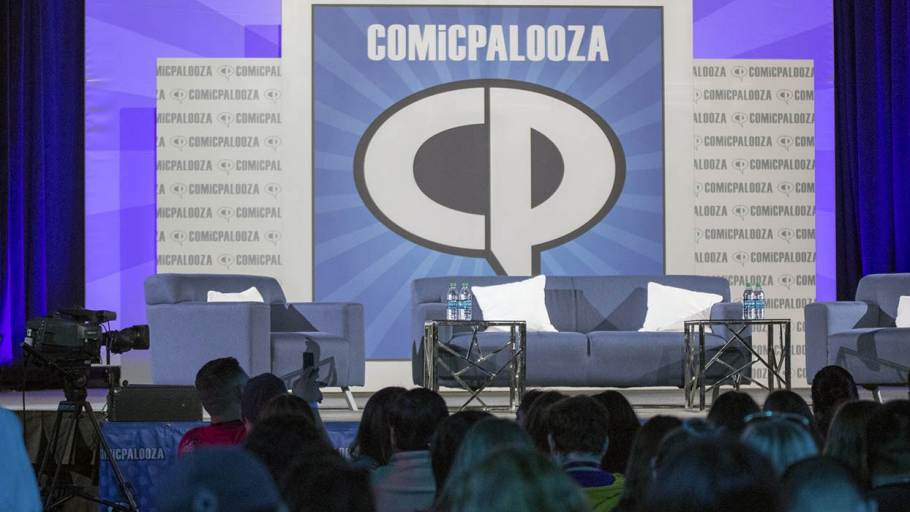 Comicpalooza is the largest annual, multi-genre, comic book, science fiction, anime, gaming, and...