Knowing what to buy in order to have the experience you want can be tricky. We want to make it easy. Comicpalooza is a big show with something for everyone, or at least it seems that way. All of our admission passes provide access to celebrity panels, shopping, fan experiences, gaming, and much more. For helpful tips on how to prepare for the largest pop culture festival in Texas, click here. Below is a quick guide on what you can buy and what you need to know when making your decisions.

Getting Into the Show
At the 2022 show, Comicpalooza has two different types of tickets: General Admission and VIP. Ticket price increases will be announced at different times.
General Admission
Gain access to every part of the public event including the exhibit hall for shopping, exhibits, and celebrity photo and autograph opportunities (separate purchase necessary).
Attendees also have access to the celebrity panels, gaming, kids' areas, the Cosplay contest, tabletop gaming, shows, and on and on. Some special events may cost extra but will always be clearly marked.
Attendees can choose from a weekend pass, Friday pass, Saturday pass or a Sunday pass.
VIP Passes
VIP passes give fans extra perks and benefits throughout the event including:
Weekend admission to the event
VIP Concierge check-in
Exclusive VIP badge
VIP section at the Friday Night Bash
VIP bar line at the Friday Night Bash
Access to purchase celebrity photographs and autographs before the public.
Access to choosing your timeslot for your celebrity photograph before the public.
Early access to the Exhibit floor 30 minutes before it opens to the public
Access to VIP only lines for major attractions with entry into celebrity panels first, and presumably shorter and faster-moving autograph and photograph lines*
VIP swag bag
Comicpalooza collectors pin
Comicpalooza Astronaut Plush
Additional surprise gift in VIP swag bag
$3 off coupon to the Comicpalooza merch booth for items over $10
And more!
Swaps and Upgrades:
If you purchase an individual day pass or weekend pass, you have the option to swap your days or upgrade to a more costly pass, like VIP. If the pass you swap for is less than your original pass, you are not granted a refund for the difference. If the price is more than your original pass, you will need to pay the difference for the swap.

To swap or upgrade, go to your confirmation email, click on view order online, and from there you have the options available.
Photographs and Autographs:
Photographs and autographs are not included in the price of your passes. Some similar shows provide packages, we like to let you customize what you want to do, and to pay accordingly. Costs associated with autographs and photographs, as well as availability, are published closer to the event and announced on social media and via the Comicpalooza eNewsletter. There are a limited number available for some.

Please note, while all photographs are available for pre-sale as well as at the show if not sold out, some autographs are only available at the show.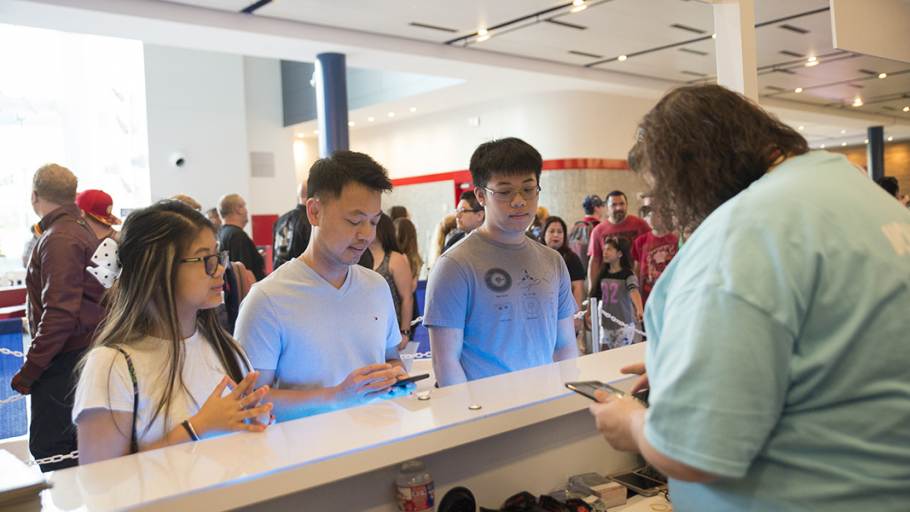 Stay up-to-date with the latest event information, new guest announcements, and more!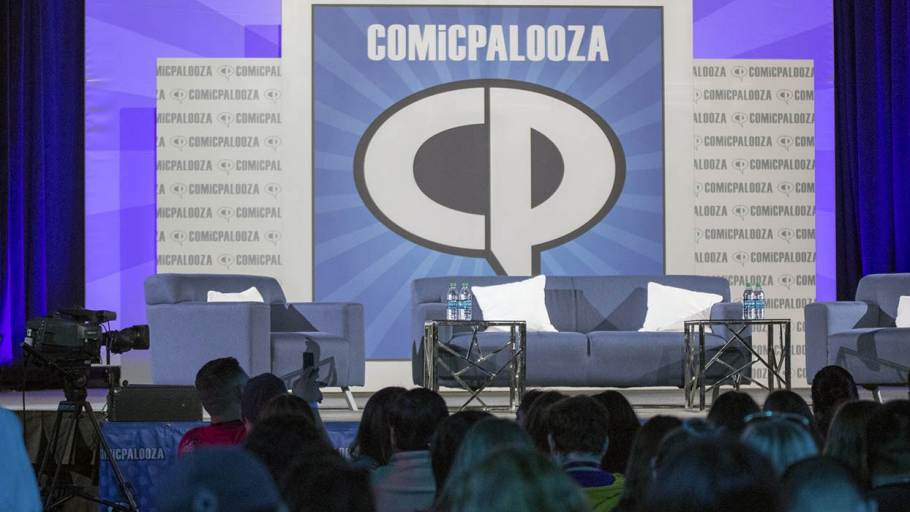 Comicpalooza is the largest annual, multi-genre, comic book, science fiction, anime, gaming, and...