Comicpalooza's Literature Conference educated and inspired fans alike. Covering a variety of genres, published novelists shared their experiences with attendees. Writers, aspiring authors and literary enthusiasts attended workshop-style panels, gained exposure within the industry, engaged in didactic discussions about ongoing projects, participated in read & critique sessions, and met accomplished writers.
Types of Literature Events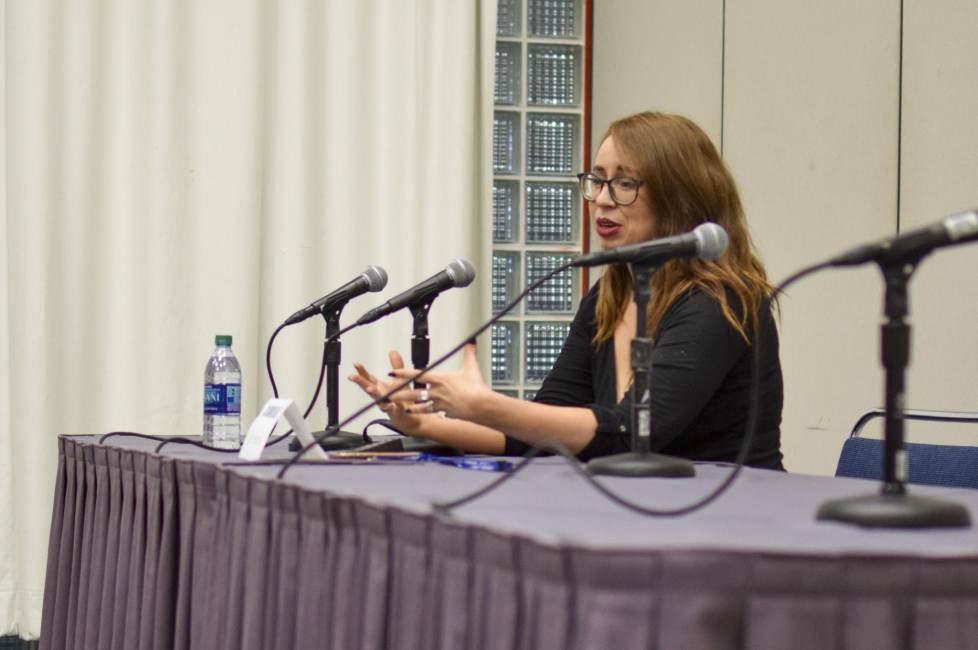 Author-Led Panels and Q&A
Did you want to ask a writer where their brilliant idea came from – or learn the process that sparked their creative genius? Were you inquisitive, did you have a lot of inquiries, or, perhaps, you simply wanted to sit and listen to a professional author you admire? Fans were given the opportunity to attend one of our many panels while authors discussed the wonderful worlds of literature.