Comicpalooza's Literature Conference educates and inspires. Published novelists, covering a variety of genres, shared their experiences with attendees. Writers, aspiring authors, and fans have the opportunity to participate in workshops, attend panels, gain exposure within the industry, discuss projects, and meet published writers.
Types of Literature Events
The Literature Conference has many hours of diverse offerings that include didactic discussions, read & critique sessions, writing workshops, author spotlights, and fan roundtables. Fun genre panels encompass discussions on horror, urban fantasy, paranormal romance, and much more.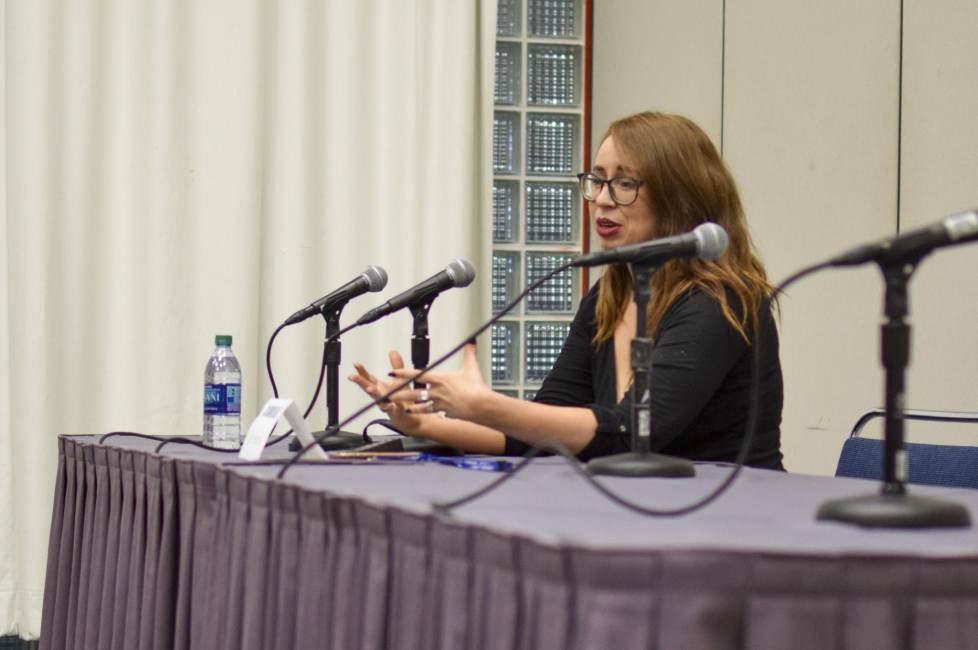 Author Lead Panels and Q&A
Do you want to ask where that brilliant idea came from or learn the process that sparked creative genius? Do you have a lot of questions or simply want to sit and listen to professional authors who you admire? Attendees can go to one of our many panels and have a seat while we discuss the wonderful worlds of literature.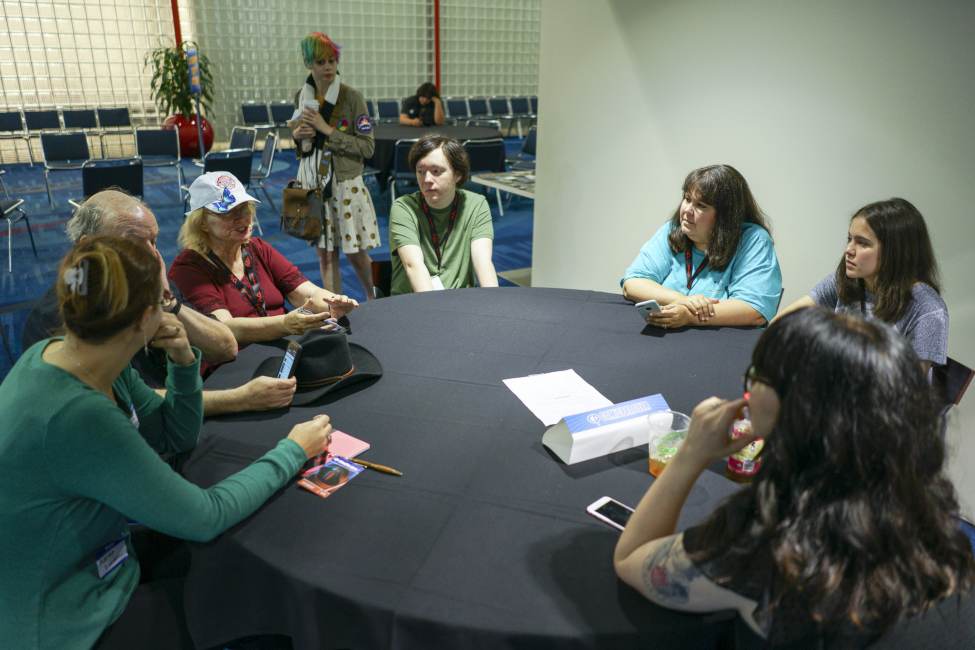 Fan Roundtables
By fans, for fans, with fans! There are opportunities to join your fellow readers for rousing, interactive discussions including YA, Fantasy, Science Fiction, Fan Fiction and Thrillers: good, bad and ugly.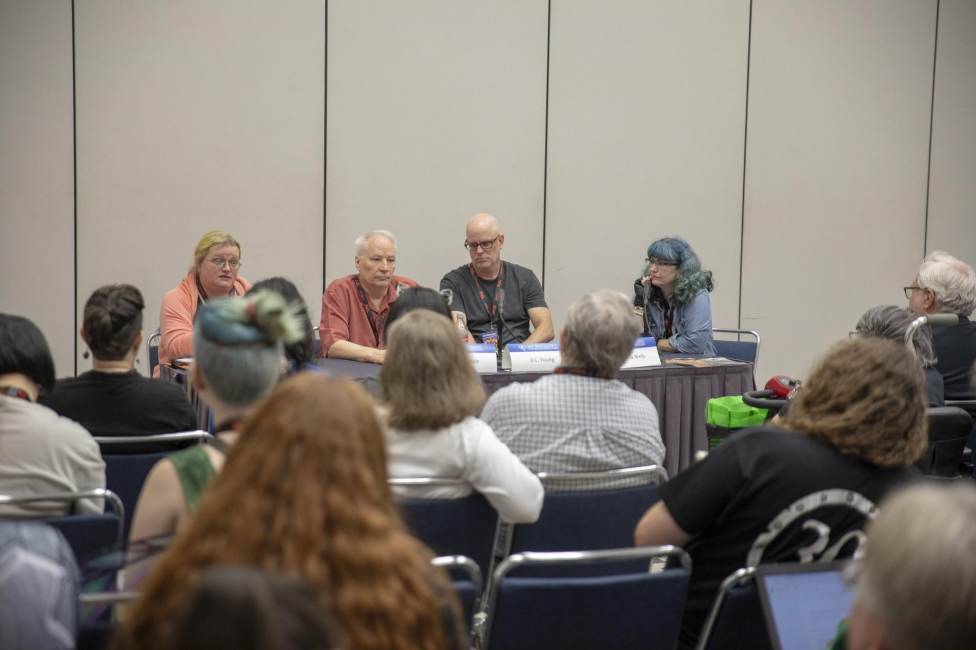 Read and Critique Sessions
Are you an aspiring author? Do you want professional and peer critiques of your work? Bring your pages and join us for daily interactive small-group critique sessions. There are set time limits to read aloud and receive feedback.
Character-building Springboard Writing Workshop
Drawing from popular television, movies, and books, this workshop explores how to create in-depth worlds in your novels and short fiction. Bring pieces you are working on, or start something new using exercises from the workshop.