Comicpalooza's Literature Conference educates and inspires fans alike. Published novelists, covering a variety of genres share their experiences with attendees. Writers, aspiring authors, and fans have the opportunity to attend panels, gain exposure within the industry, discuss projects, and meet published writers.
Types of Literature Events
The Literature Conference has diverse offerings that include didactic discussions, read & critique sessions, writing workshops, author spotlights, and fan roundtables.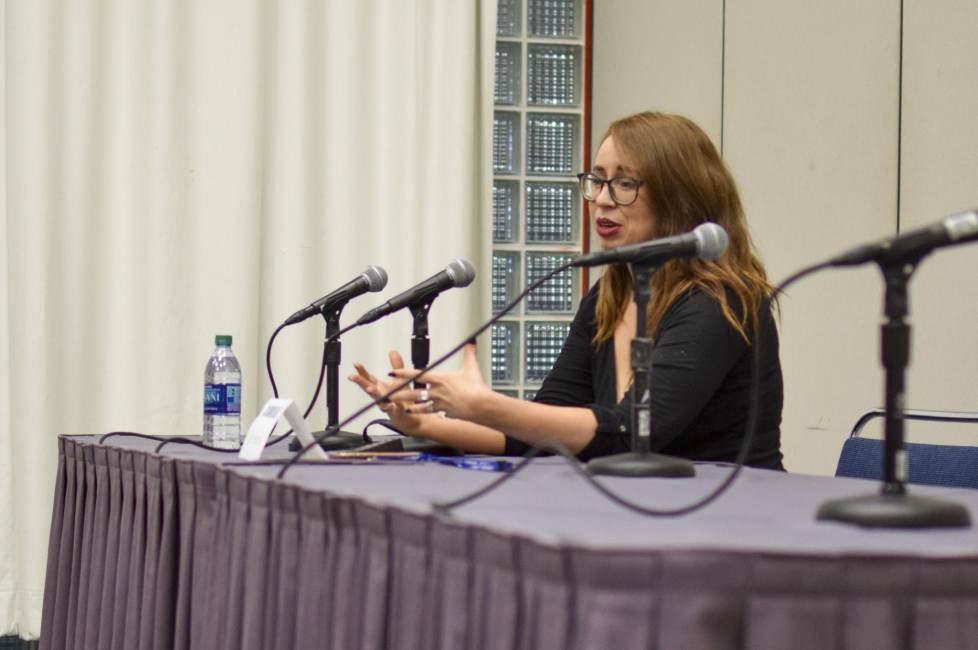 Author Lead Panels and Q&A
Do you want to ask where that brilliant idea came from or learn the process that sparked creative genius? Do you have a lot of questions or simply want to sit and listen to professional authors who you admire? Attendees have the chance to go to one of our many panels and have a seat while authors discuss the wonderful worlds of literature.