Comicpalooza is a big show and there's lots to do. If you're new to it all, it may be overwhelming and we want to help ease any concerns. Try these helpful hacks and best practices below.
#1 Buy Before You Arrive
No one likes long lines. Purchase your pass before you come to the show, either online or via the app, and enjoy cost savings. If you wait until event weekend, you will have to pay door prices but you'll only have to stop by will call to pick up your pass. You can learn more about our different buying options on our Buyer's Guide.
#2 Follow Us on Social Media
Pick your platforms and follow us on Facebook, Twitter, Instagram, or YouTube. Facebook, our Facebook Event Page, and Twitter have the most up to date information for the public including cool announcements and industry news, while Instagram and YouTube are more about what you can see at Comicpalooza and what you can do, whether from previous years or happening in real-time event weekend.
#3 Sign Up for Our eNewsletter
When you make a purchase you will be automatically included in our email newsletters that summarize weekly announcements, provide helpful and timely information, and give you a head's up on what's to come. If you're not ready to buy but want to be informed, sign up here.
#4 Pick Up Your Badge Early
Pick up your badge in the weeks leading up to Comicpalooza at one of our many Early Badge Pickup locations throughout the city and avoid waiting for it at the event. Just walk in and go! Unless you come early, you'll have to wait. We don't mind either way.
#5 Download the Comicpalooza App
Sometimes schedules change. To get the latest information about panels, schedules, and descriptions, download the app and plan your day out. More importantly, get alerts that inform you of changes or remind you of all of the whens and wheres for the things you want to see and do.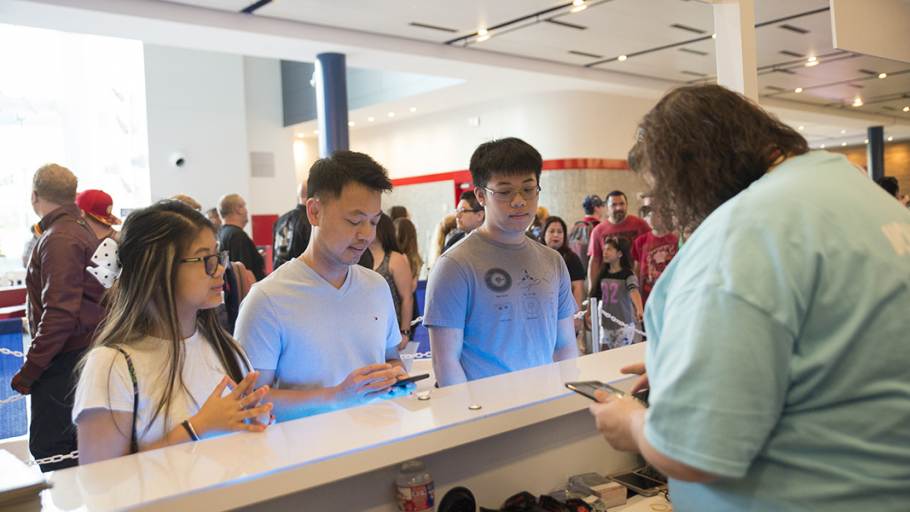 Stay up-to-date with the latest event information, new guest announcements, and more!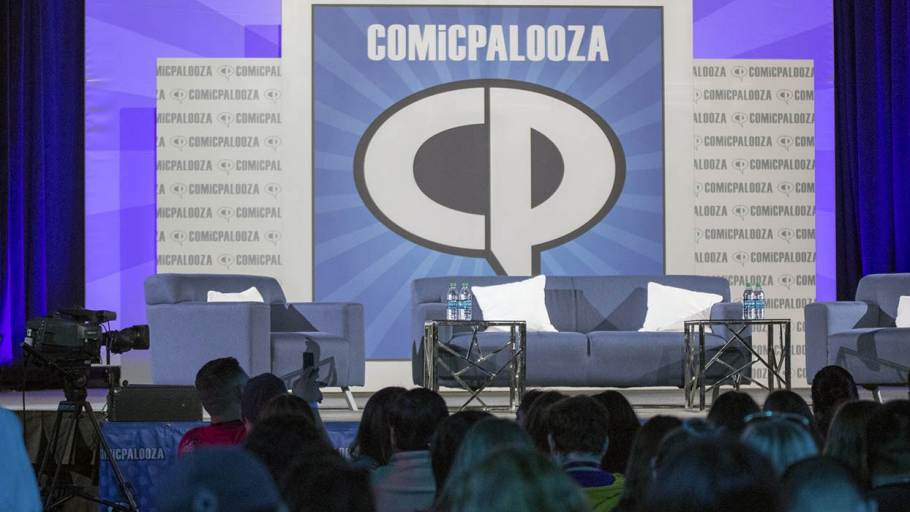 Comicpalooza is the largest annual, multi-genre, comic book, science fiction, anime, gaming, and...