Let's be serious. No one ever likes to miss out, pay full price, or be the last to know. And if you're a loyal fan of Comicpalooza, then we've got all the right perks for you to join the Insider Network!

Not only will you receive announcements before the public on premier guests, but you'll also have early access to purchase select autographs, entered into giveaways, and be offered deals and discounts from our friends.

And for a limited time, new Insiders will receive $20 off two 3-day passes or $10 off one 3-day pass.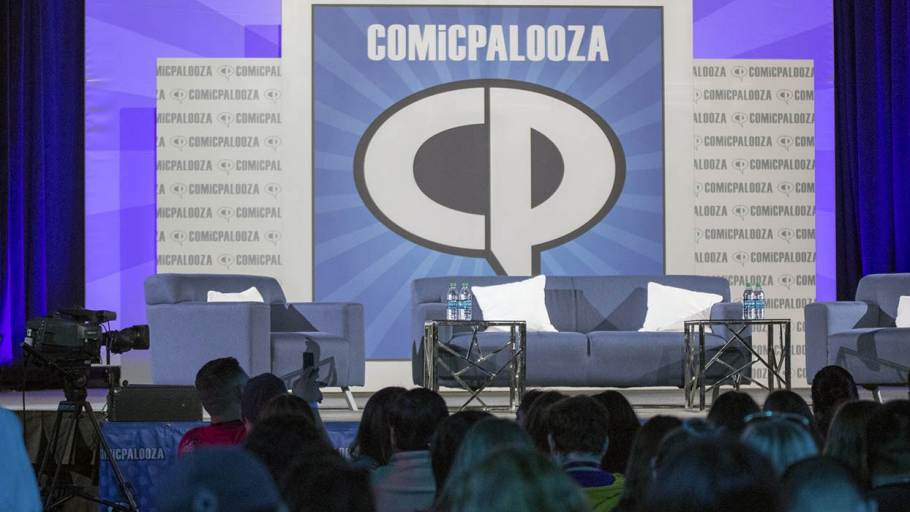 Comicpalooza is the largest annual, multi-genre, comic book, science fiction, anime, gaming, and...