Comicpalooza has a heart for our community and a unique opportunity to engage the talents of our guests and our attendees for a good cause.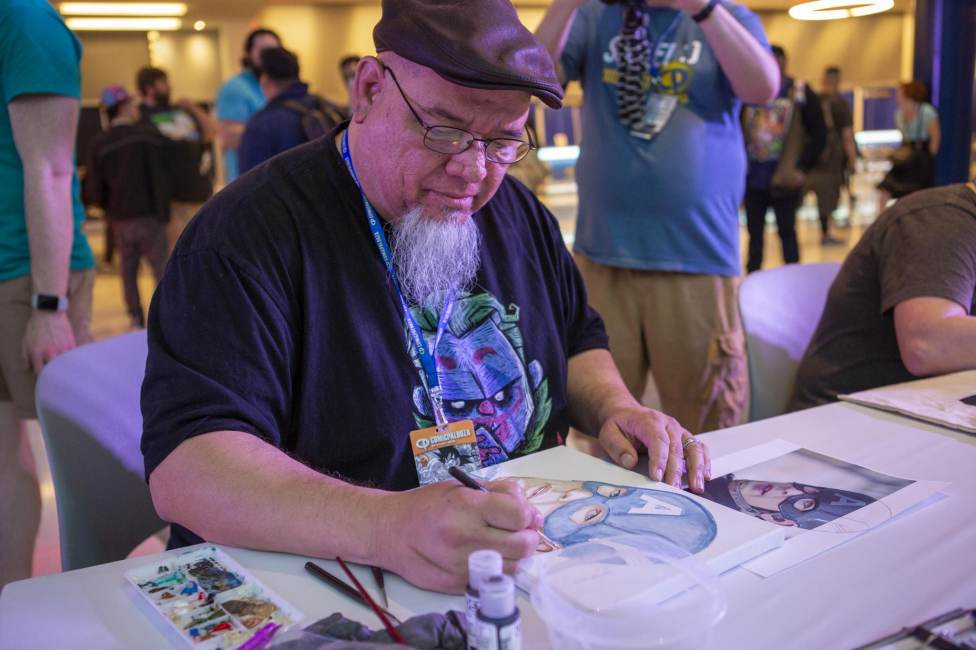 Live Art Auction is an evening event where Comicpalooza artists donate time and creativity to produce unique pieces of art, not only for an evening of entertainment but to raise money for a local charity, this year's charity being the Houston Humane Society. The number of artists that participate in the Live Art Charity Auction varies from year to year as do the creative backgrounds and disciplines, including painting and drawing.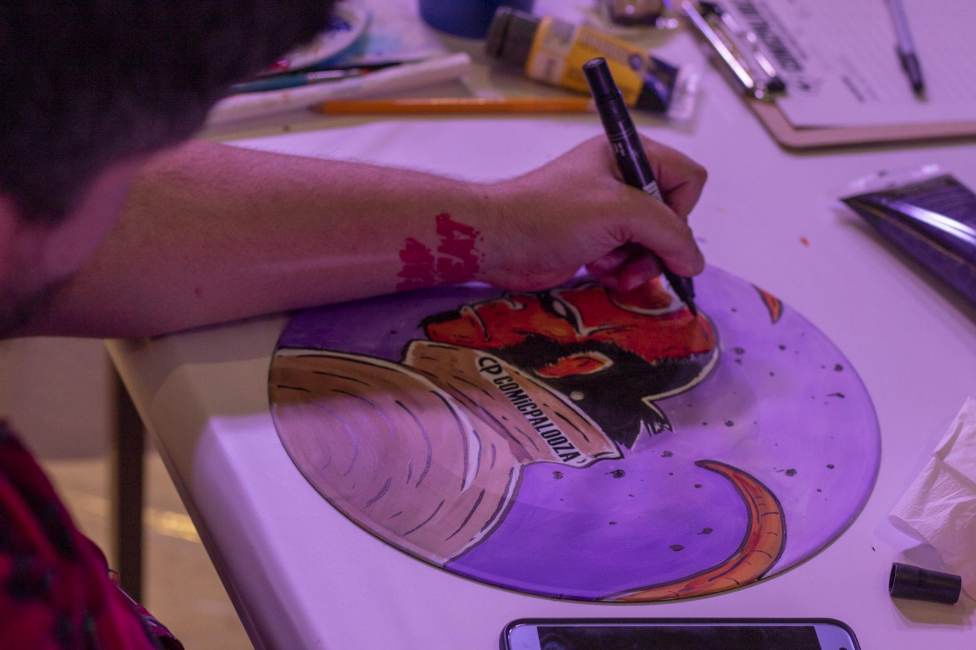 Comicpalooza attendees are invited to watch these creations come to life, and to bid on their favorites during the silent auction that's going on simultaneously.