See guests, celebrities and other presenters from years past at Comicpalooza.
2022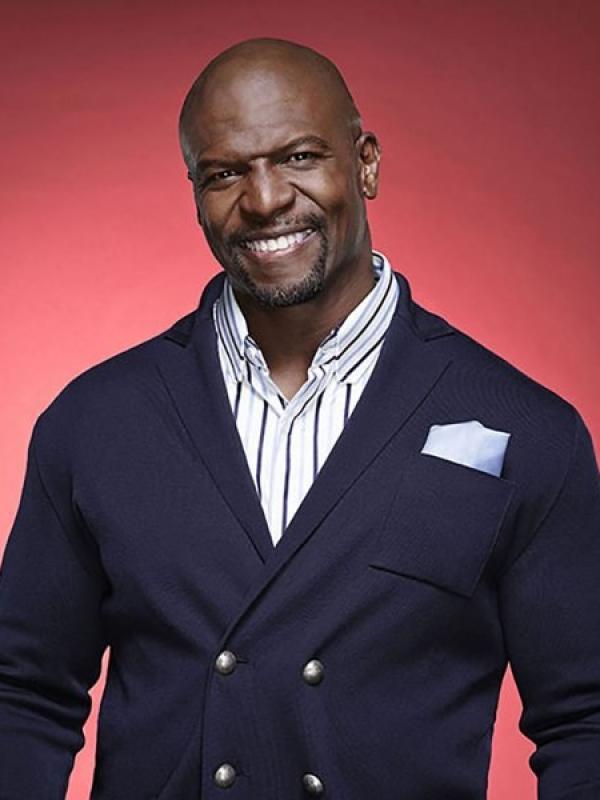 Terry Crews
Brooklyn 99, America's Got Talent, NFL, Idiocracy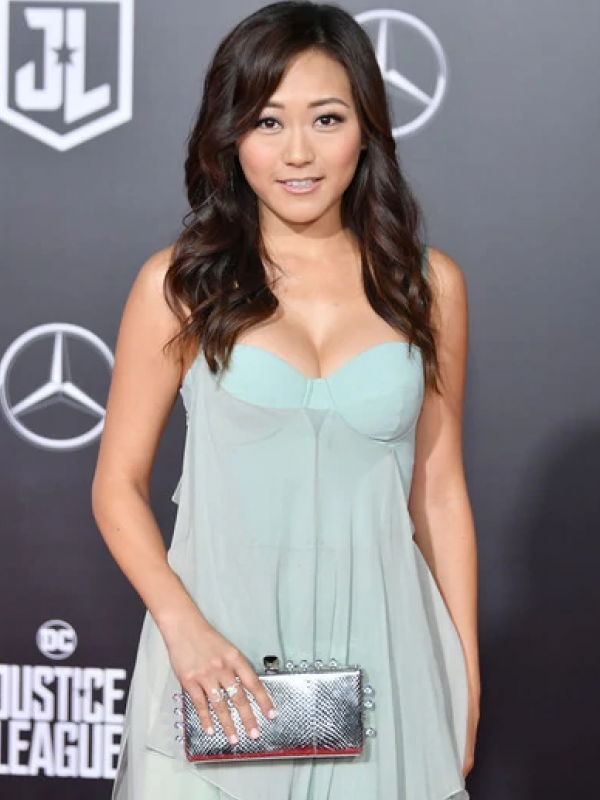 Karen Fukuhara
The Boys, Suicide Squad, She-Ra and the Princess of Power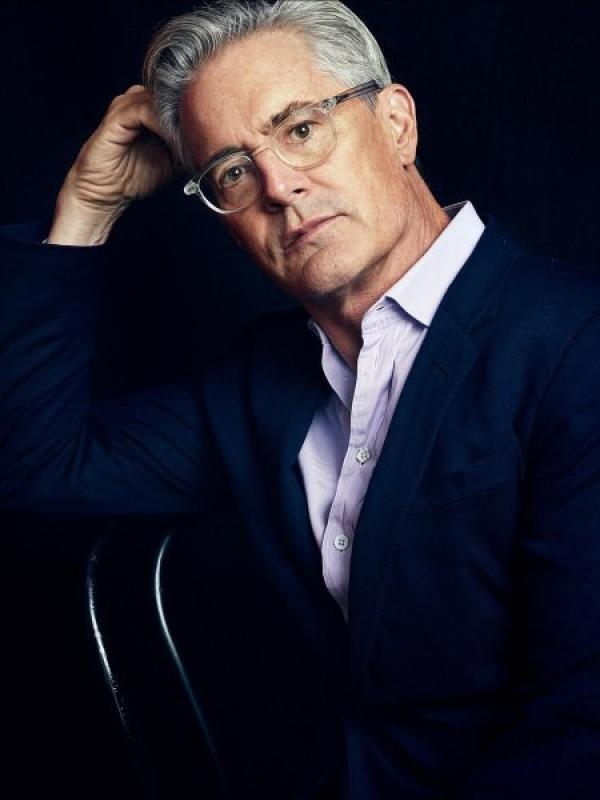 Kyle MacLachlan
Twin Peaks, Dune, Portlandia, How I Met Your Mother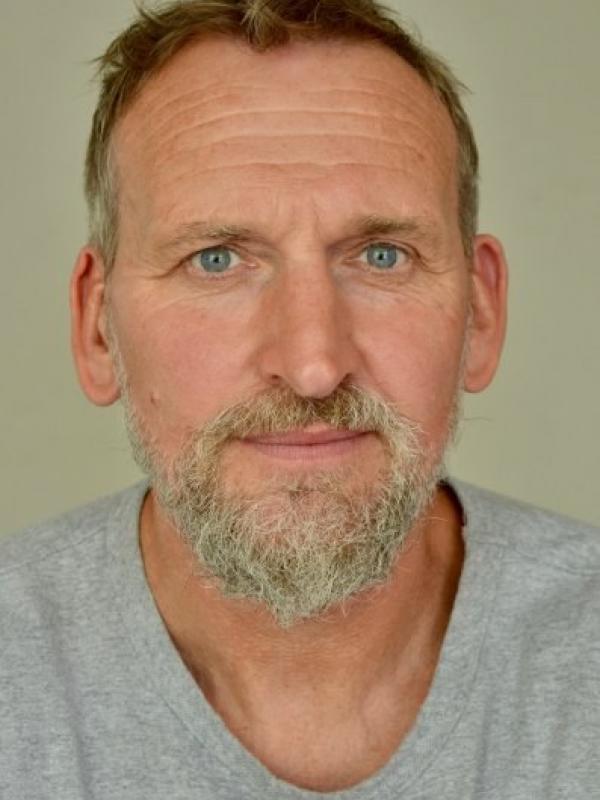 Christopher Eccleston
Doctor Who, 28 Days Later, Legend, Thor: The Dark World, GI Joe: The Rise of Cobra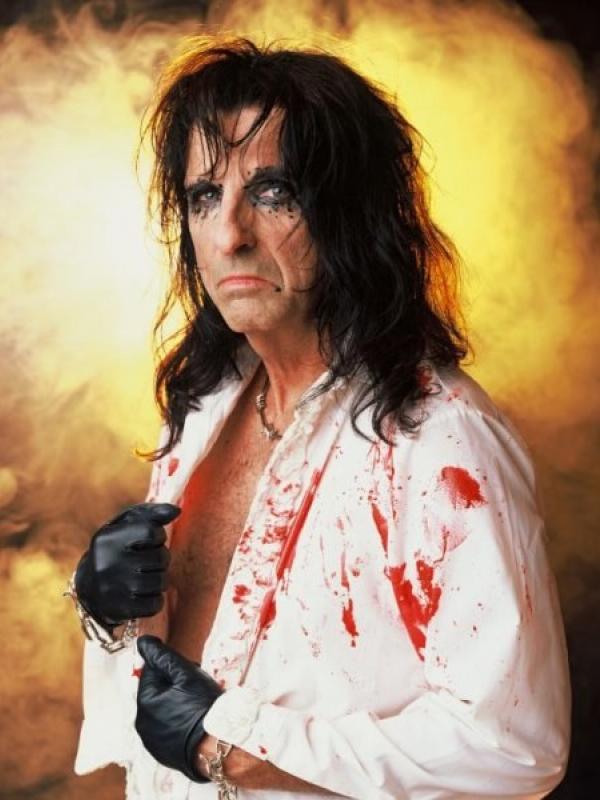 Alice Cooper
Wayne's World, Alice Cooper: Nightmare, Lace and Whiskey, Freddy's Dead: Final Nightmare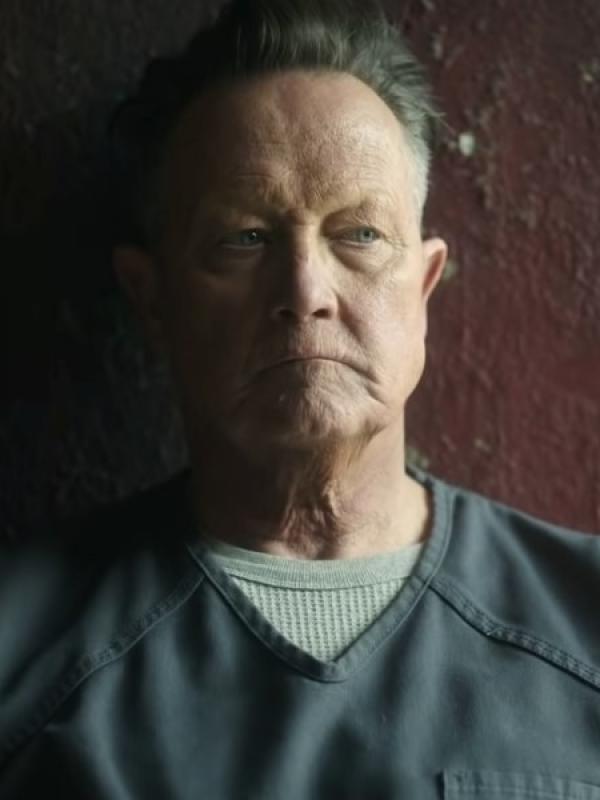 Robert Patrick
Terminator 2, Peacemaker, The X-Files, Sons of Anarchy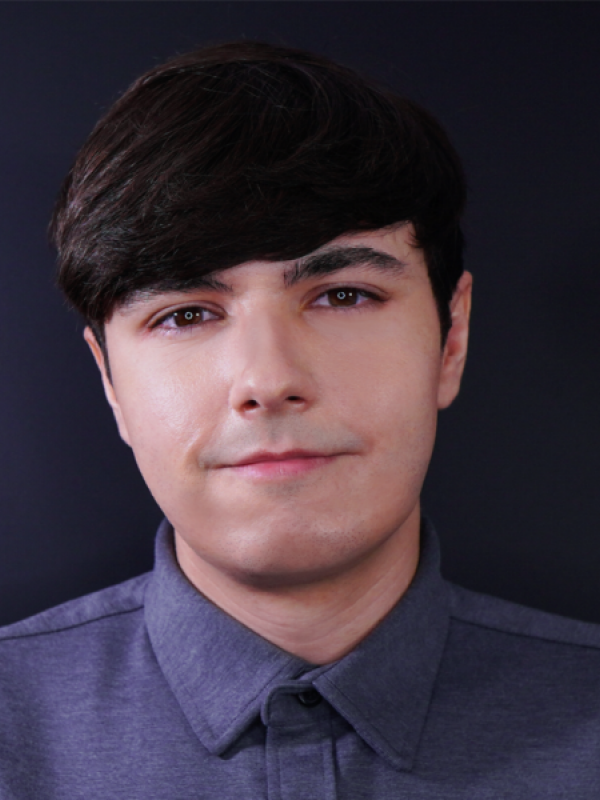 Zach Aguilar
Demon Slayer, Genshin Impact, Fire Emblem: Three Houses, Super Smash Bros.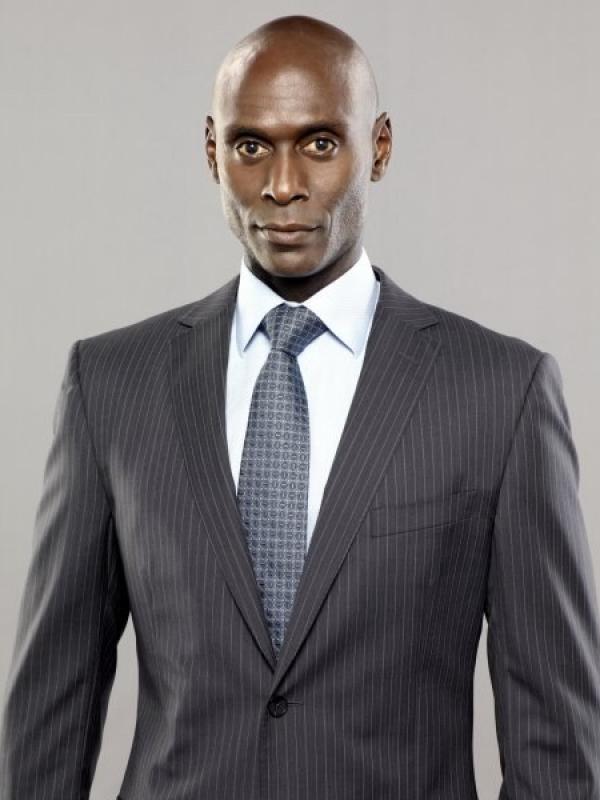 Lance Reddick
John Wick series, White House Down, Bosch, Lost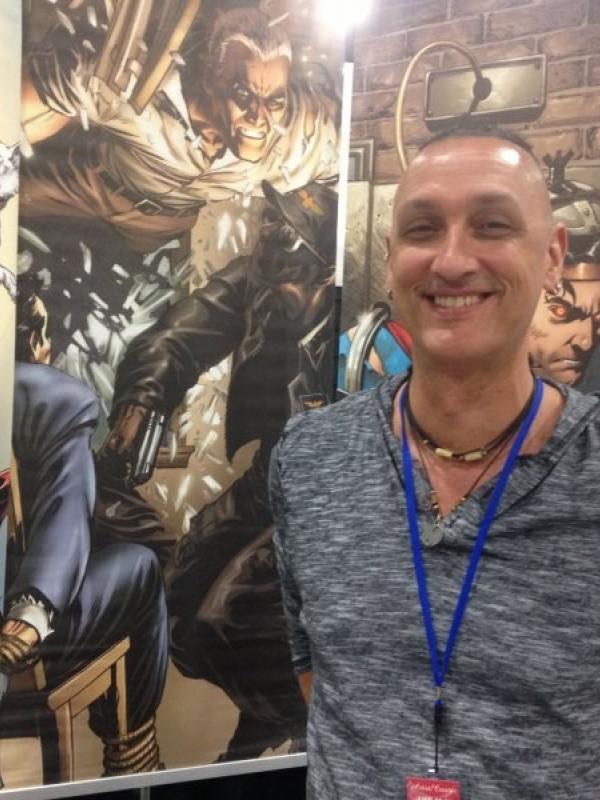 Rags Morales
Identity Crisis, Hawkman, JSA, Batman/Superman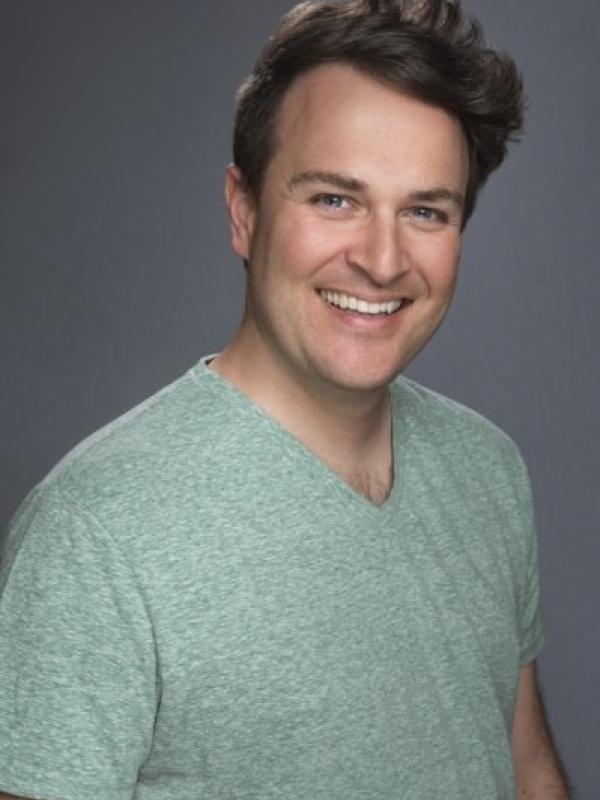 Chris Wehkamp
My Hero Academia, Fire Force, Borderlands, Dragon Ball Super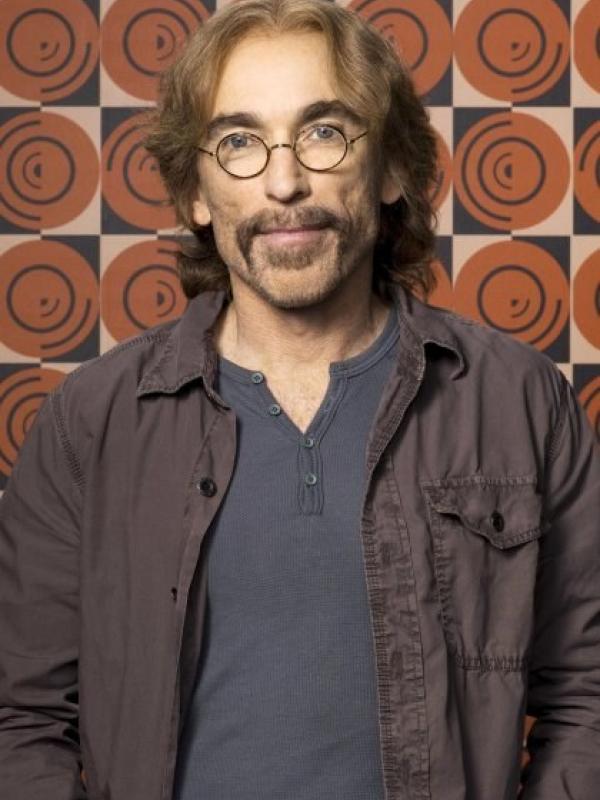 Jackie Earle Haley
Watchmen, Human Target, A Nightmare on Elm Street, Robocop, Preacher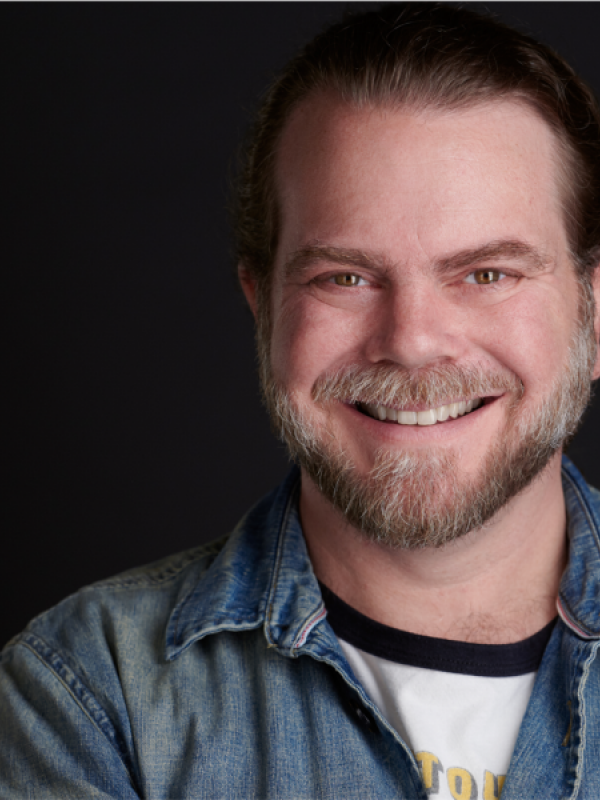 Justin Cook
Yu Yu Hakusho: Ghost Files, My Hero Academia, Dragon Ball franchise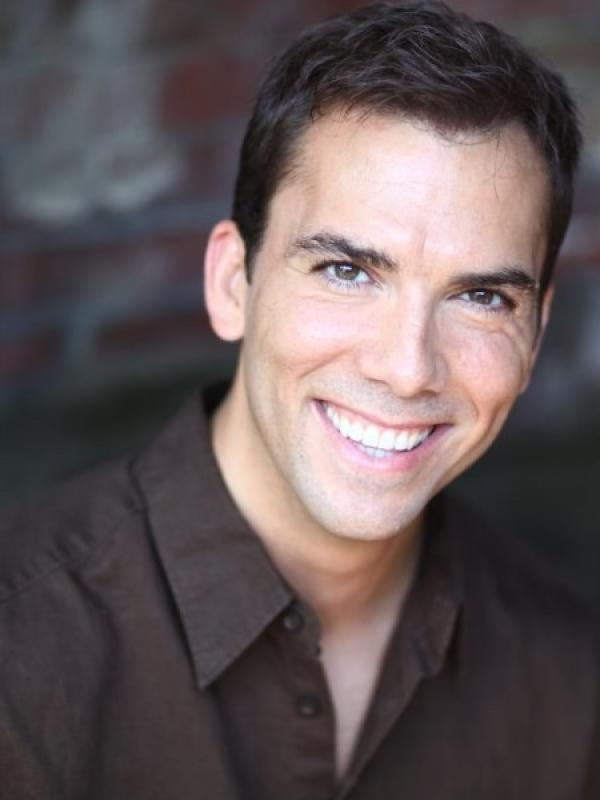 David Matranga
My Hero Academia, Attack on Titan, Angel Beats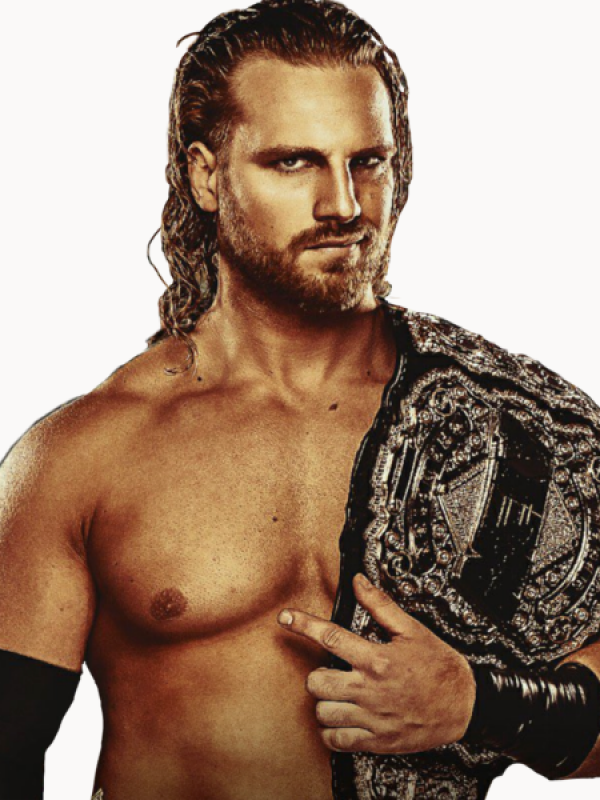 "Hangman" Adam Page
All Elite Wrestling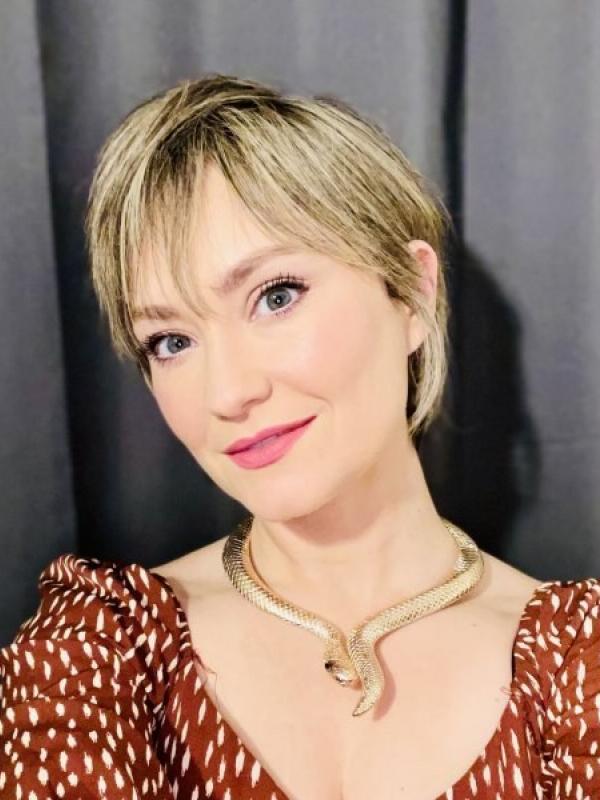 Emily Neves
My Hero Academia, Dragon Ball Super: Broly, Akame Ga Kill!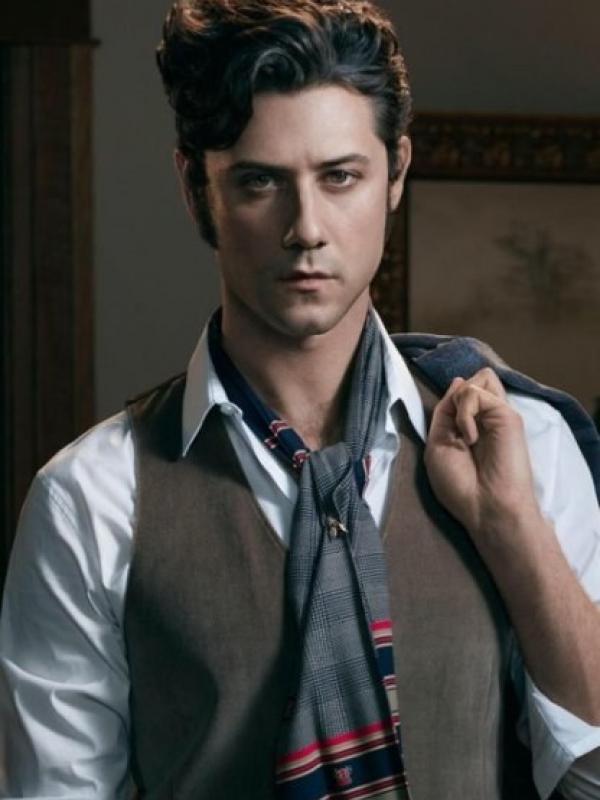 Hale Appleman
The Magicians, Teeth, Private Romeo, Truth Be Told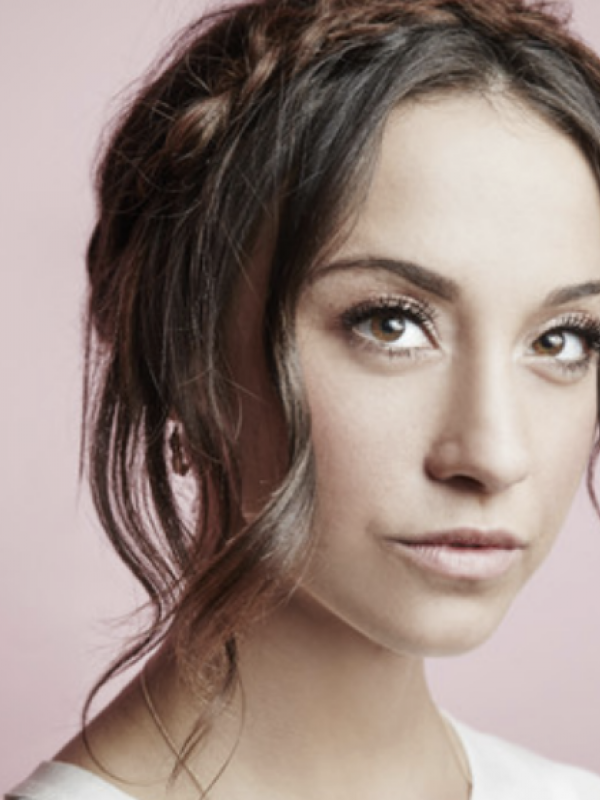 Stella Maeve
The Magicians, The Runaways, Scarlet, Take the 10, Mayans M.C.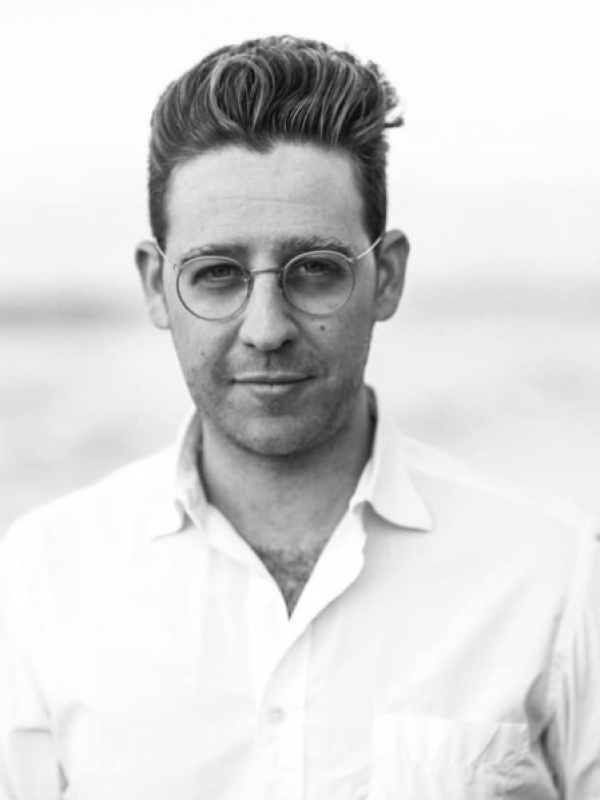 Trevor Einhorn
The Magicians, Frasier, Mad Men, Dirty Dancing, The Office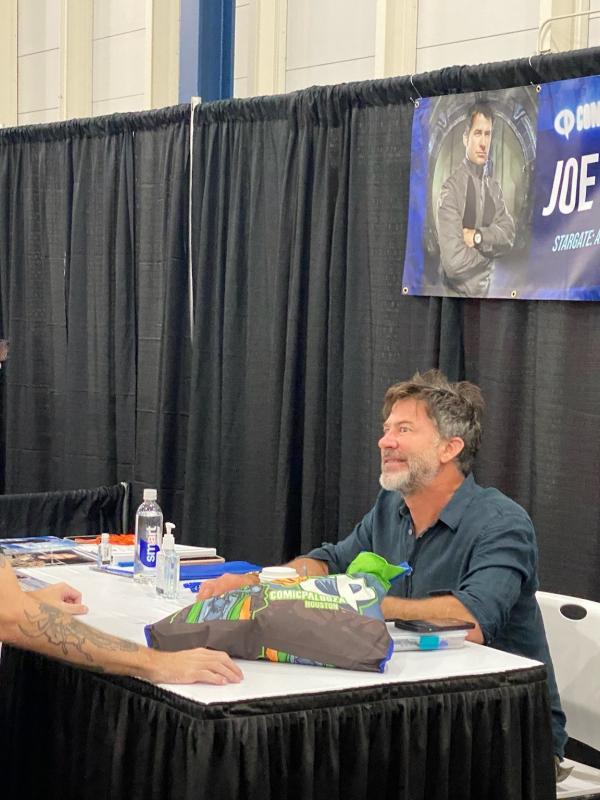 Joe Flanigan
Stargate: Atlantis, 6 Bullets, The Other Sister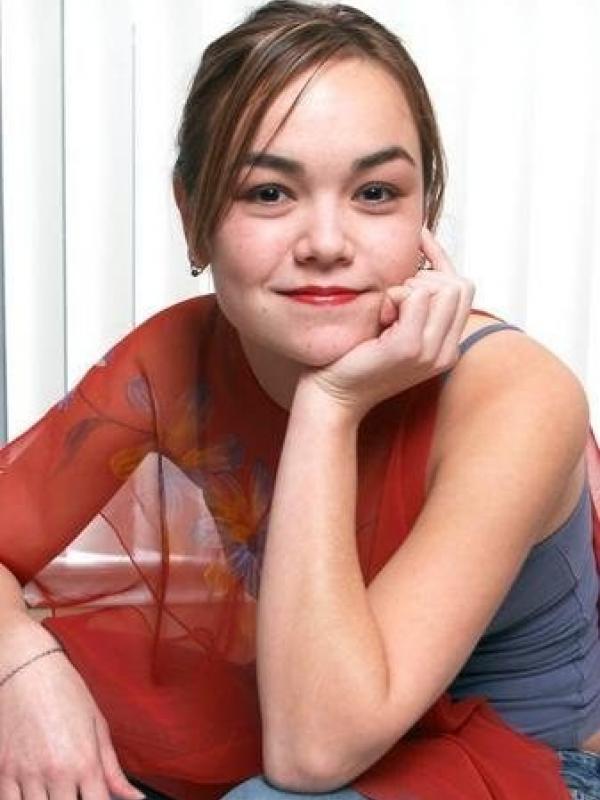 Trina Nishimura
Attack on Titan, Steins;Gate, My Hero Academia, One Piece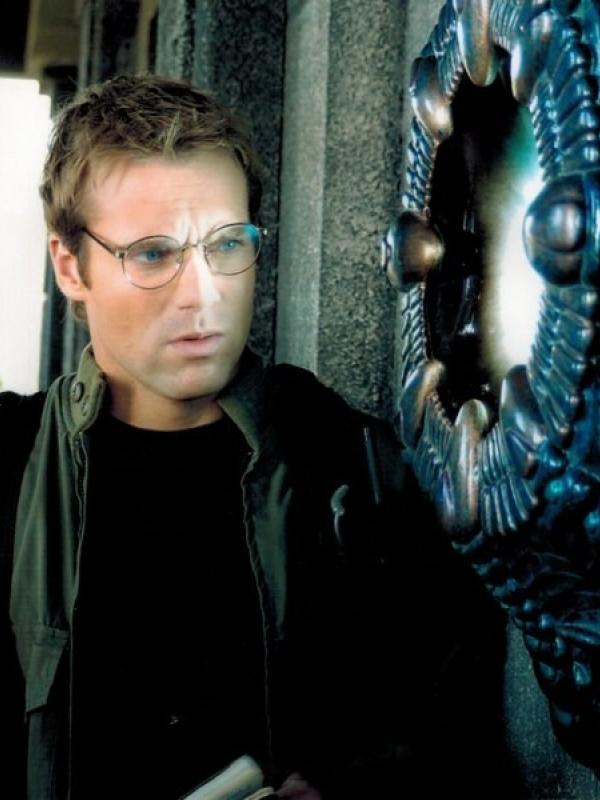 Michael Shanks
Stargate SG-1, Call of the Wild, Andromeda, The Outer Limits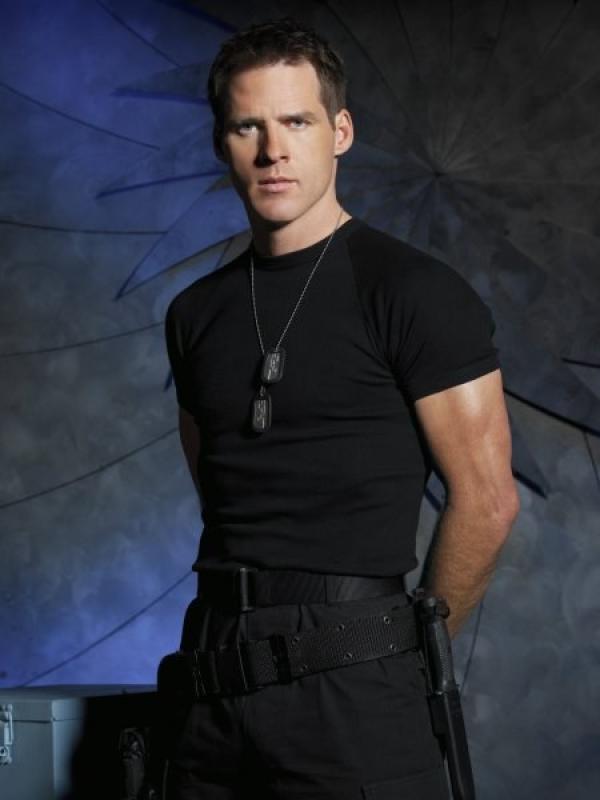 Ben Browder
Stargate SG-1, Farscape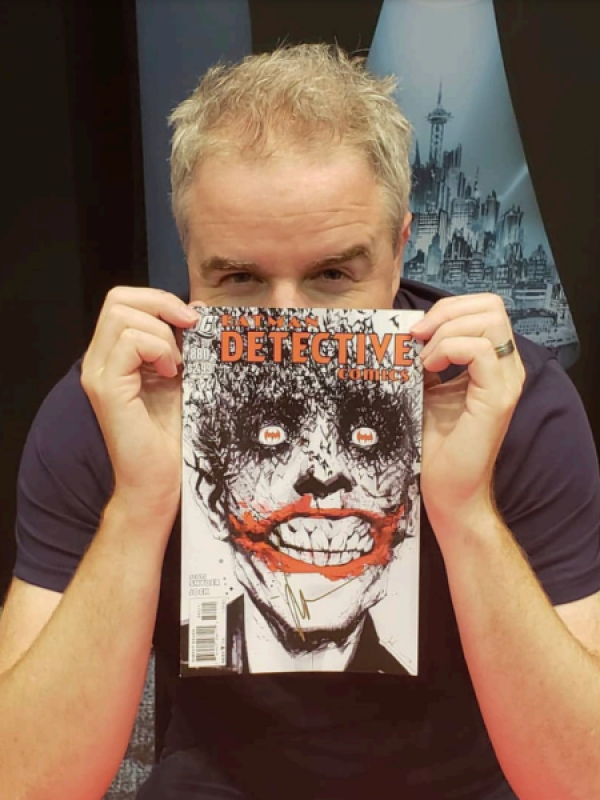 Jock
The Losers, Green Arrow: Year One, Batman: One Dark Knight, Batwoman, 2000 AD
2021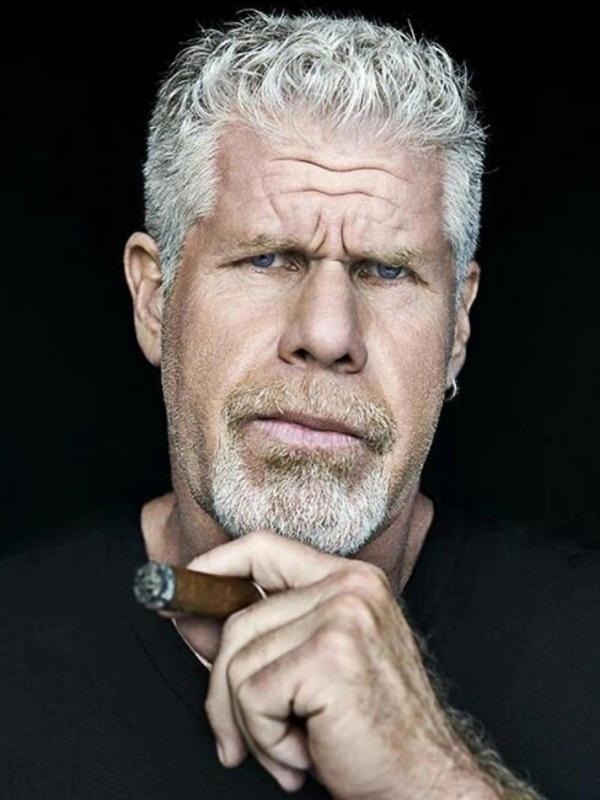 Ron Perlman
Hellboy, Sons of Anarchy, Alien: Resurrection, Beauty and the Beast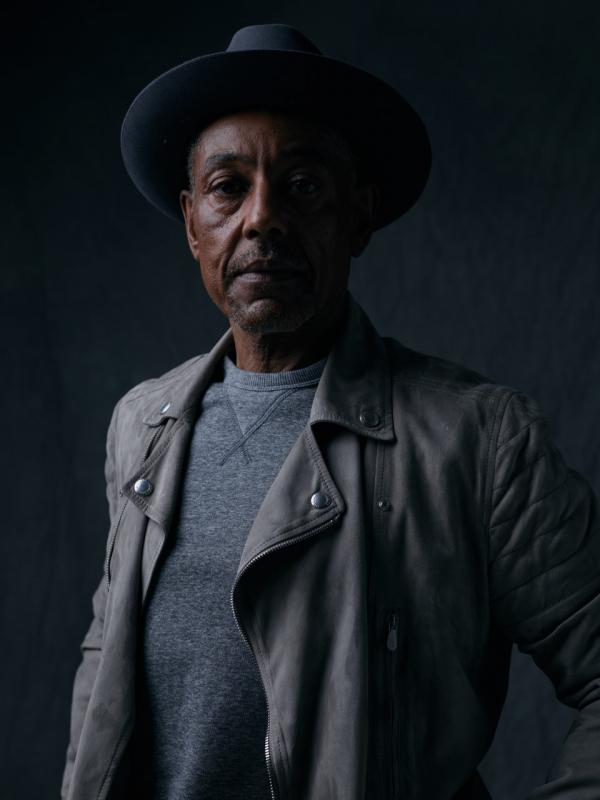 Giancarlo Esposito
The Mandalorian, Breaking Bad, Better Call Saul, The Boys, The Maze Runner Series, The Usual Suspects, Far Cry 6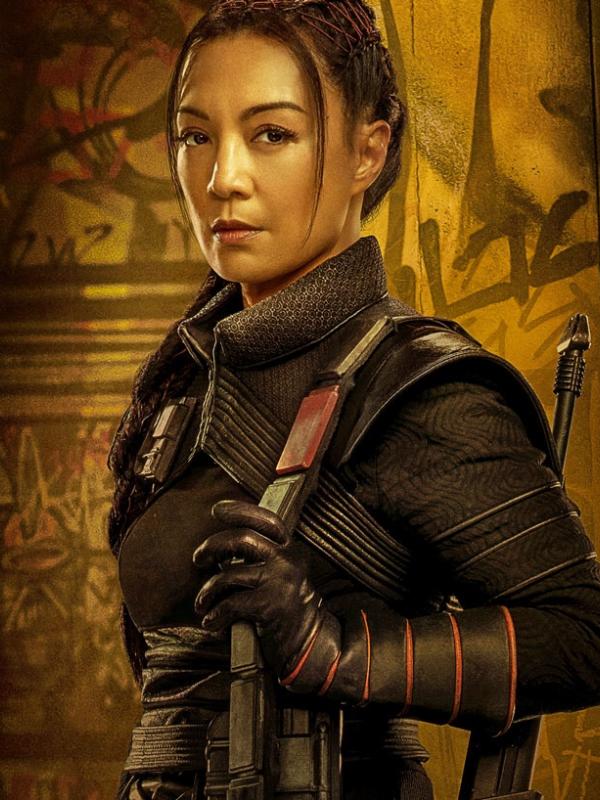 Ming-Na Wen
The Mandalorian, Agents of S.H.I.E.L.D., Mulan, ER, The Bad Batch, Street Fighter, Stargate Universe, The Joy Luck Club, The Batman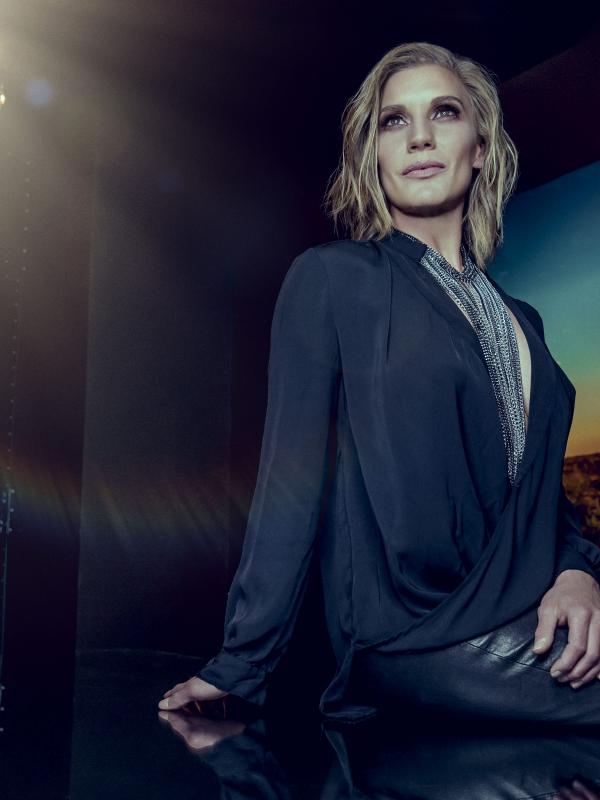 Katee Sackhoff
The Mandalorian, Another Life, Battlestar Galactica, 24, Longmire, Bionic Woman, The Flash, Riddick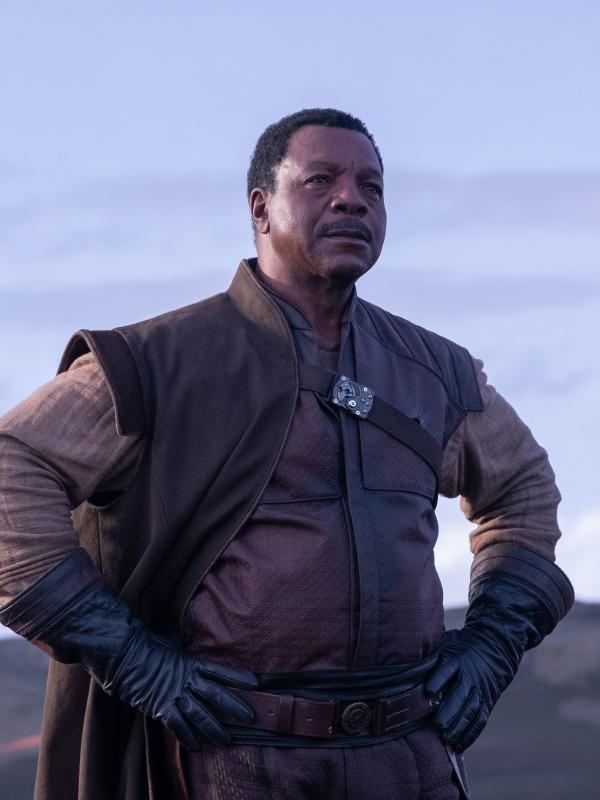 Carl Weathers
The Mandalorian, The Rocky Series, Predator, Toy Story 4, Action Jackson, Happy Gilmore, Arrested Development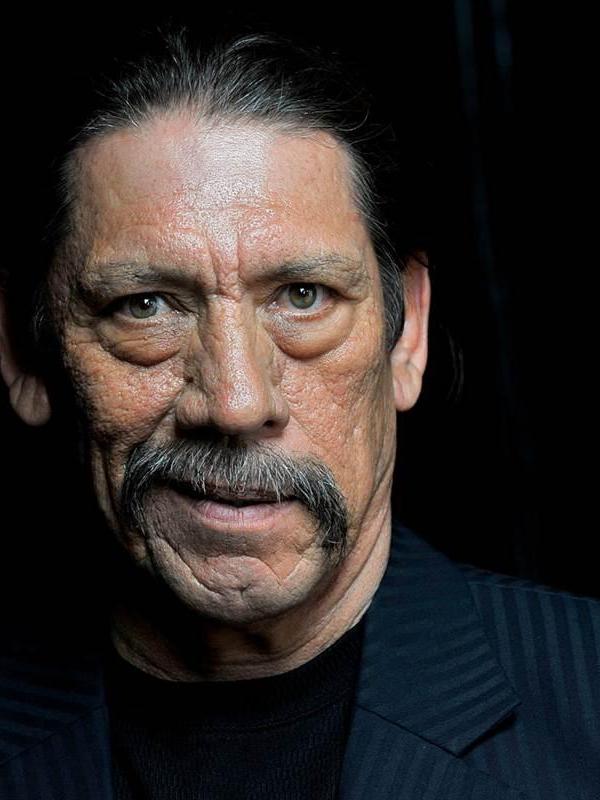 Danny Trejo
Sons of Anarchy, American Gods, Breaking Bad, The Flash, 3Below: Tales of Arcadia, Desperado, Machete Series, Heat, Con Air, From Dusk Til Dawn series, Spy Kids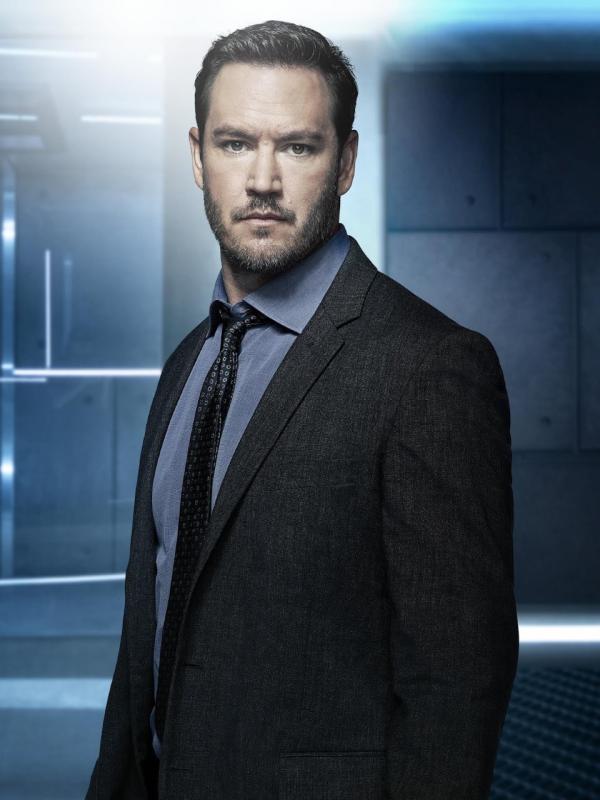 Mark-Paul Gosselaar
Saved by the Bell, Mixed-ish, NYPD Blue, Franklin & Bash, The Passage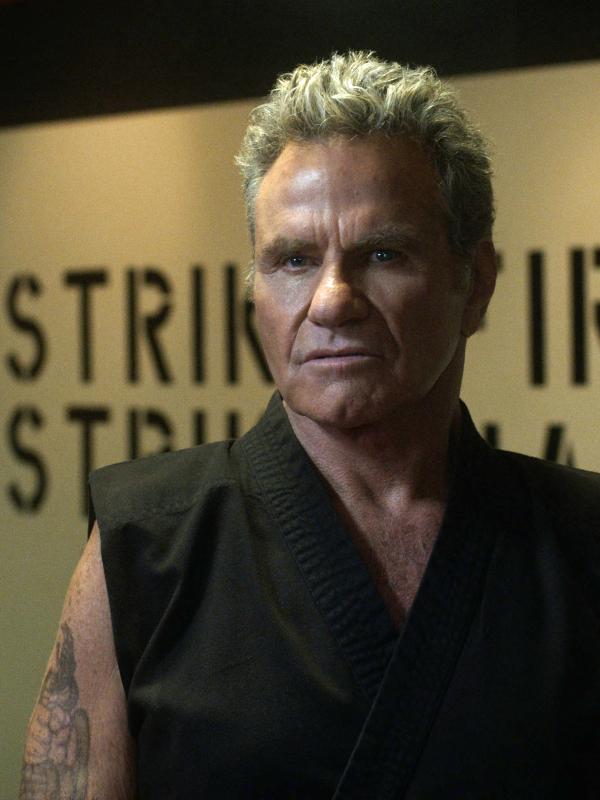 Martin Kove
Cobra Kai, The Karate Kid Series, Rambo: FIrst Blood Part II, Death Race 2000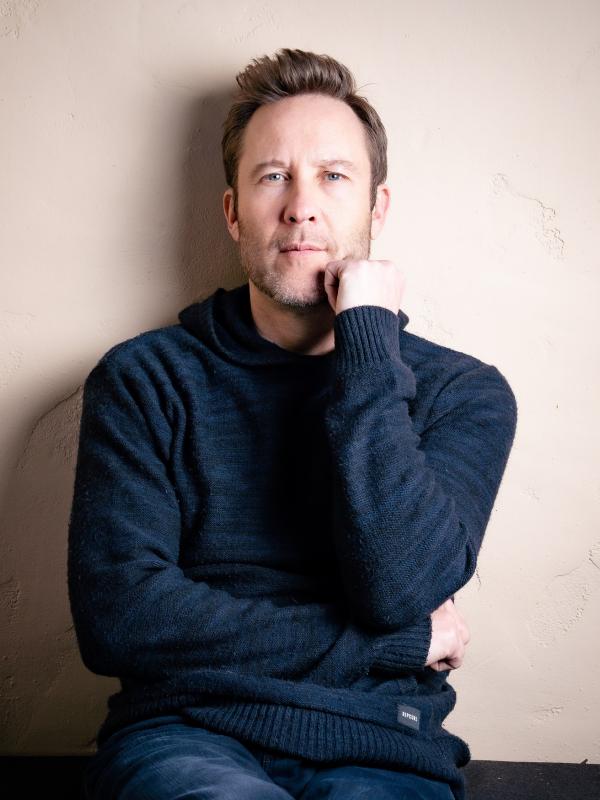 Michael Rosenbaum
Smallville, Guardians of the Galaxy 2, Urban Legend, Breaking In, Justice League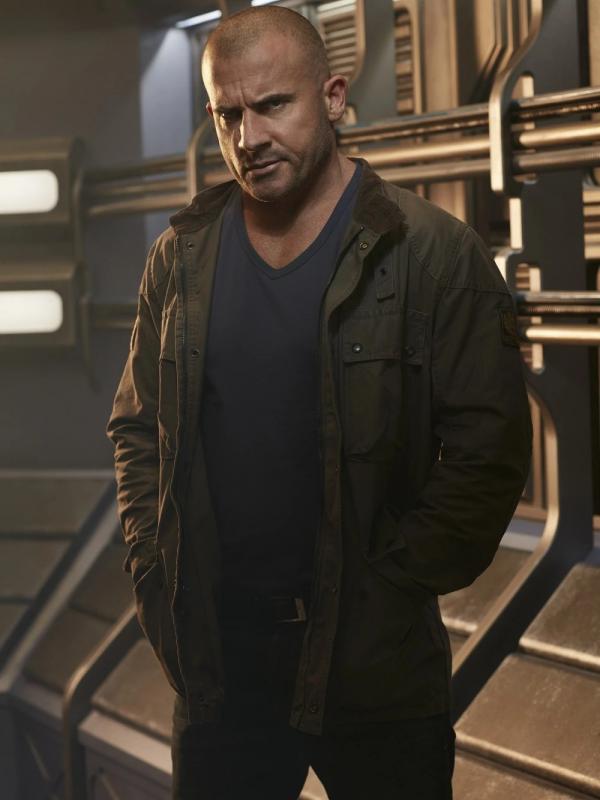 Dominic Purcell
Blood Red Sky, DC's Legends of Tomorrow, Prison Break, Blade III: Trinity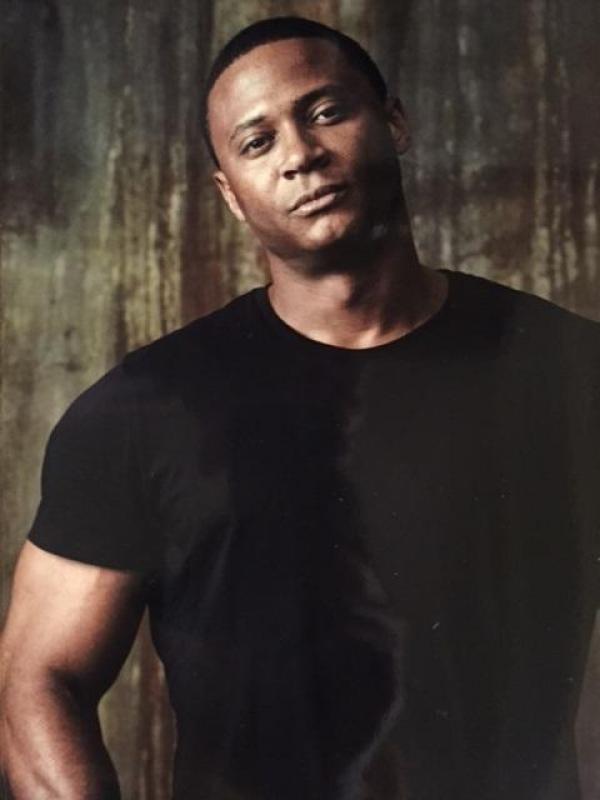 David Ramsey
DC's Arrow, Legends of Tomorrow, Supergirl, Batwoman, Superman and Lois, Dexter, Blue Bloods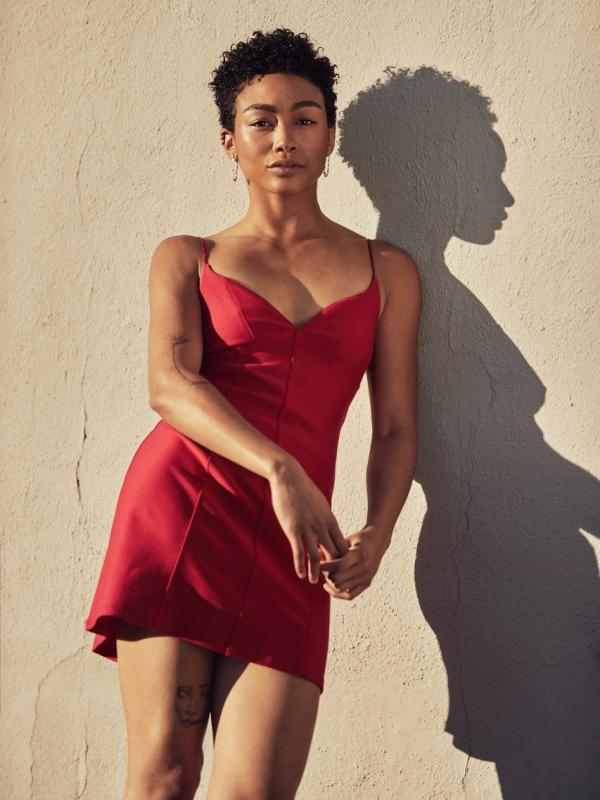 Tati Gabrielle
Chilling Adventures of Sabrina, The 100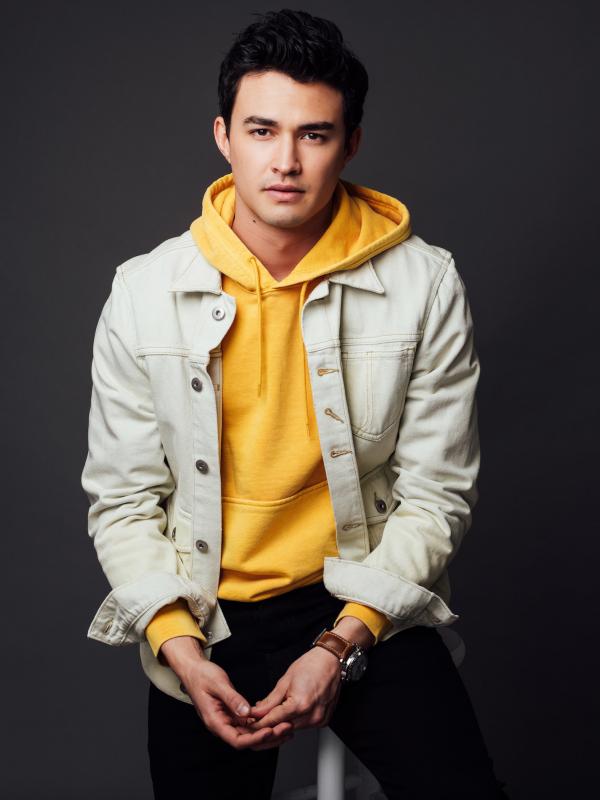 Gavin Leatherwood
Chilling Adventures of Sabrina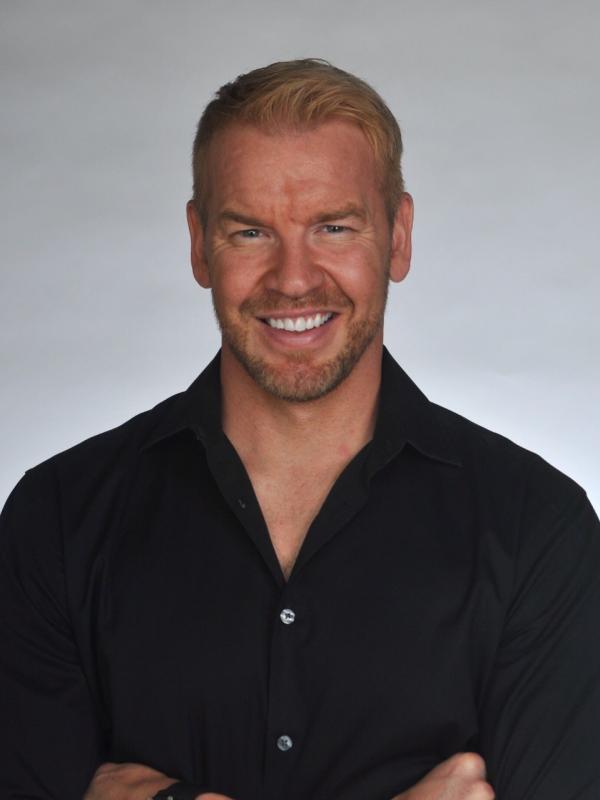 Christian Cage
WWE, TNA, Haven, Shoot 'Em Up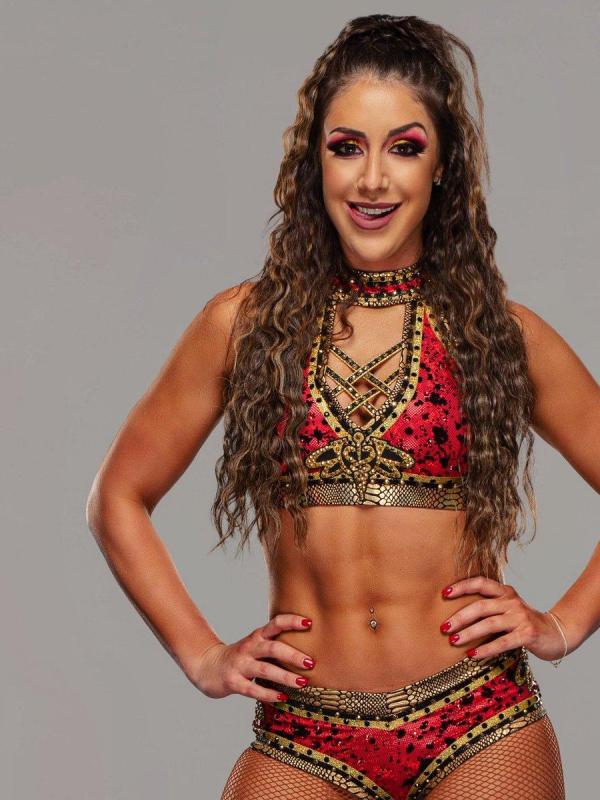 Britt Baker
All Elite Wrestling (AEW), Ring of Honor (ROH), WWE, Impact Wrestling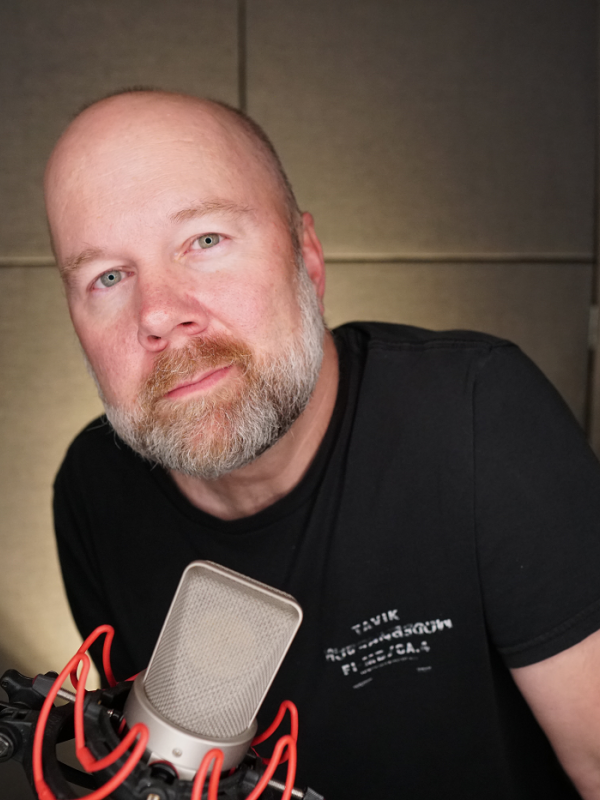 Christopher Sabat
Vegeta and Picollo in Dragon Ball Series, One Piece, Fullmetal Alchemist, Attack on Titan, My Hero Academia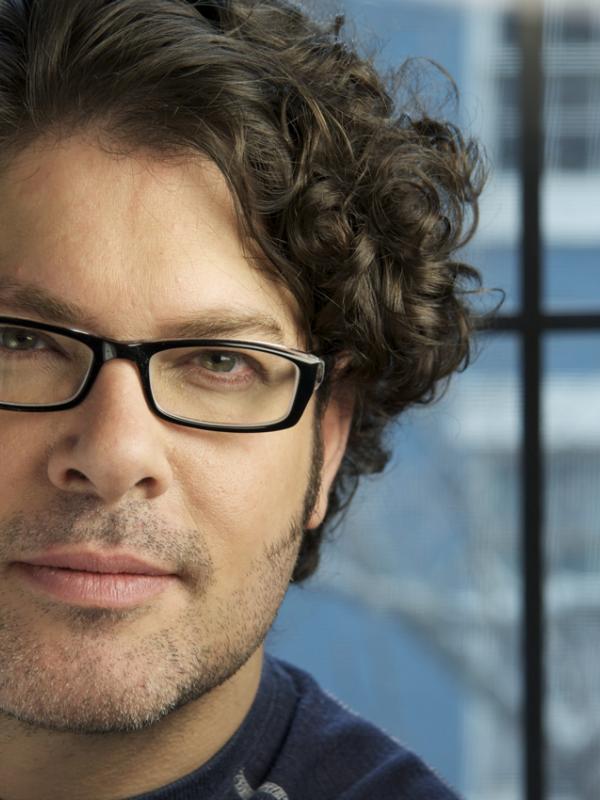 Sean Schemmel
Goku in Dragon Ball Series, Pokemon, Fallout 4, God of War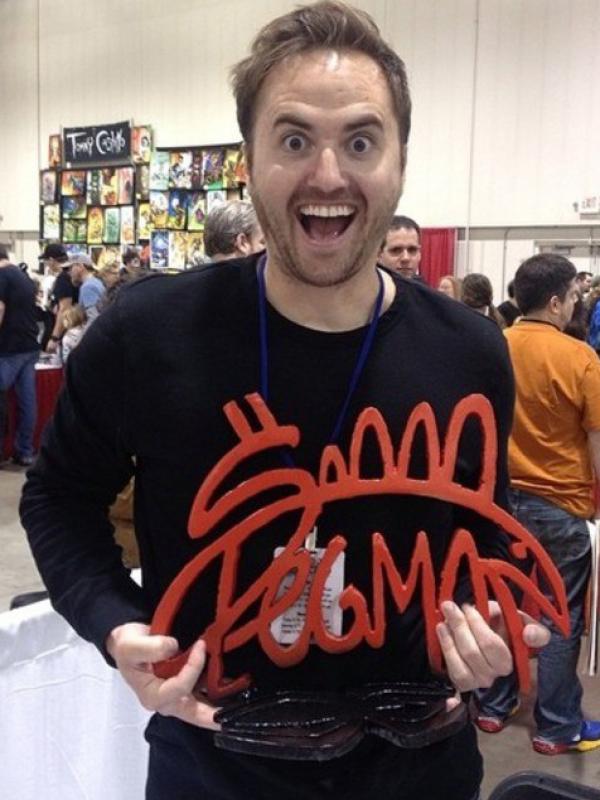 Ryan Stegman
Venom, Uncanny Avengers, Amazing Spider-Man, Superior Spider-Man, Inhuman, Wolverine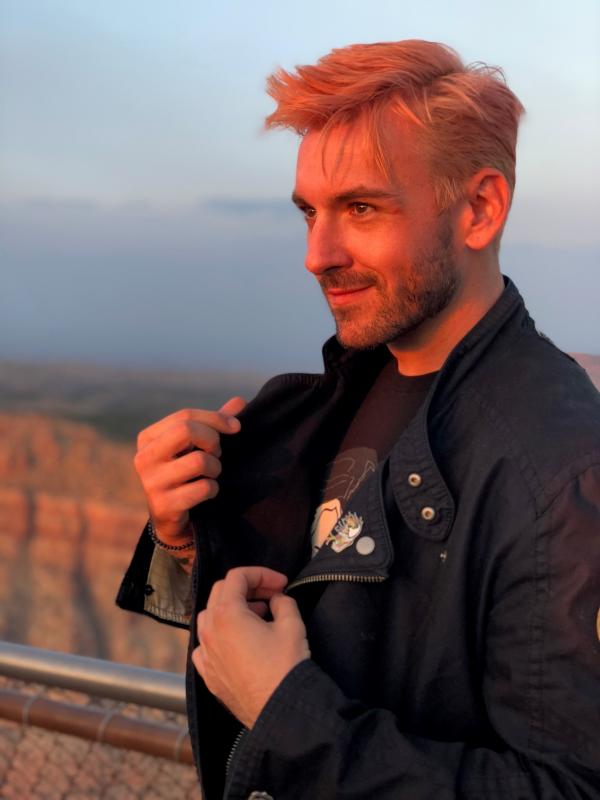 Donny Cates
Venom, Cosmic Ghost Rider, Guardians of the Galaxy, Thanos, Thor, Doctor Strange, Silver Surfer: Black, Babyteeth, Redneck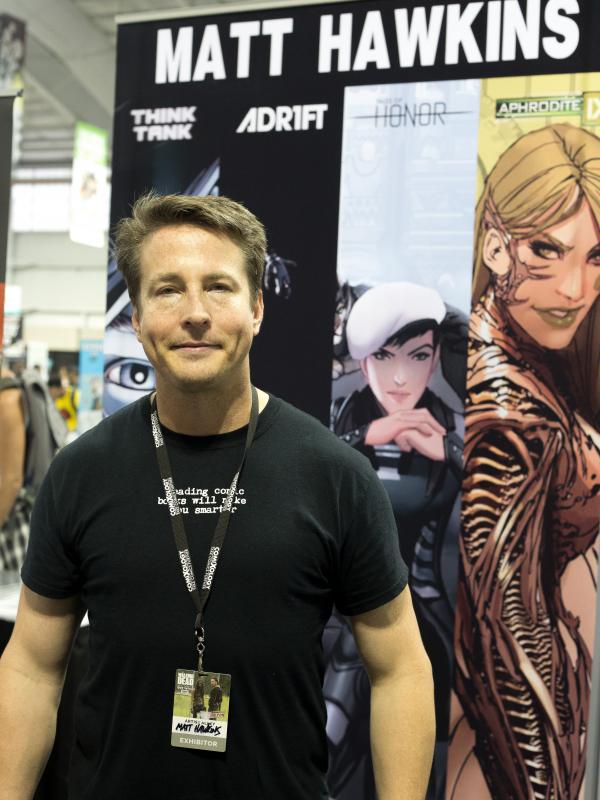 Matt Hawkins
Top Cow President, Think Tank, Postal
2019
Emilia Clarke
Game of Thrones, Solo: A Star Wars Story, Terminator: Genisys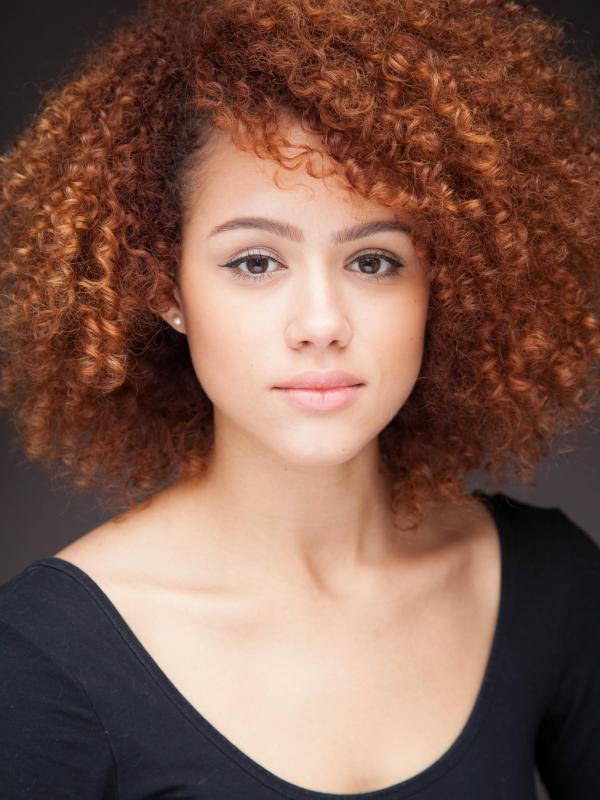 Nathalie Emmanuel
Game of Thrones, Maze Runner Series, Fast & Furious Franchise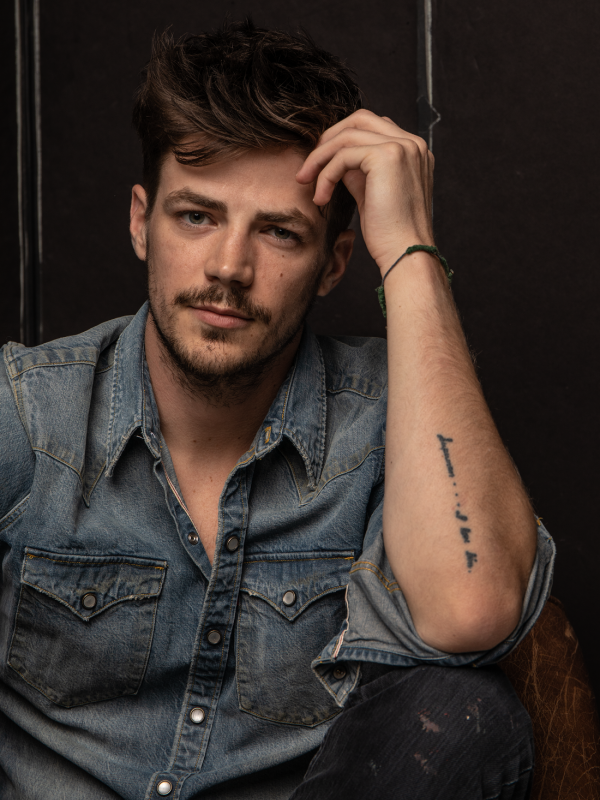 Grant Gustin
The Flash, Glee, 90210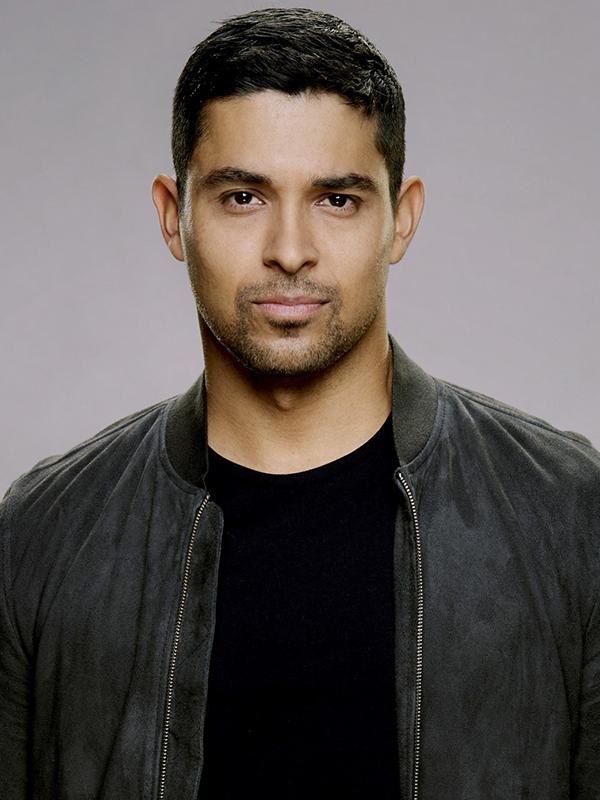 Wilmer Valderrama
That 70's Show, NCIS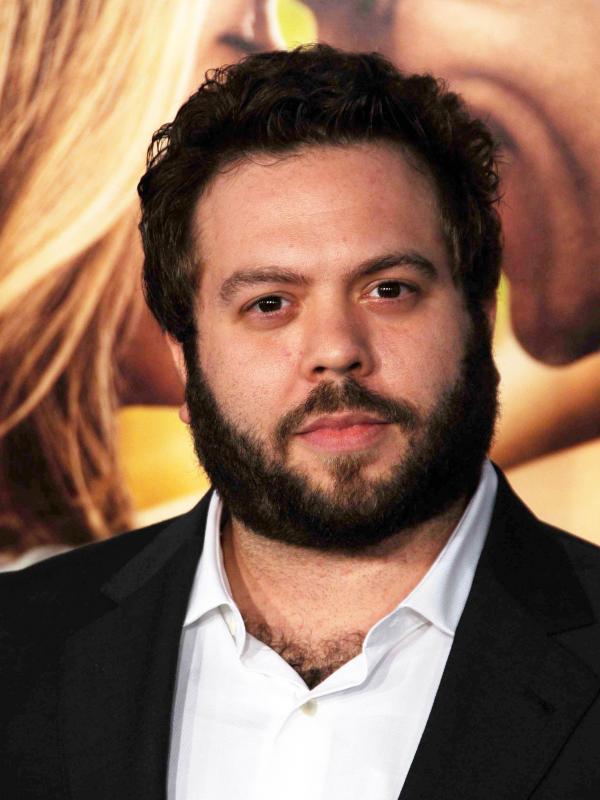 Dan Fogler
The Walking Dead, Fantastic Beasts and Where To Find Them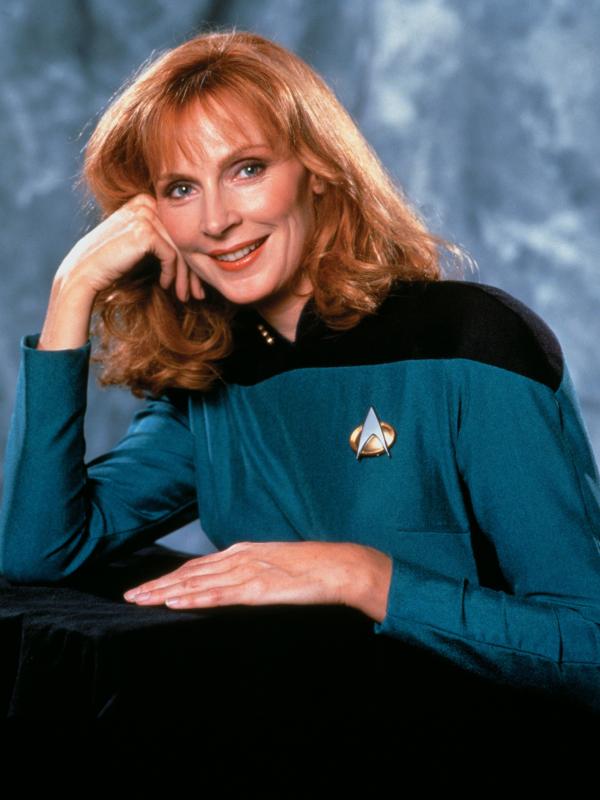 Gates McFadden
Star Trek: The Next Generation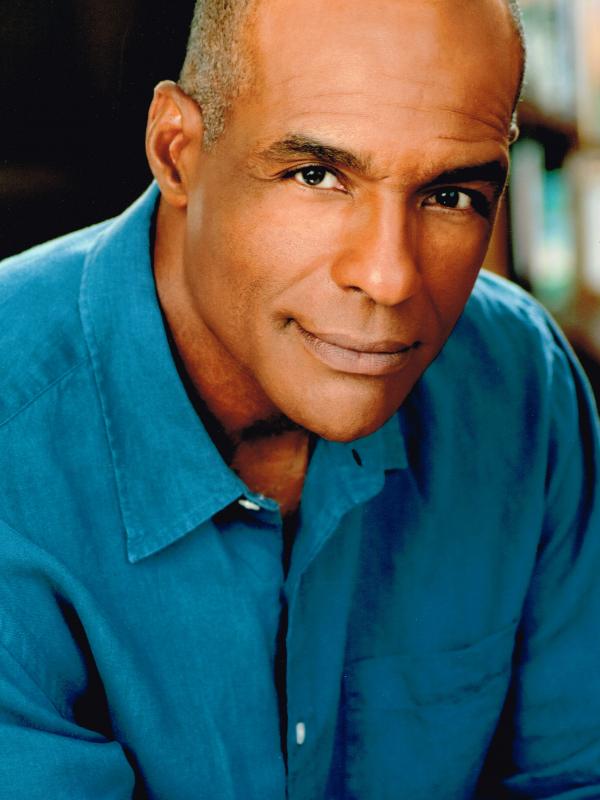 Michael Dorn
Star Trek: The Next Generation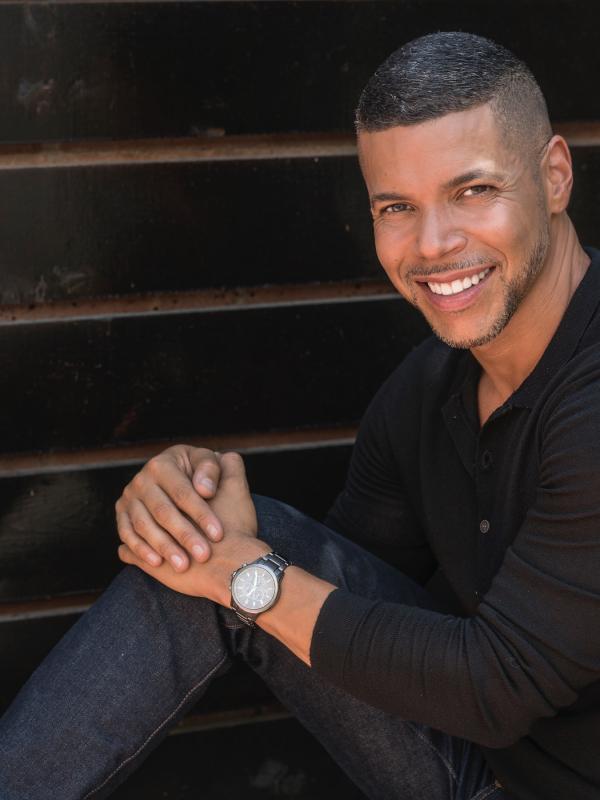 Wilson Cruz
Star Trek: Discovery, 13 Reasons Why, My So Called Life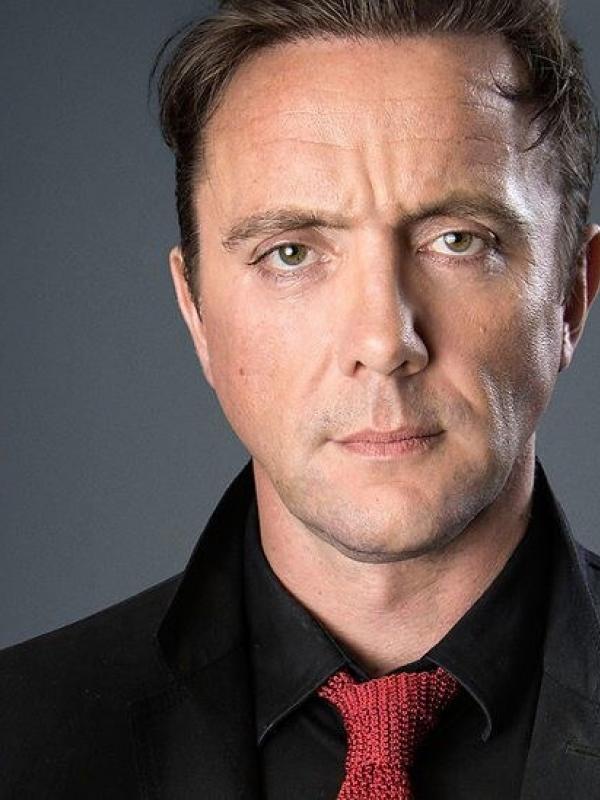 Peter Serafinowicz
The Tick, Shaun Of The Dead, John Wick: Chapter 2, Guardians Of The Galaxy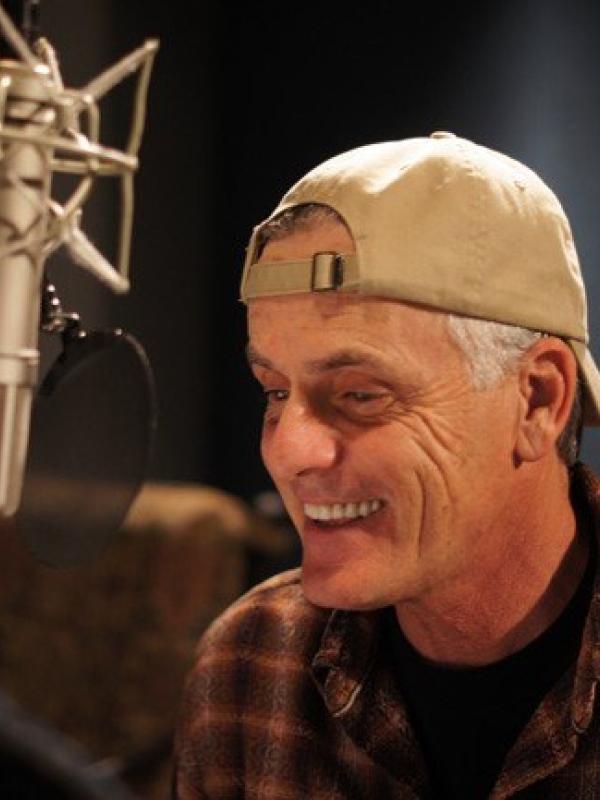 Rob Paulsen
Animaniacs, Pinky And The Brain, Jimmy Neutron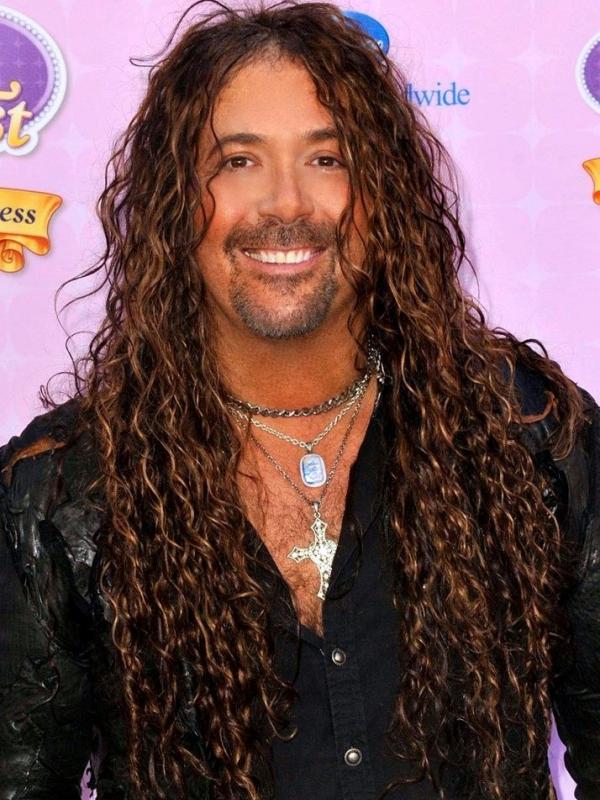 Jess Harnell
Animaniacs, The Cleveland Show, Rick And Morty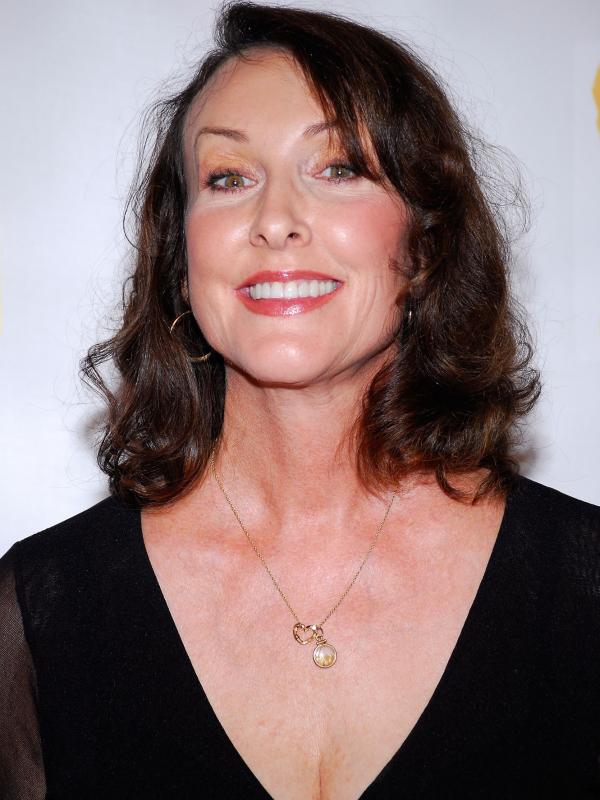 Tress Macneille
Animaniacs, The Simpsons, Futurama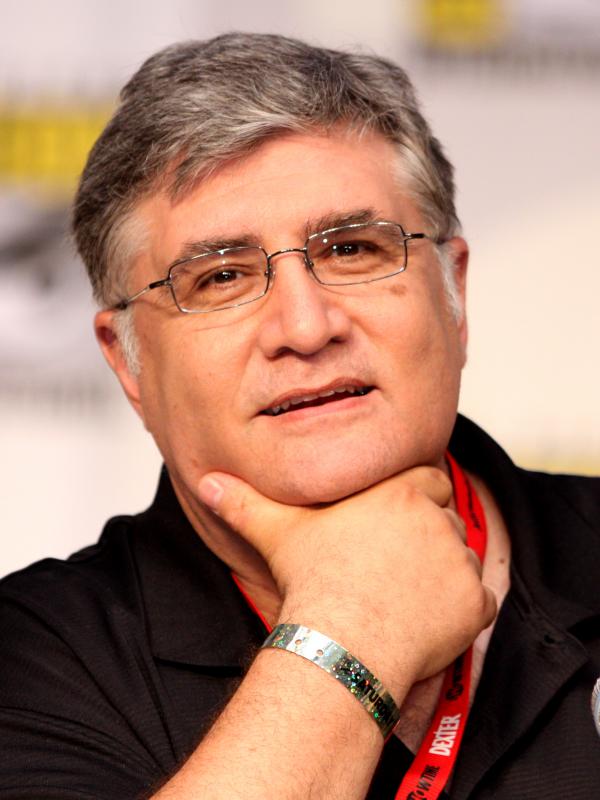 Maurice Lamarche
Pinky And The Brain, Inspector Gadget, Futurama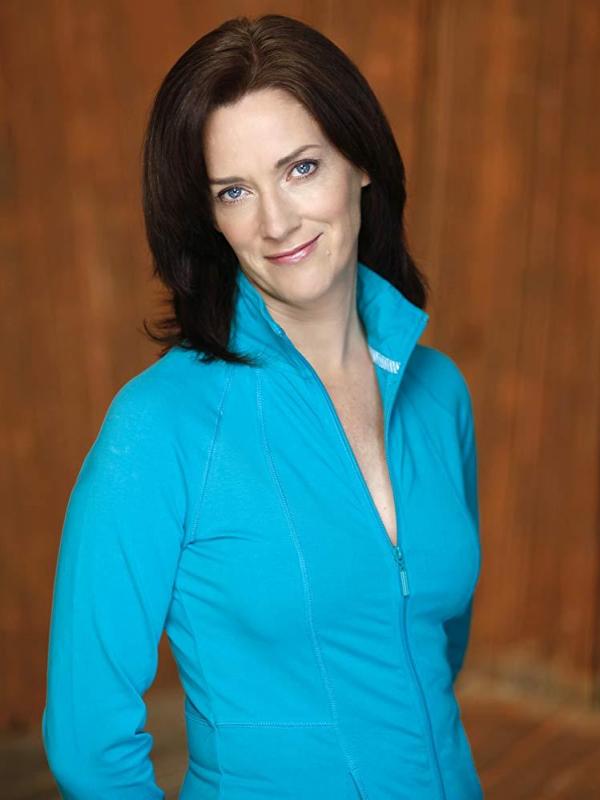 Linda Ballantyne
Sailor Moon, Avengers: United They Stand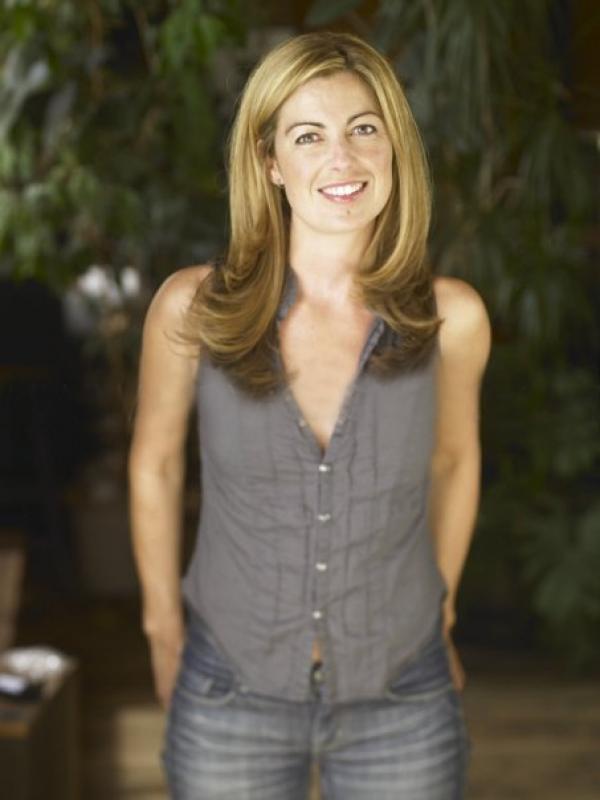 Katie Griffin
Sailor Moon, Inspector Gadget 2.0, Beyblade: Metal Fusion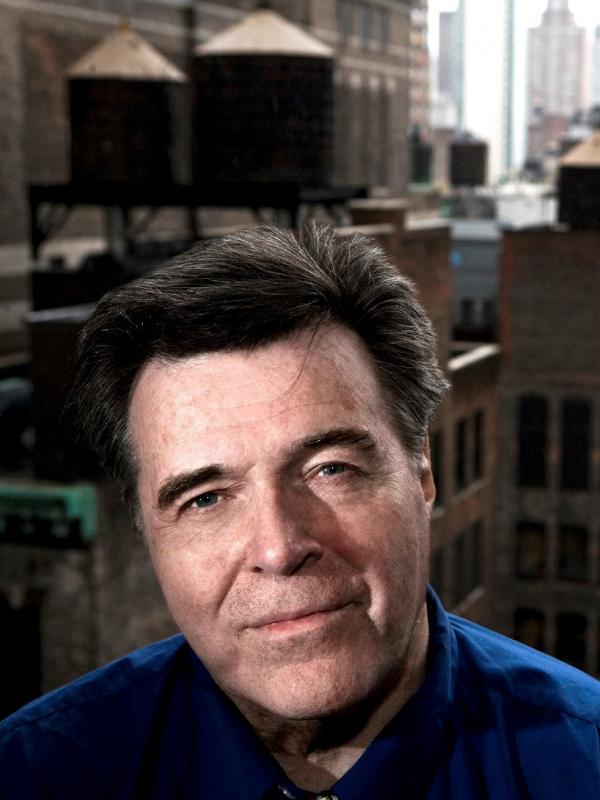 Neal Adams
Batman, X-men, Green Lantern/Green Arrow, The Avengers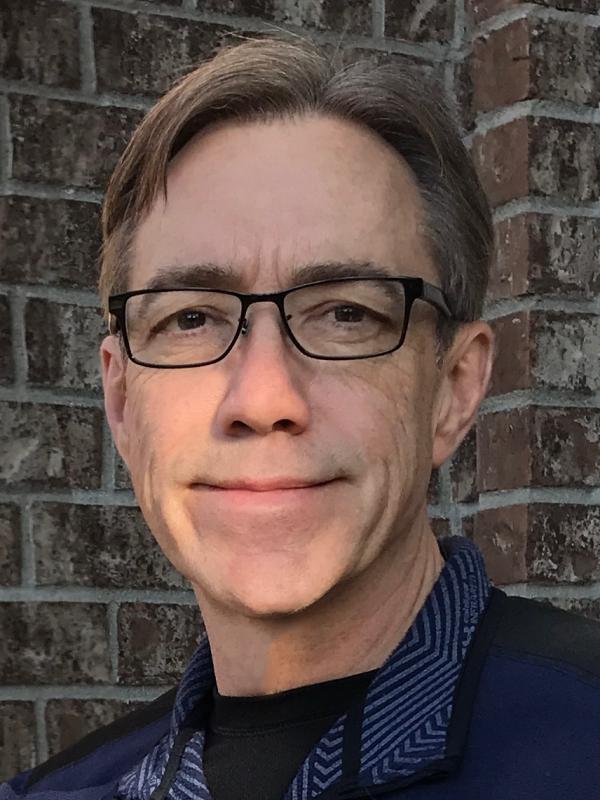 Dan Jurgens
Superman, Batman Beyond, Nightwing, Booster Gold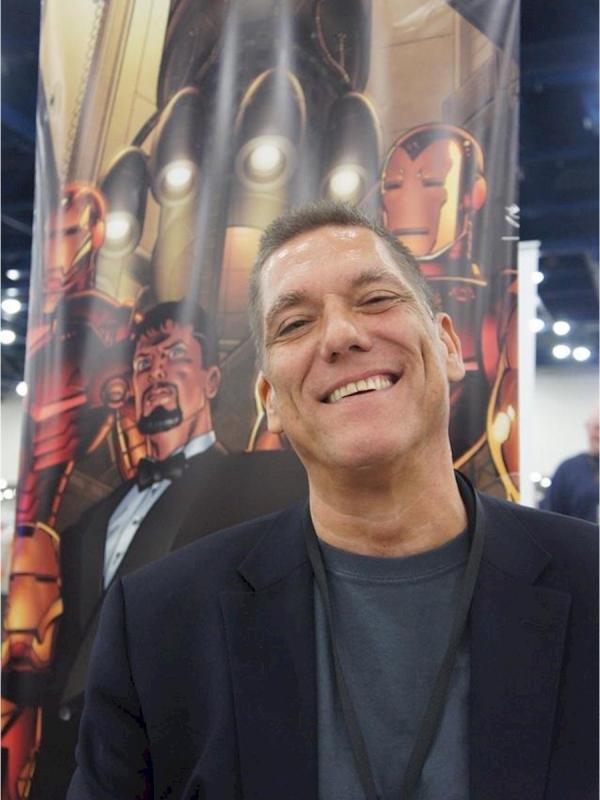 Bob Layton
Iron Man, Ant-man, Captain America, Power Man And Iron Fist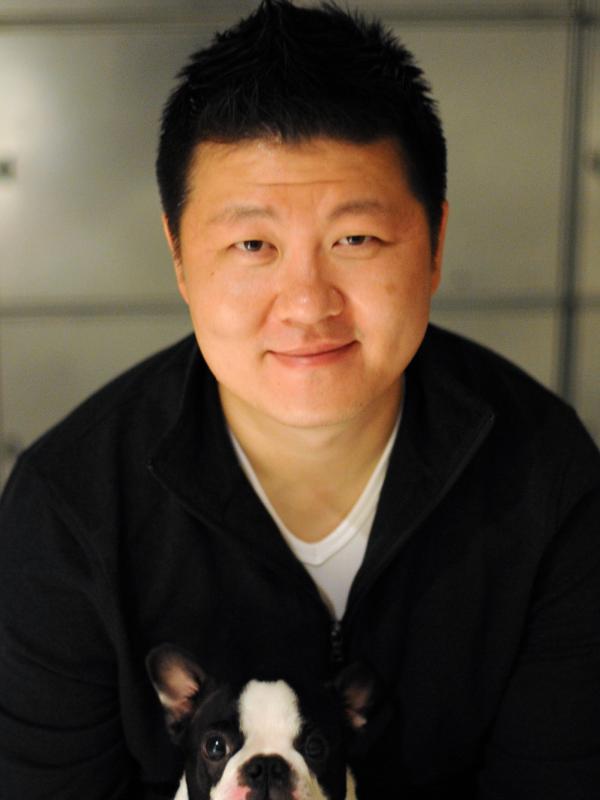 Jae Lee
Batman/Superman, Hellshock, Wolverine, The Inhumans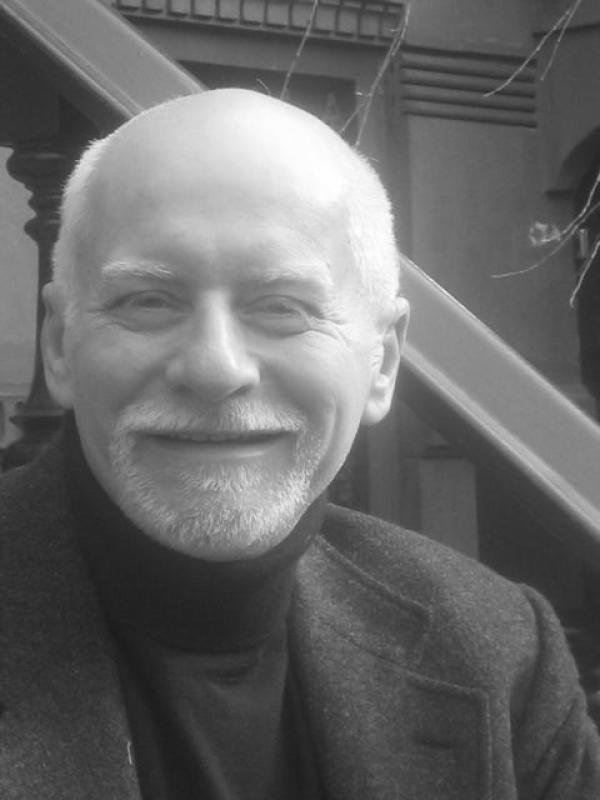 Chris Claremont
The Uncanny X-men, The New Mutants, X-men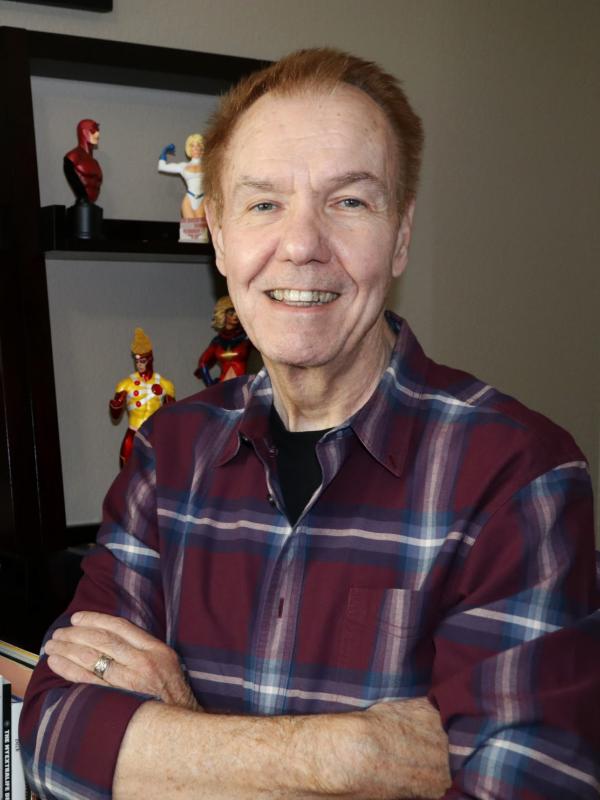 Gerry Conway
Spider-man, Batman, The Avengers, Superman, Daredevil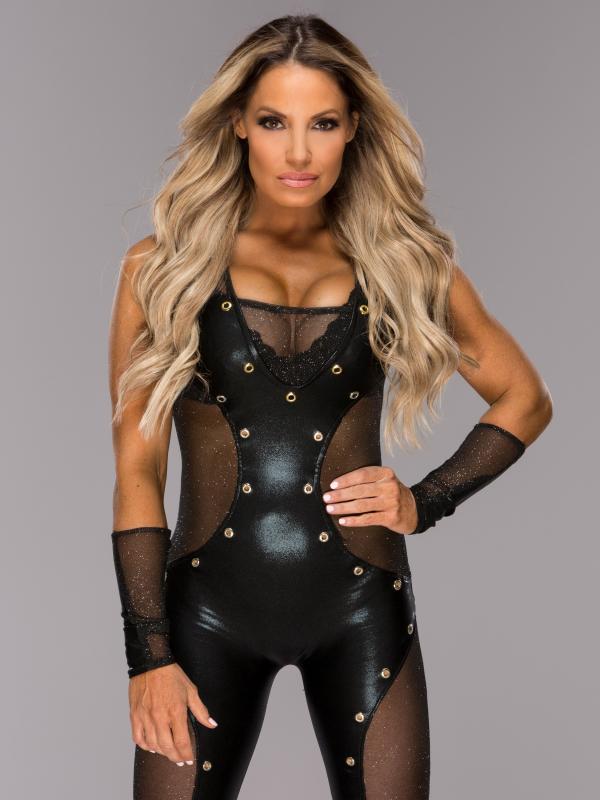 Trish Stratus
WWE Hall of Fame Wrestler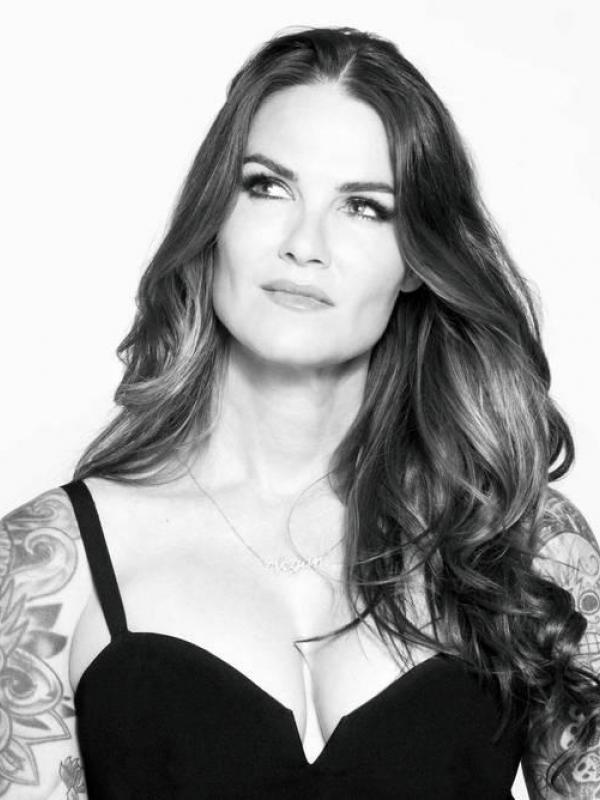 Amy Lita Dumas
WWE Hall of Fame Wrestler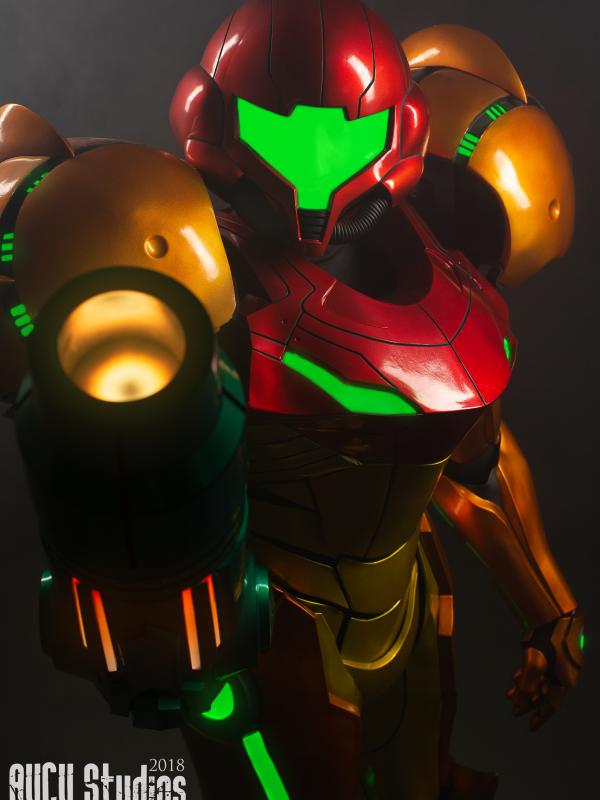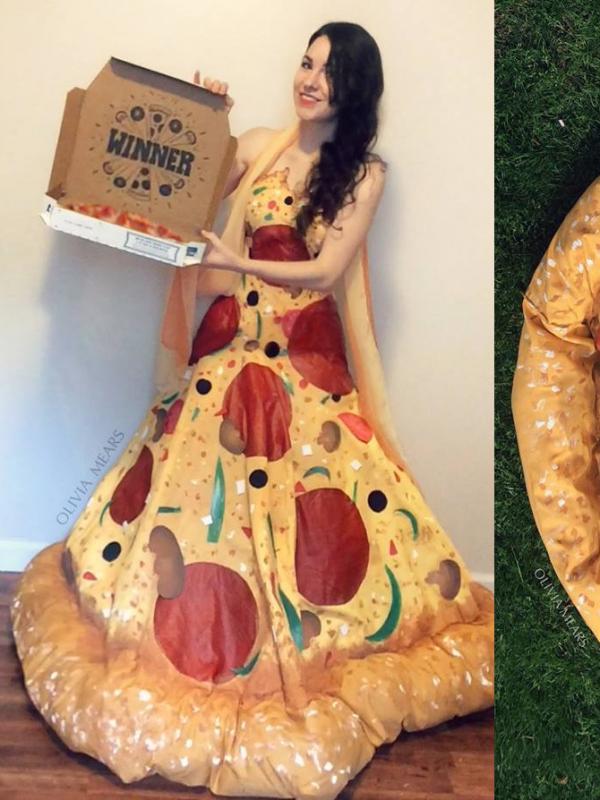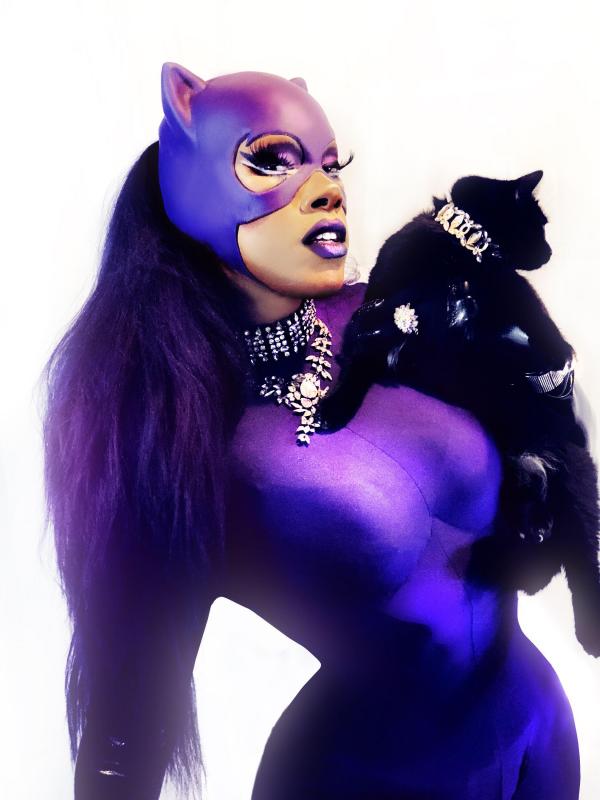 Dax Exclamationpoint
Rupaul's Drag Race Performer/Cosplayer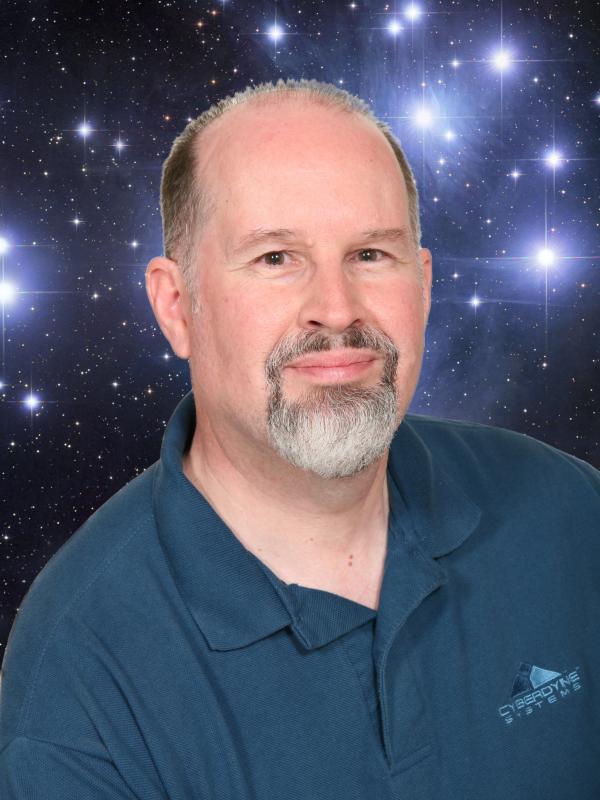 Timothy Zahn
Star Wars: Thrawn Alliances, Cobra Series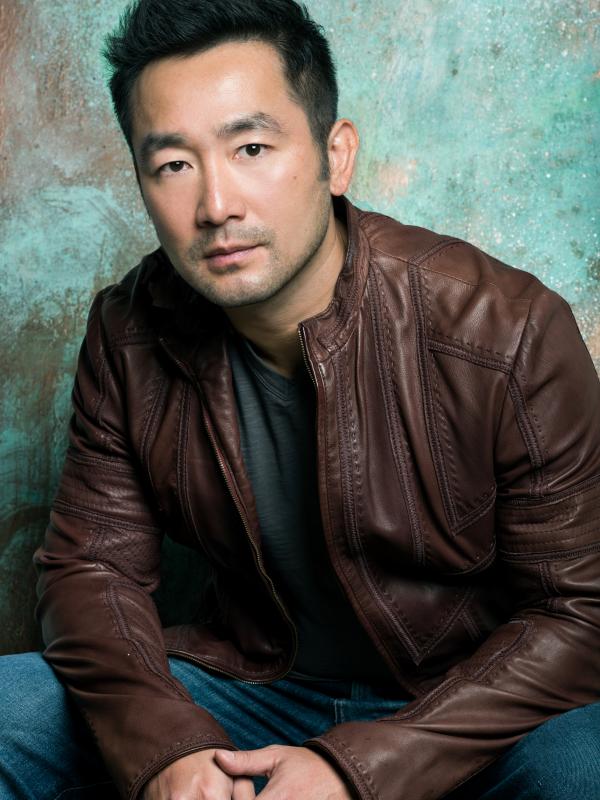 Wesley Chu
The Lives of Tao, The Walking Dead Typhoon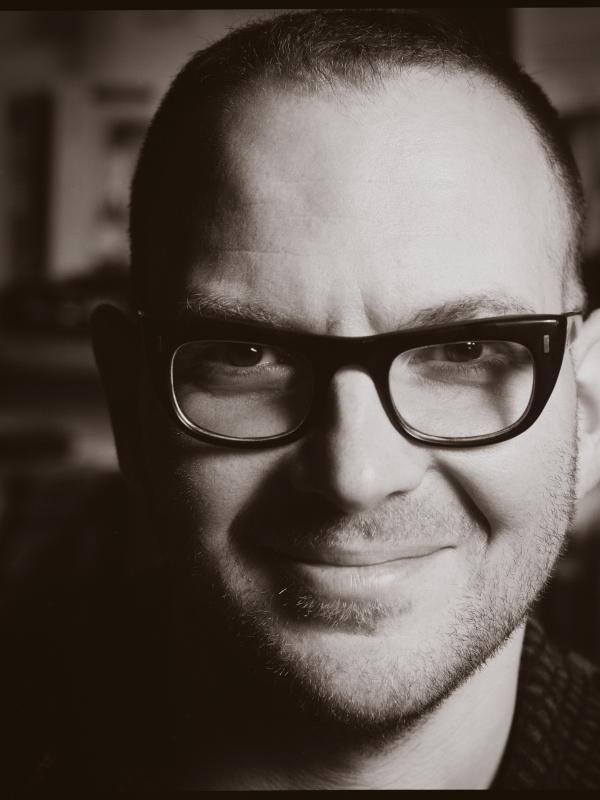 Cory Doctorow
Walkaway, In Real Life, Homeland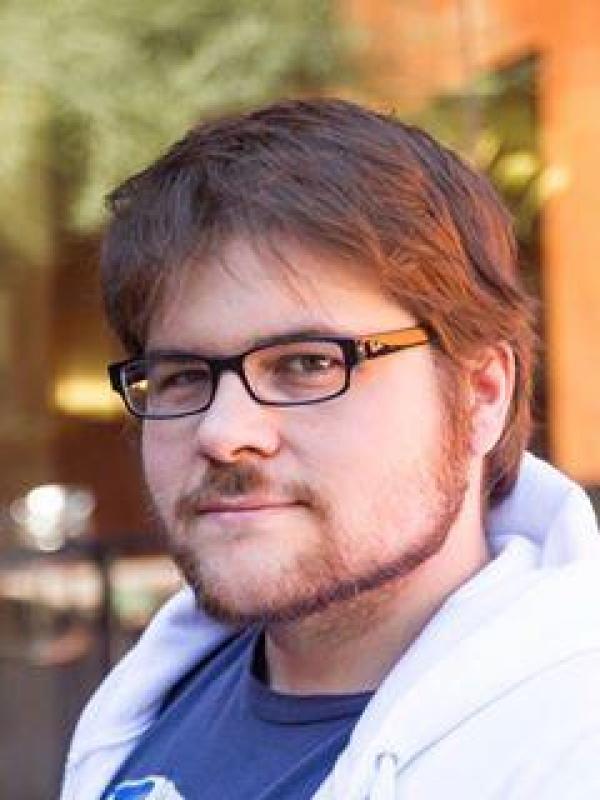 Sam Sykes
Seven Blades In Black, the Bring Down Heaven Trilogy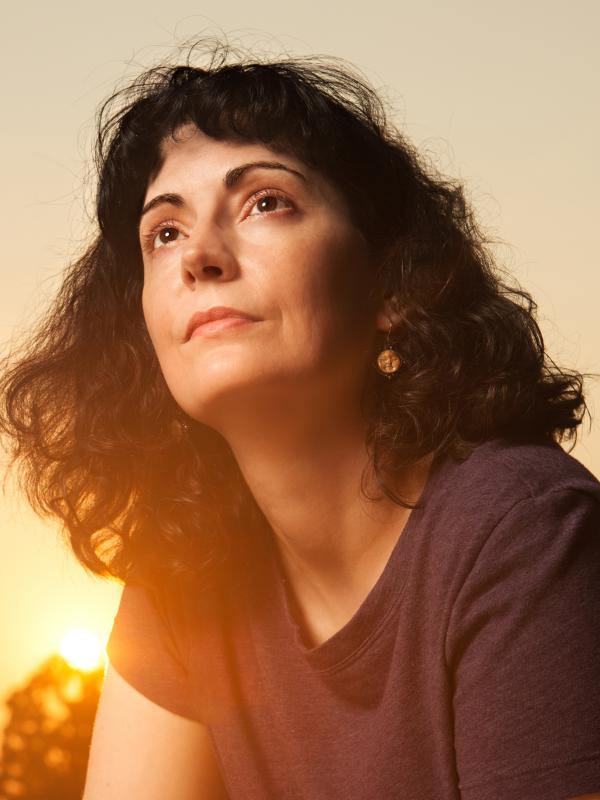 Martha Wells
Star Wars: Razor's Edge: Empire and Rebellion
2018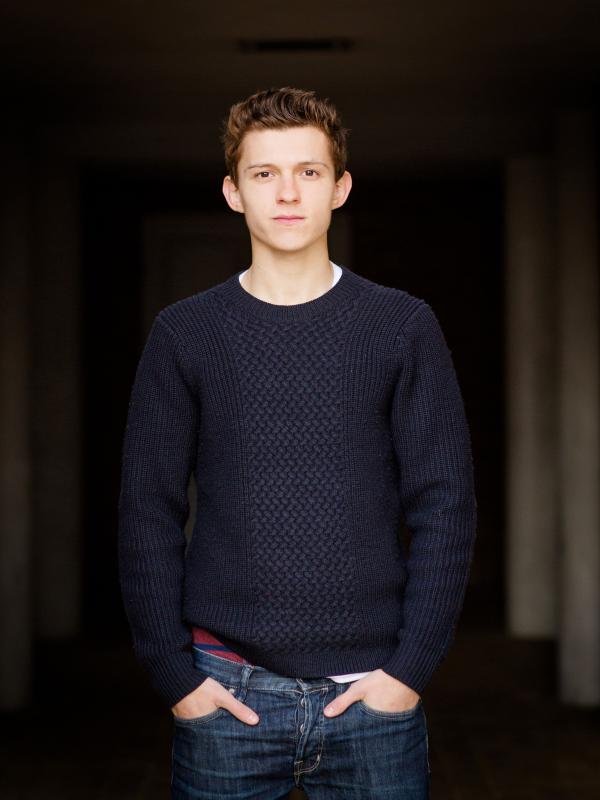 Tom Holland
Spider-Man: Homecoming, Avengers: Endgame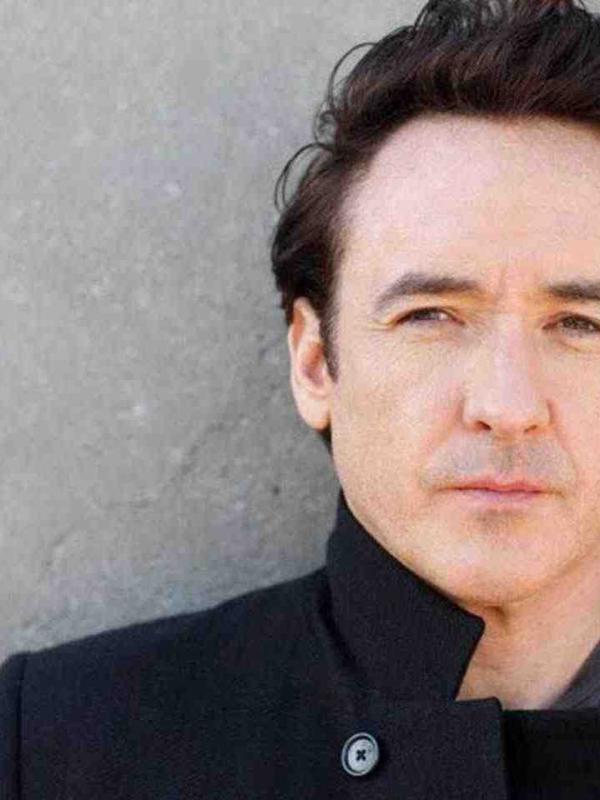 John Cusack
Say Anything, Sixteen Candles, Grosse Point Blank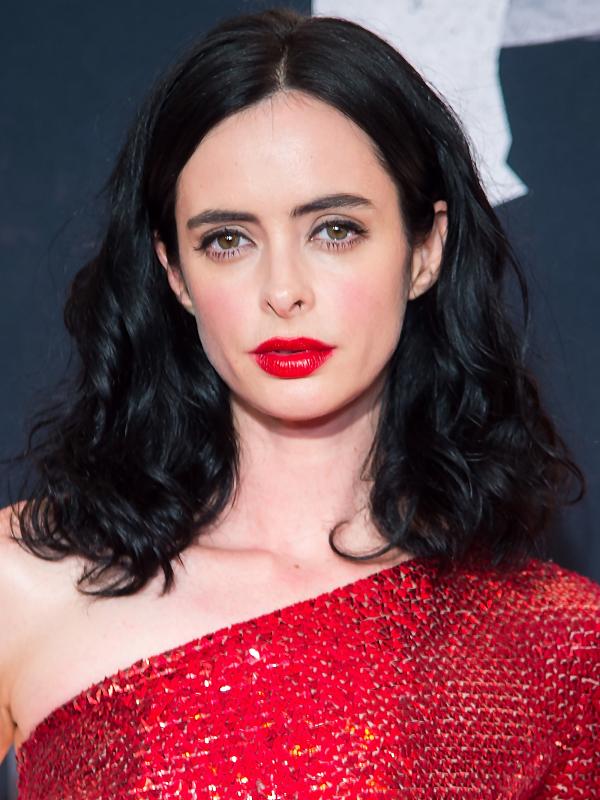 Krysten Ritter
Jessica Jones, the Defenders, Breaking Bad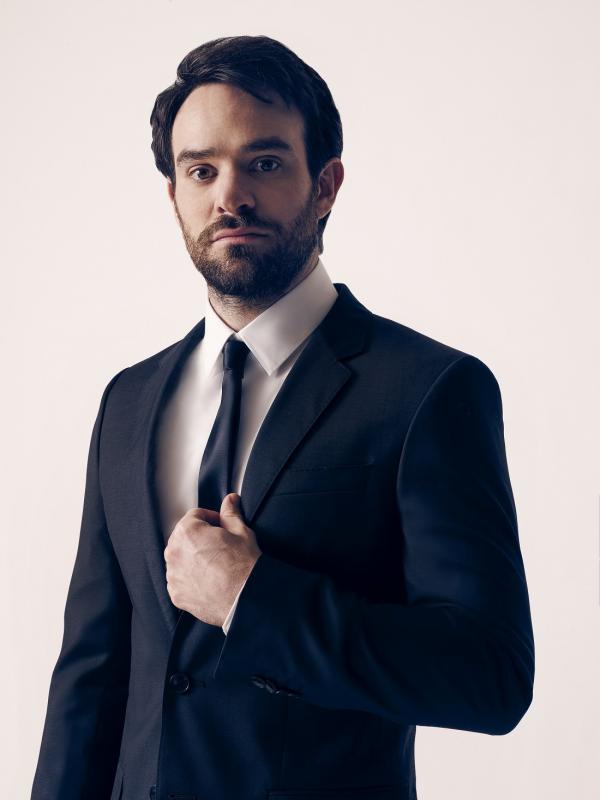 Charlie Cox
Daredevil, the Defenders, Stardust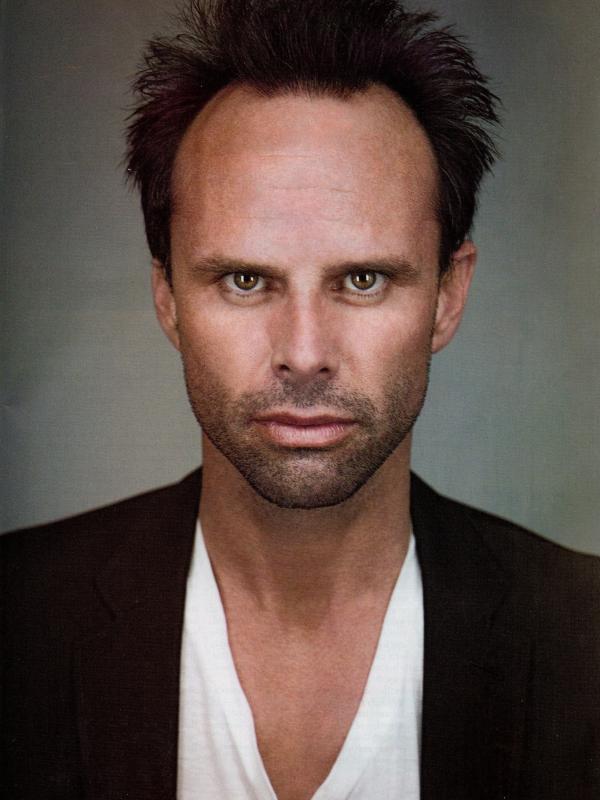 Walton Goggins
Tomb Raider, The Shield, Justified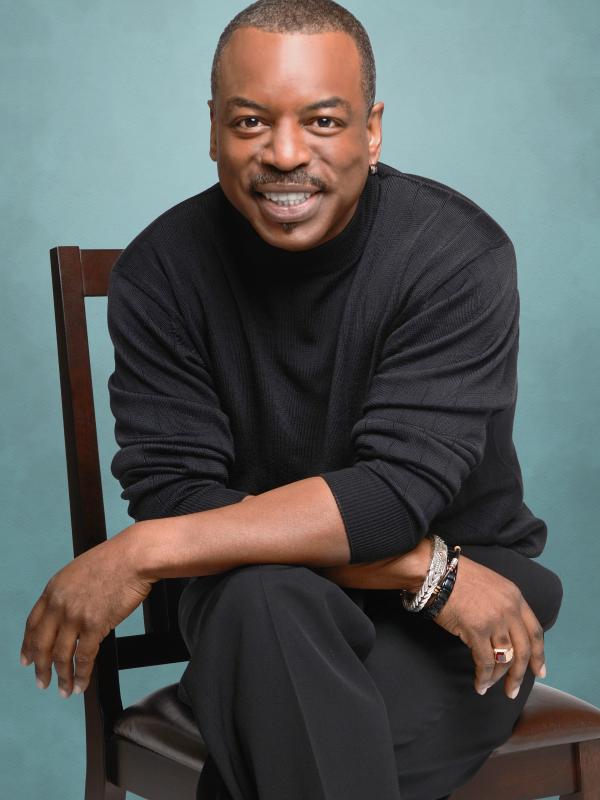 LeVar Burton
Star Trek: The Next Generation, Reading Rainbow, Roots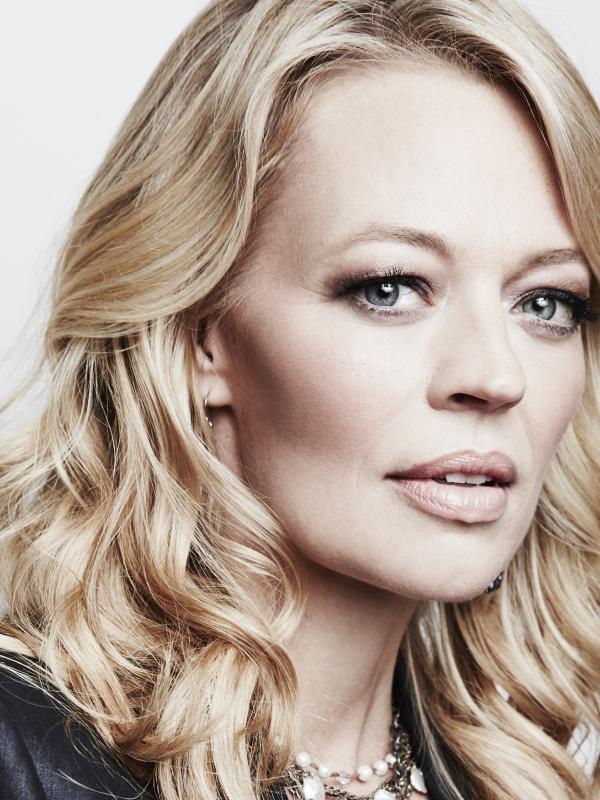 Jeri Ryan
Star Trek: Voyager, Arrow, Bosch, Major Crimes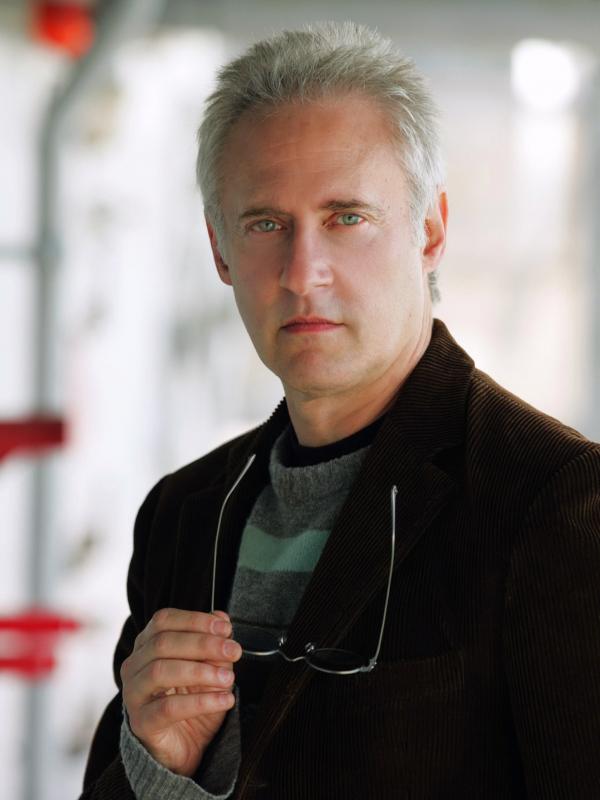 Brent Spiner
Star Trek: The Next Generation, Independence Day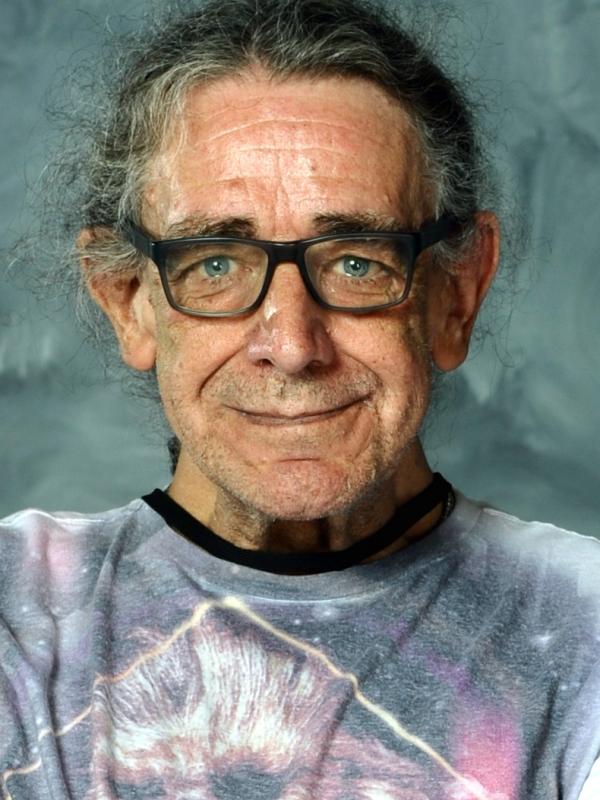 Peter Mayhew
Star Wars Series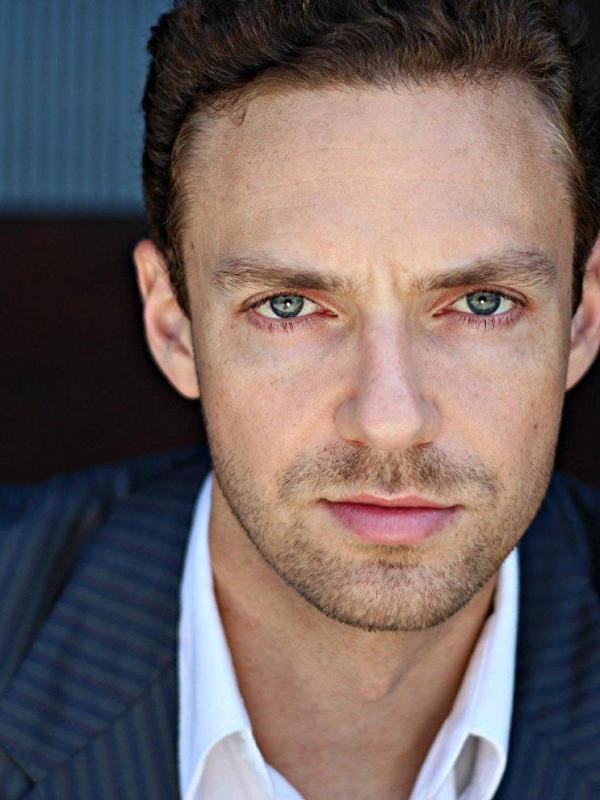 Ross Marquand
Ross Marquand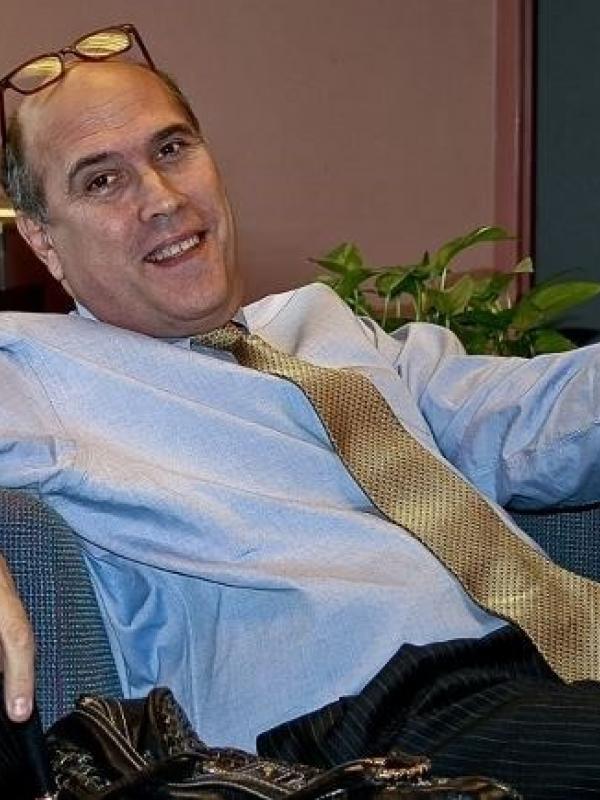 George Lowe
Space Ghost Coast to Coast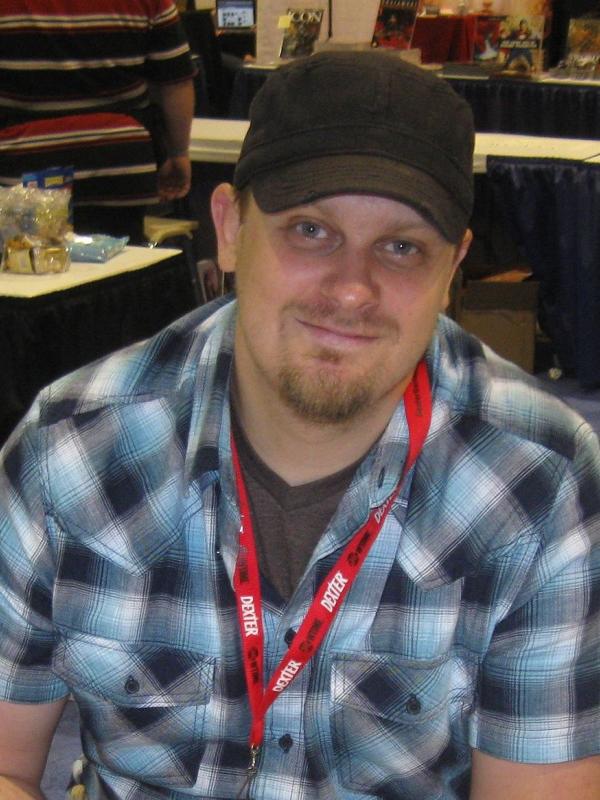 Skottie Young
I Hate Fairyland, Rocket Raccoon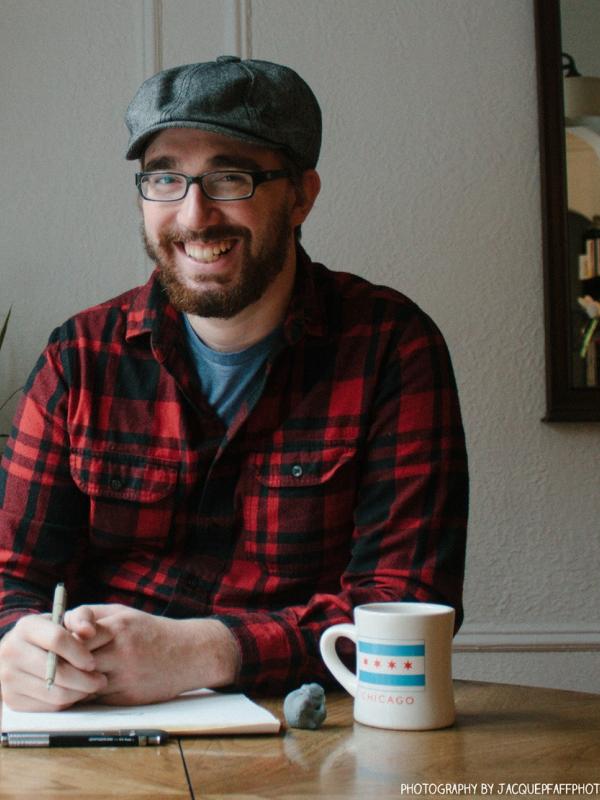 Daniel Warren Johnson
Murder Falcon, Extremity, Space Mullet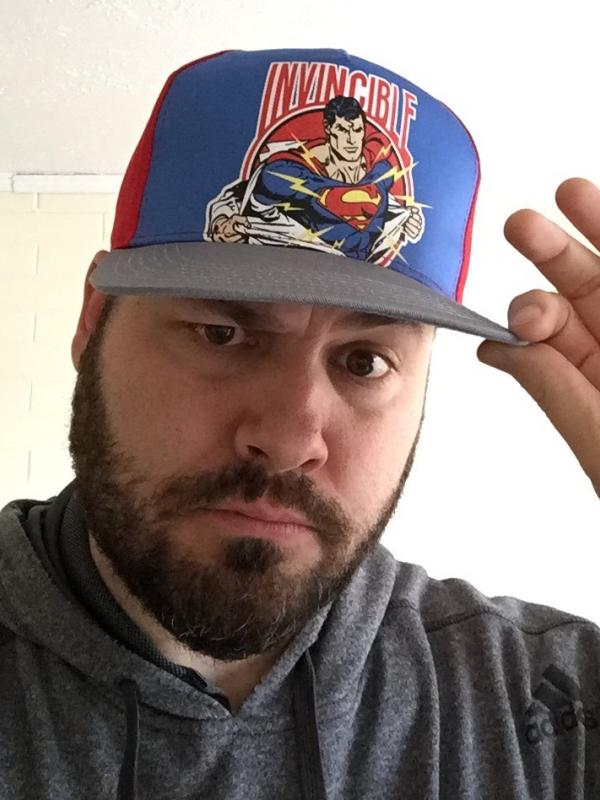 Ryan Ottley
Invincible, Haunt, Superman/Batman Annual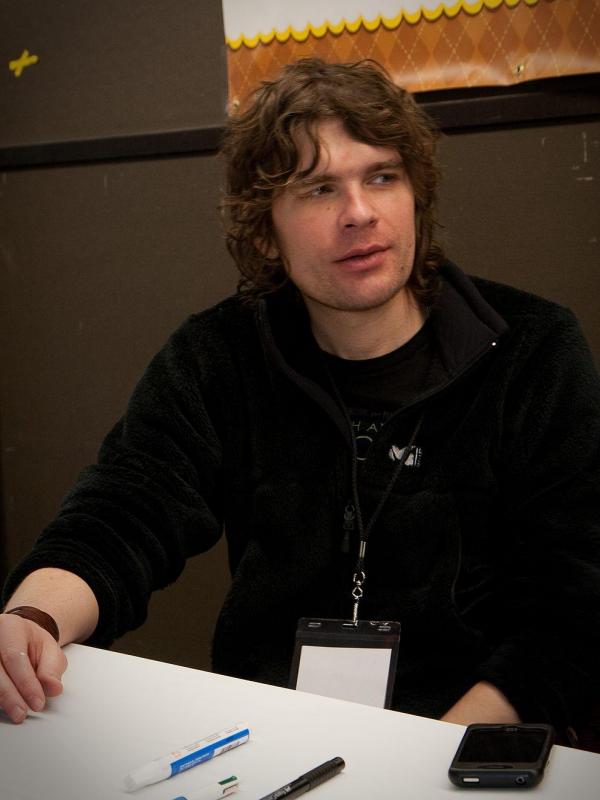 Paul Pope
Battling Boy, Batman: Year 100, Strange Adventures
Sanford Greene
Powerman and Iron Fist, Black Panther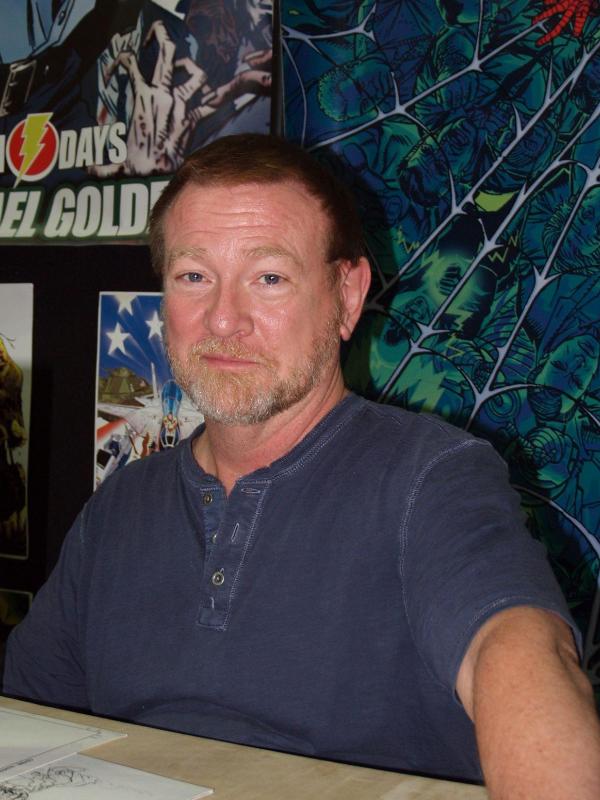 Michael Golden
Micronauts, The Avengers, The Punisher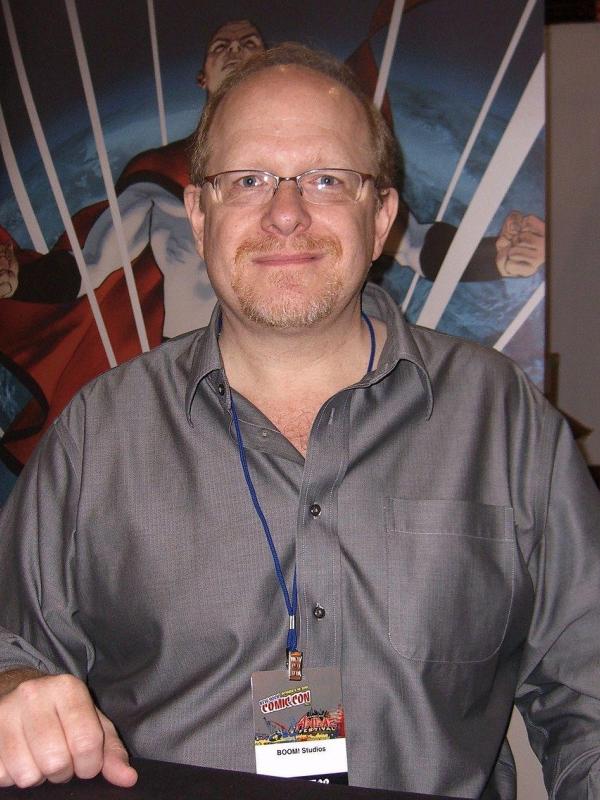 Mark Waid
The Avengers, Champions, Archie, Fantastic Four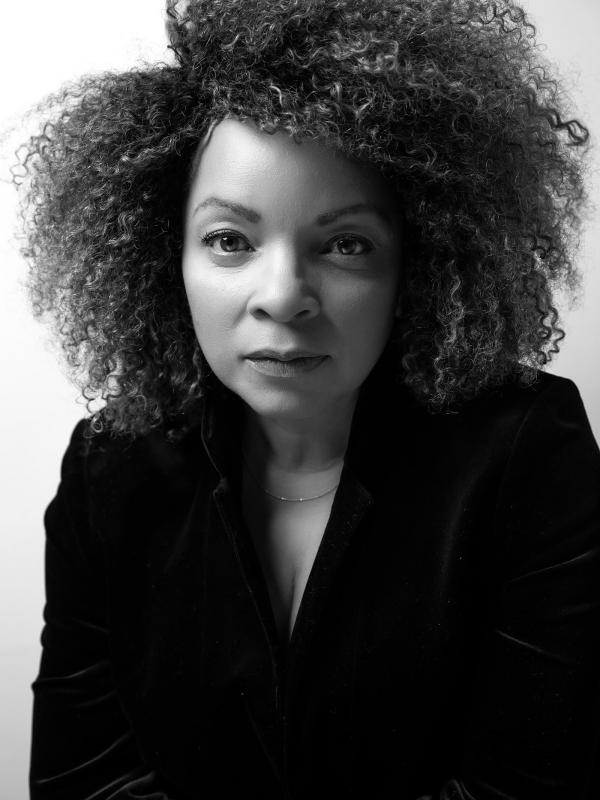 Ruth E. Carter
Costume Designer for Black Panther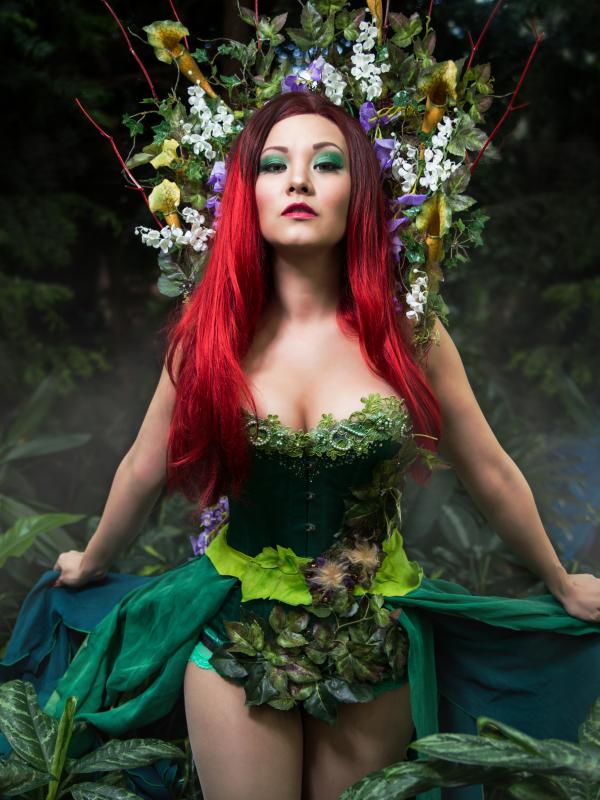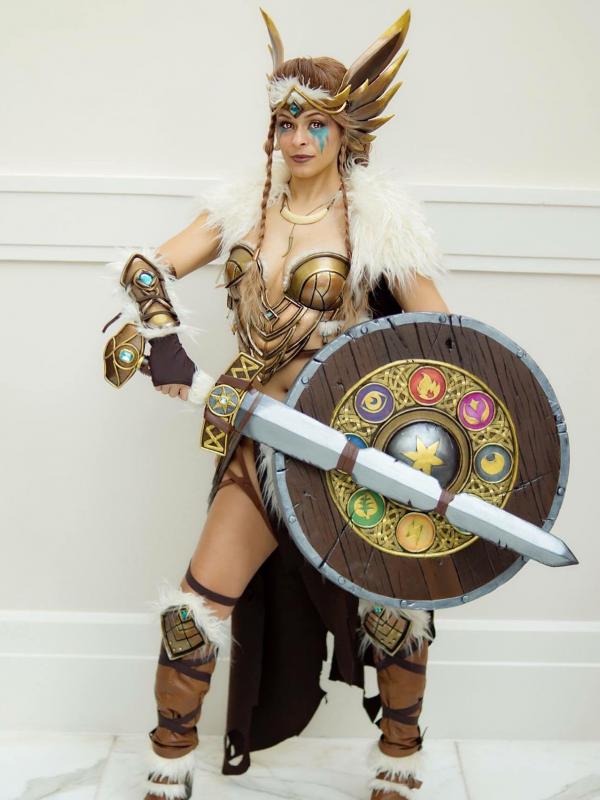 Becka Noel
Cosplayer, Cosplay Melee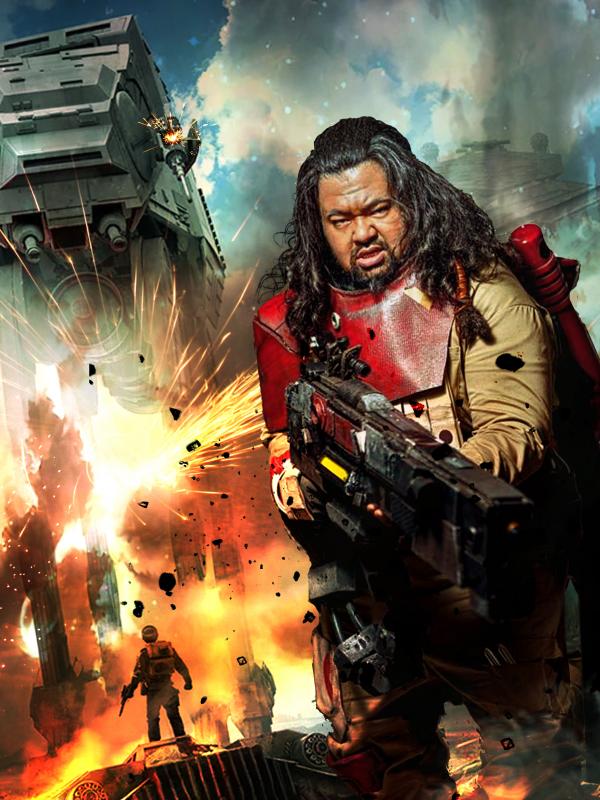 Philip Odango/Canvas Cosplay
Cosplayer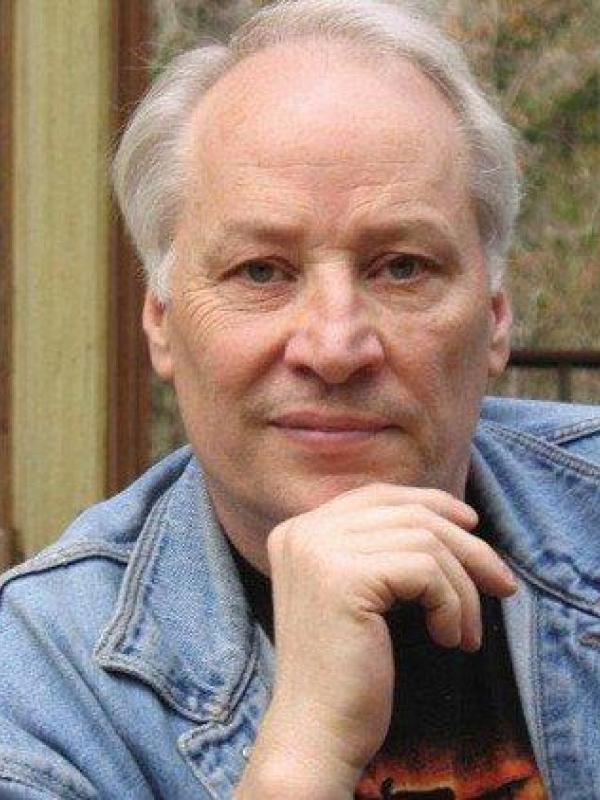 Joe R. Lansdale
Bubba Ho-Tep, The Bottoms, Cold in July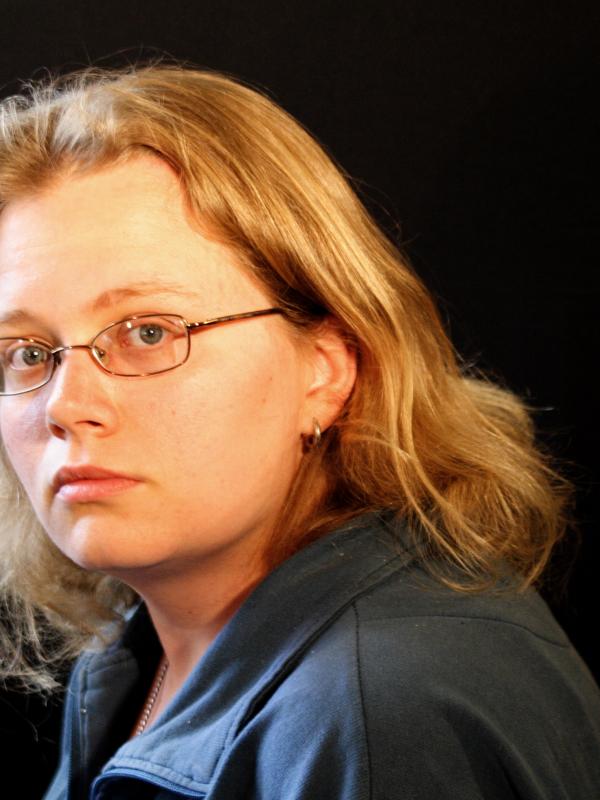 Seanan McGuire
Beneath the Sugar Sky, Every Heart a Doorway, Incryptid
2017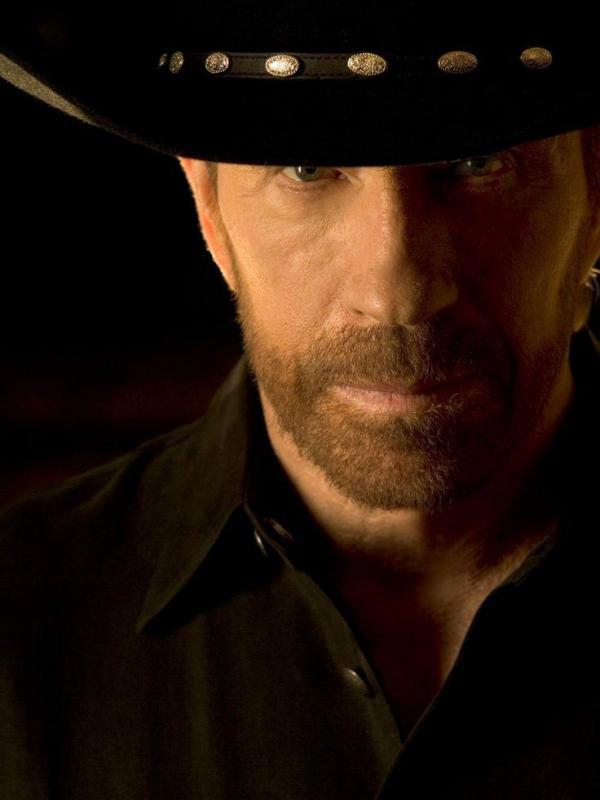 Chuck Norris
The Expendables, Delta Force, Walker, Texas Ranger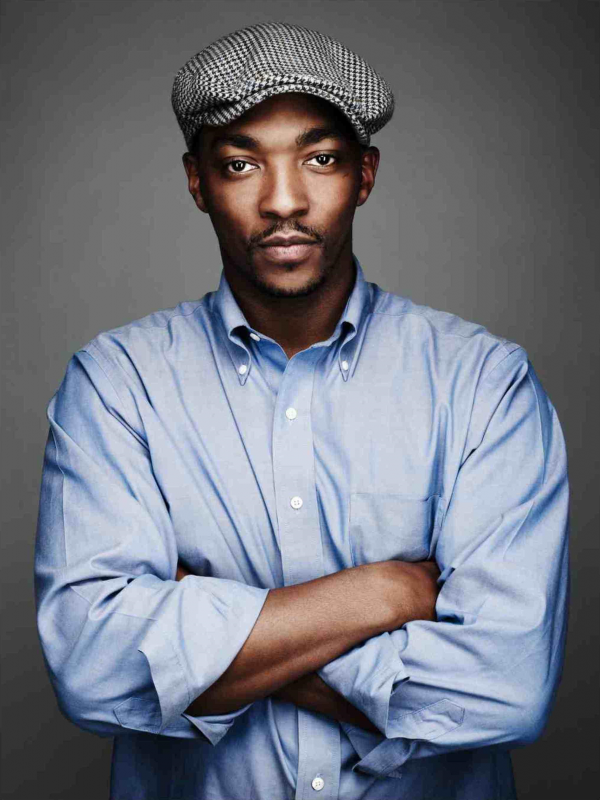 Anthony Mackie
Avengers: Endgame, Captain America: Civil War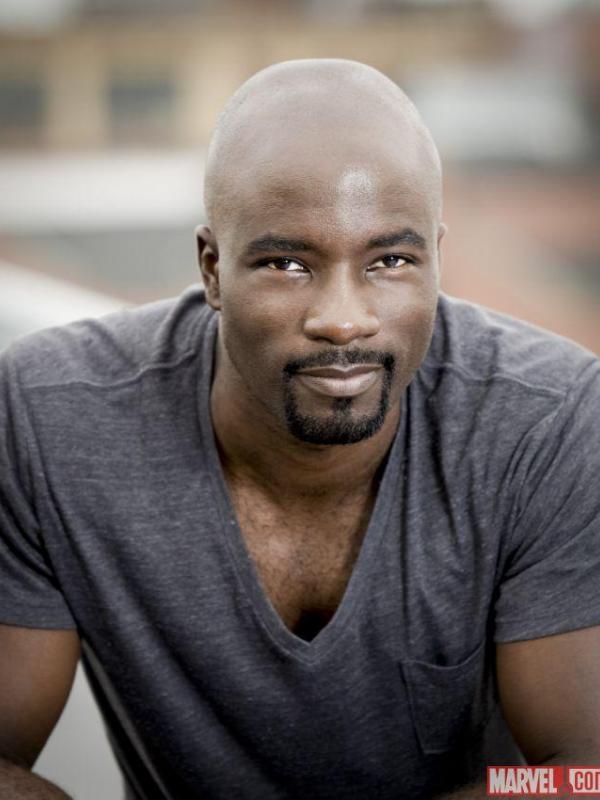 Mike Colter
Luke Cage, the Defenders, Jessica Jones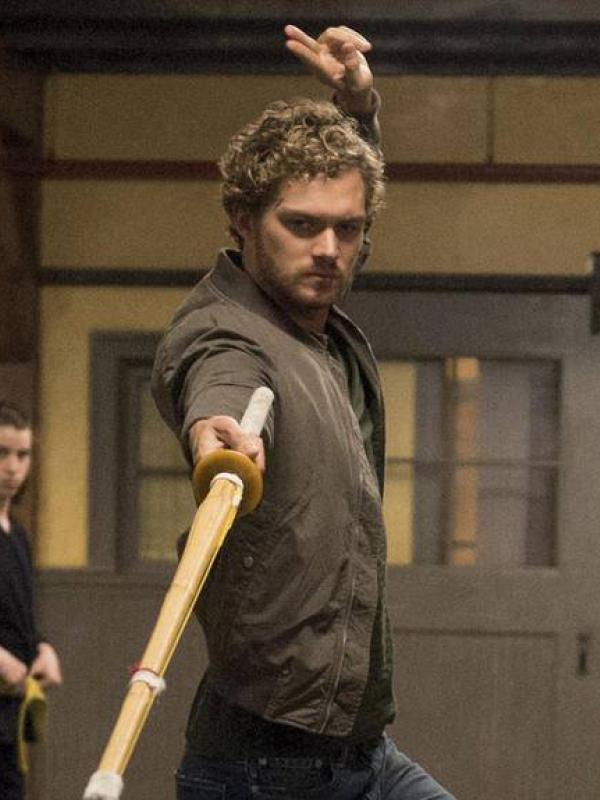 Finn Jones
Marvel's Iron Fist, Game of Thrones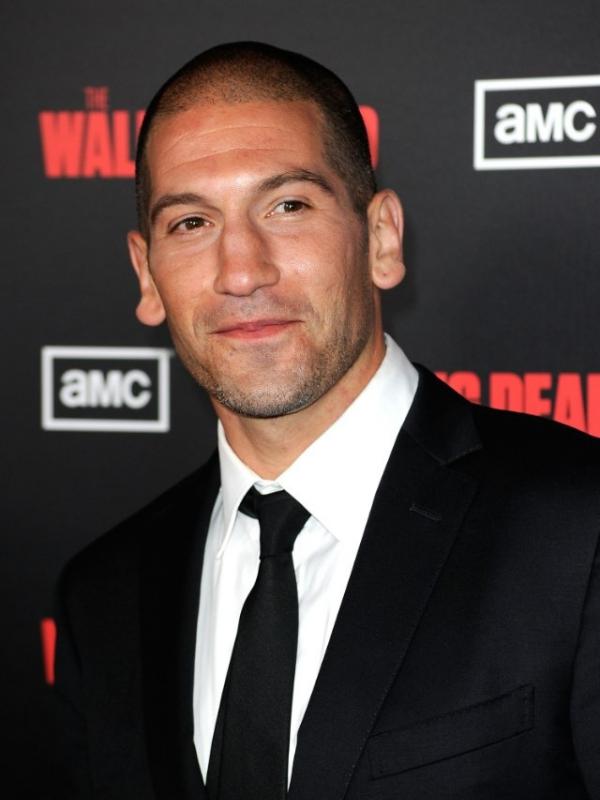 Jon Bernthal
Marvel's The Punisher, Marvel's Daredevil, The Walking Dead, Fury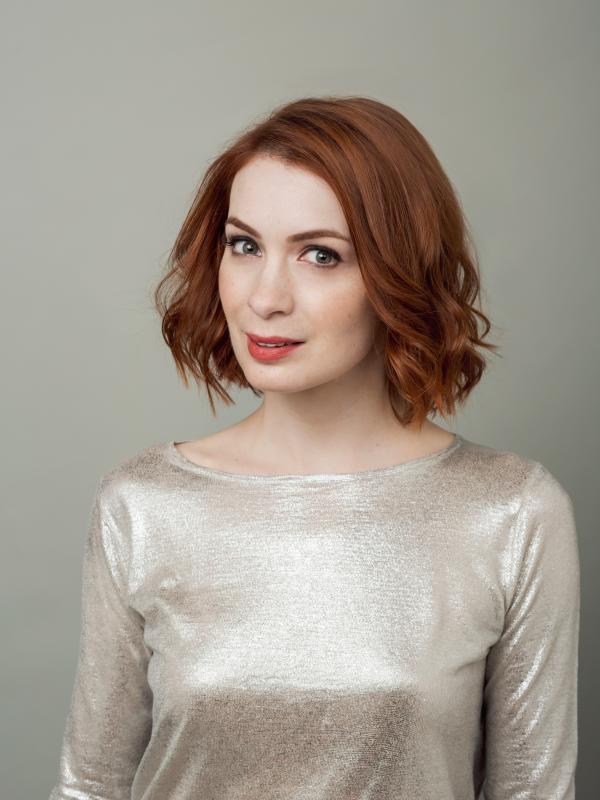 Felicia Day
The Guild, Supernatural, Eureka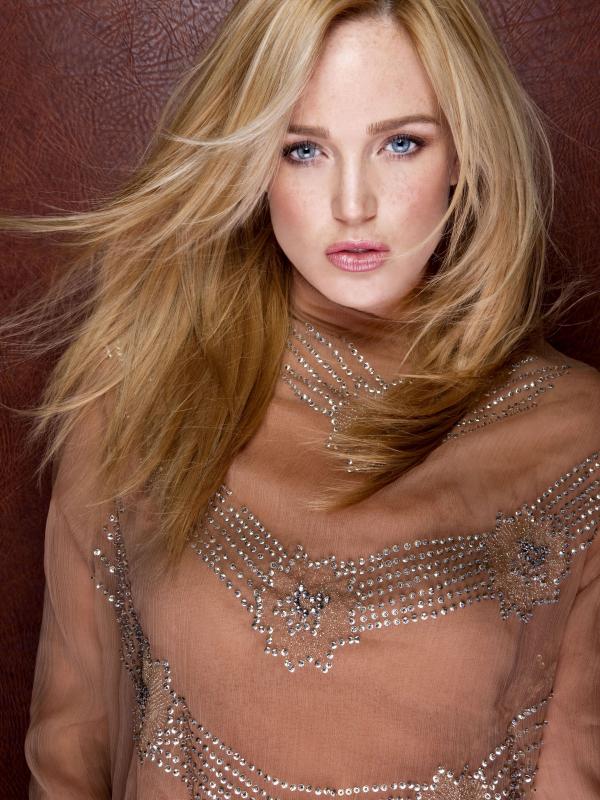 Caity Lotz
Legends of Tomorrow, Arrow, Mad Men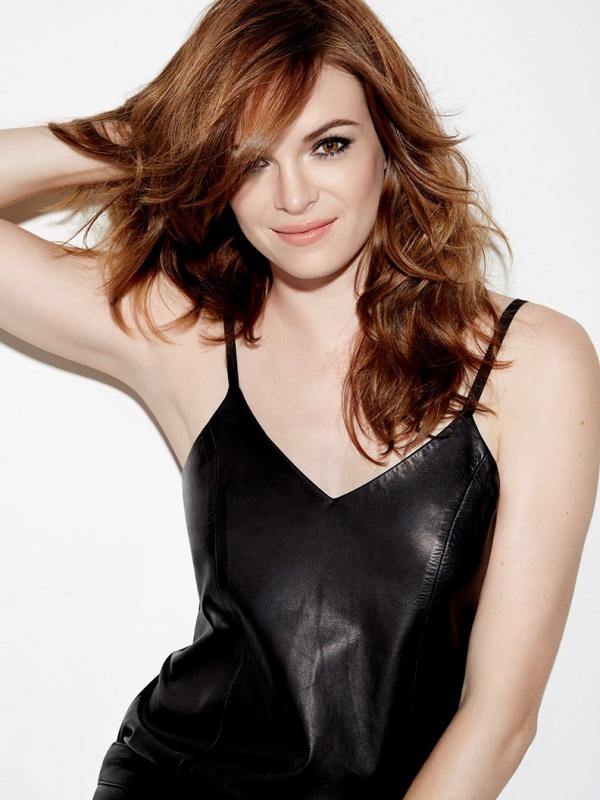 Danielle Panabaker
The Flash, Justified, Sky High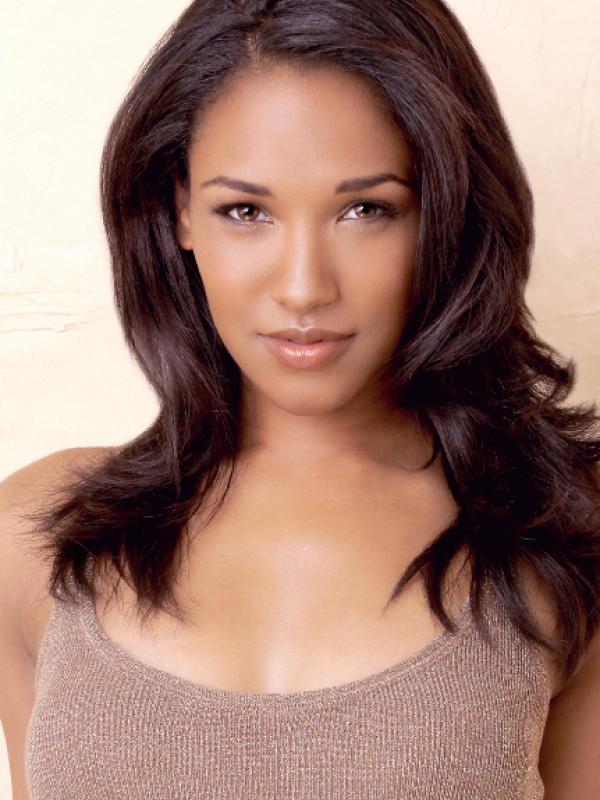 Candice Patton
The Flash, The Young and the Restless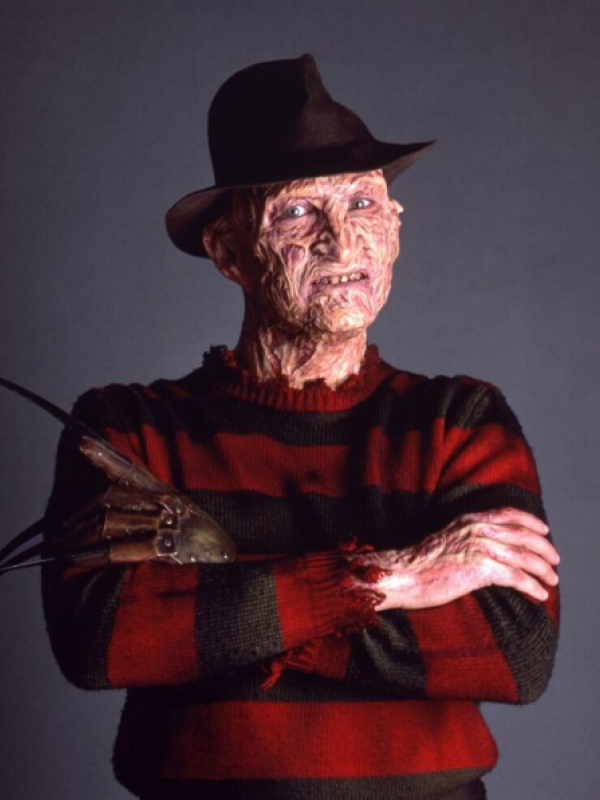 Robert Englund
A Nightmare on Elm Street Series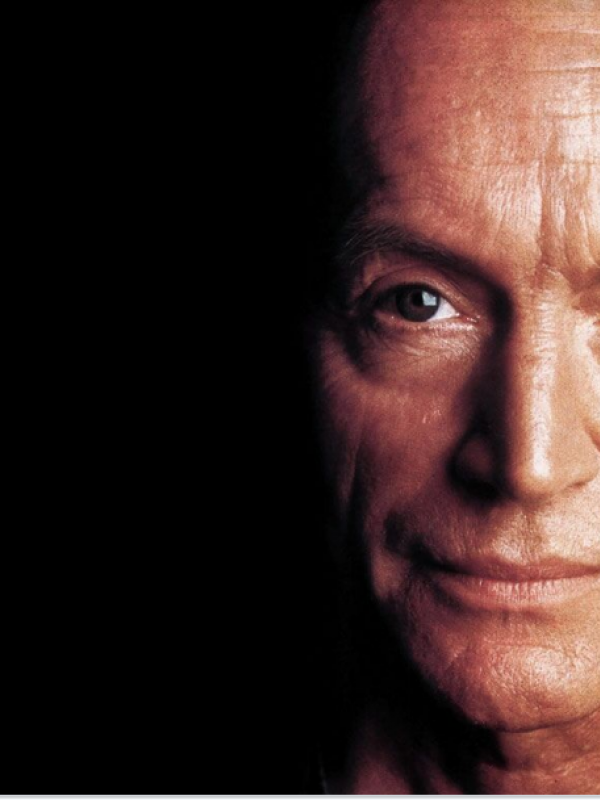 Lance Henriksen
Aliens, The Terminator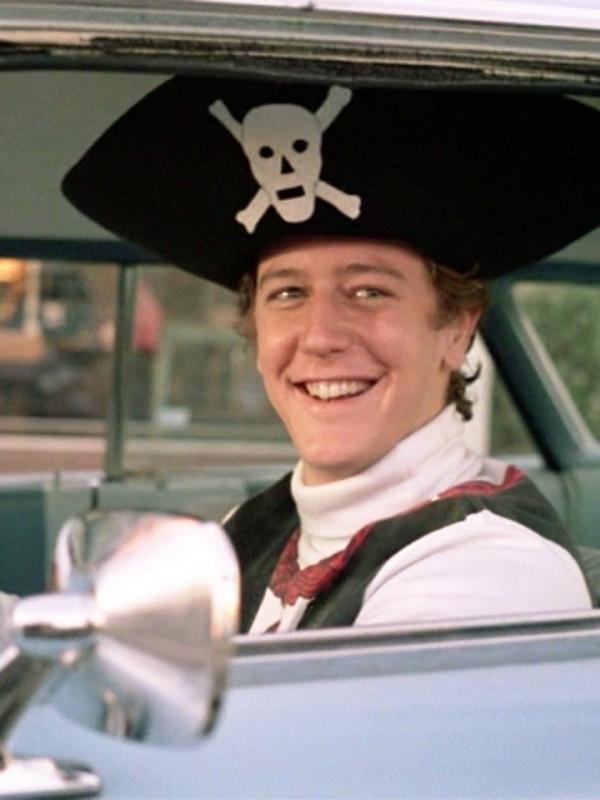 Judge Reinhold
Fast Times at Ridgemont High, Beverly Hills Cop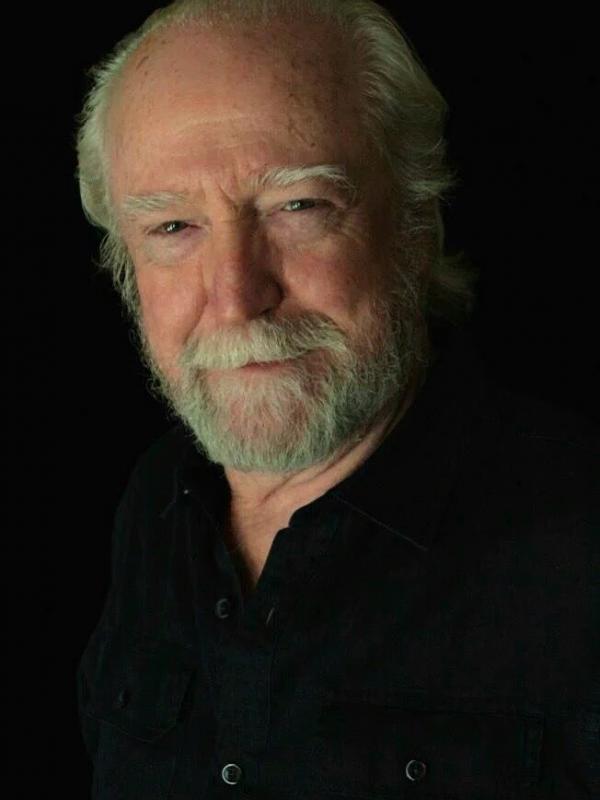 Scott Wilson
The Walking Dead, The Oa, In the Heat of the Night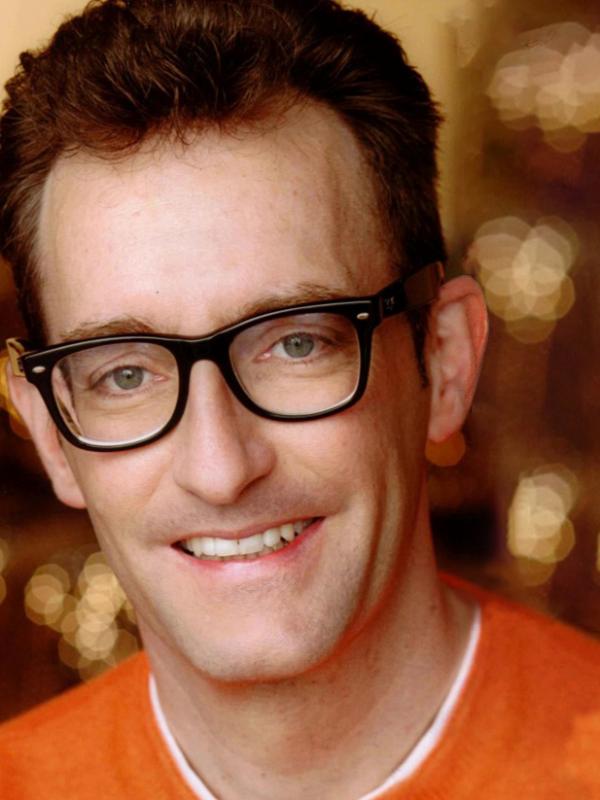 Tom Kenny
Spongebob Squarepants, Adventure Time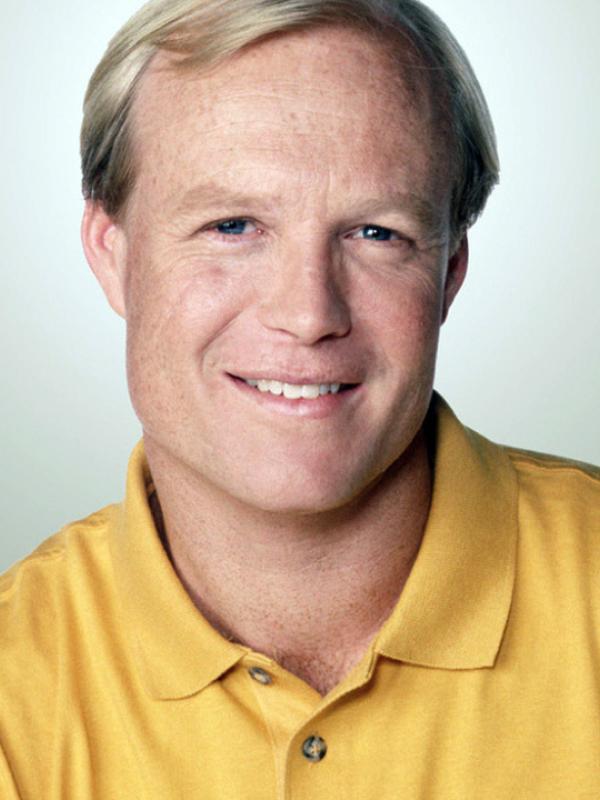 Bill Fagerbakke
Spongebob Squarepants, Coach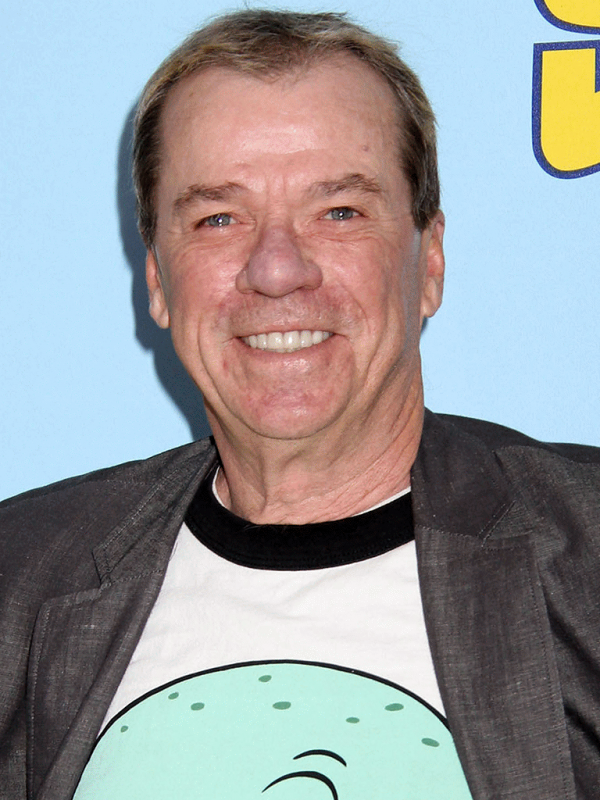 Rodger Bumpass
Spongebob Squarepants, Invader Zim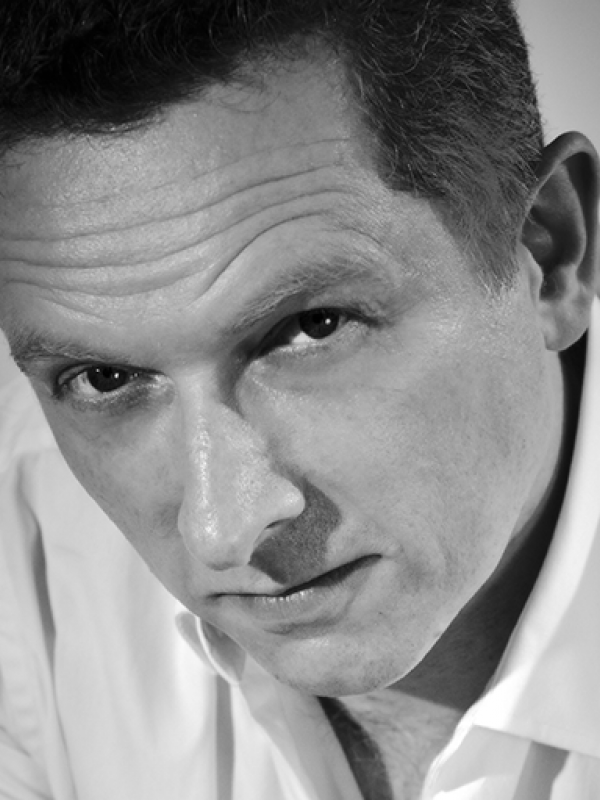 James Robinson
Starman, Earth 2, Superman, Fantastic Four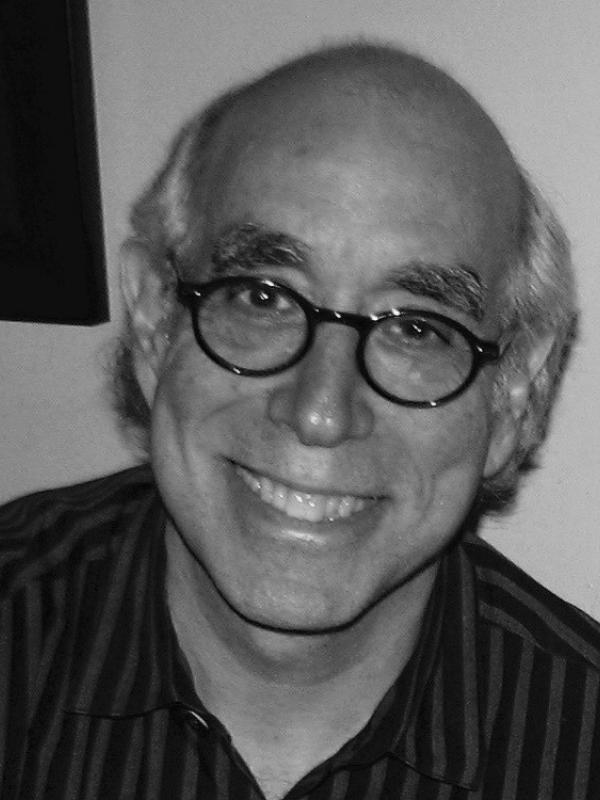 J.M. DeMatteis
Scooby Apocalypse, Justice League, Captain America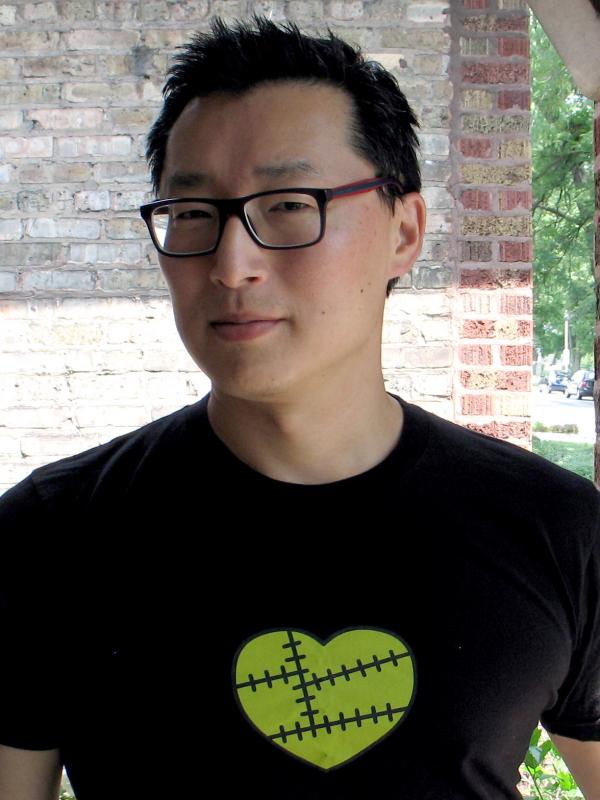 Gene Ha
Fables, Action Comics, Mae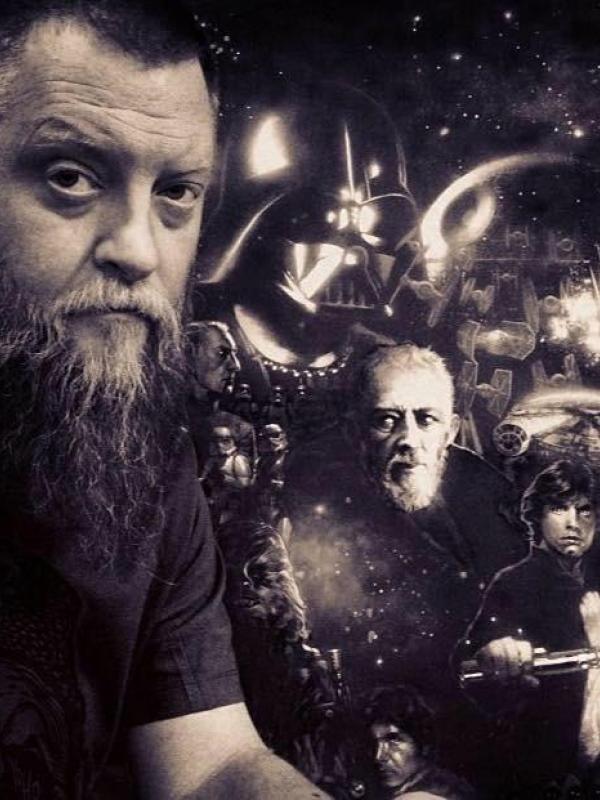 Tony Harris
Starman, Iron Man, Ex Machina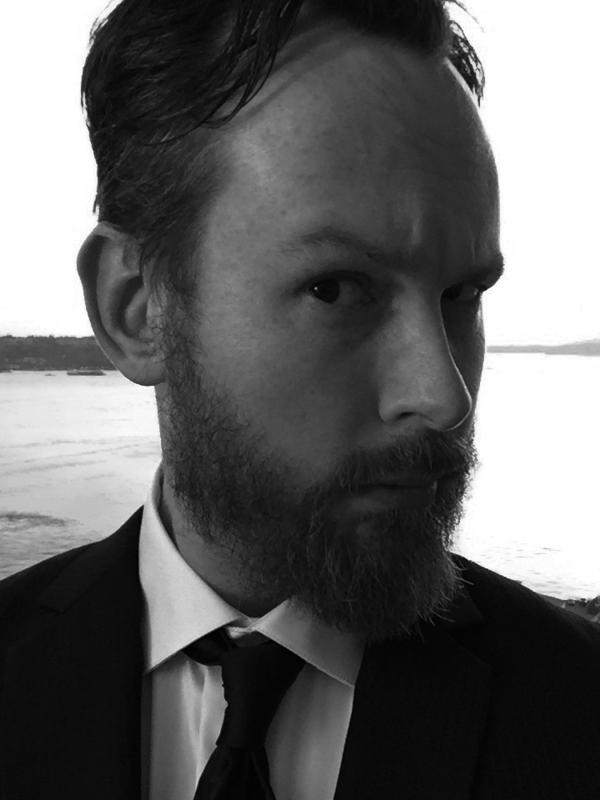 Ben Templesmith
30 Days of Night, Star Wars, Doctor Who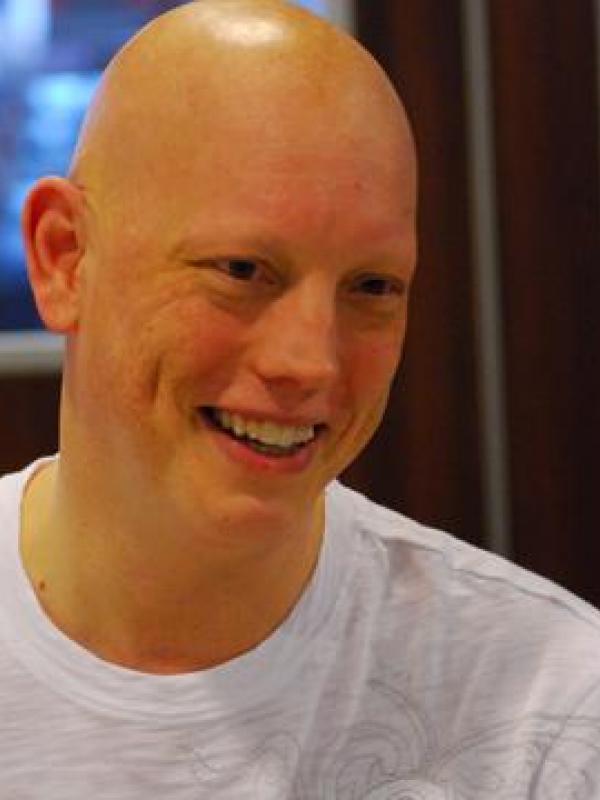 David Finch
Batman, Wonder Woman, The New Avengers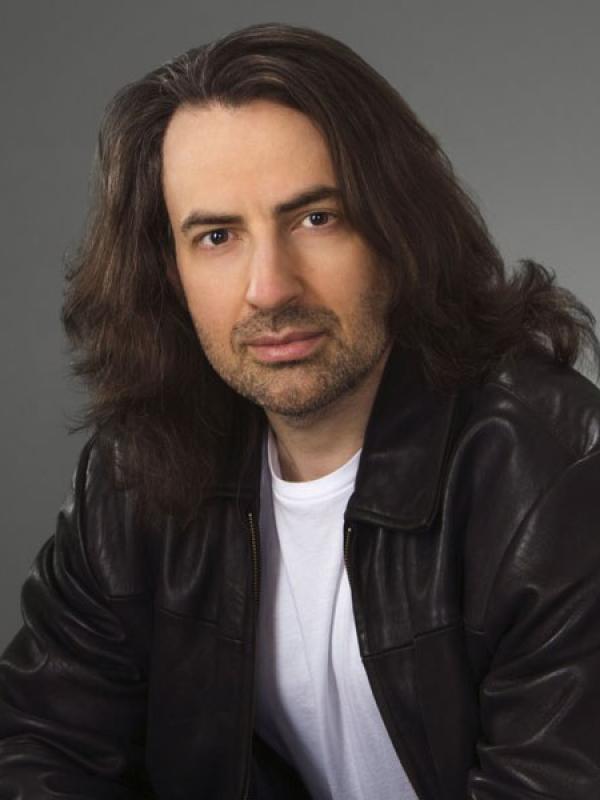 Jim Butcher
The Dresden Files, The Codex Alera, The Cinder Spires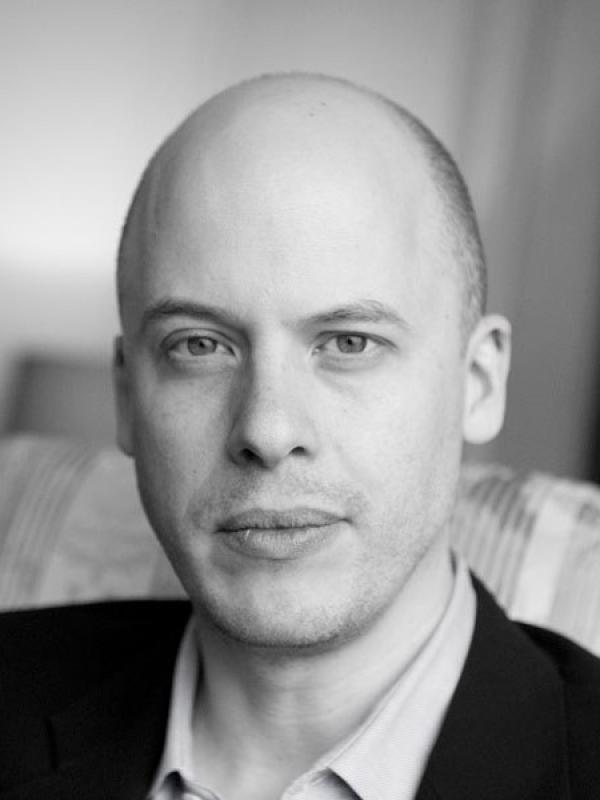 Lev Grossman
The Magicians Trilogy