Unleash your inner superhero among a community of fellow pop-culture geeks in a weekend of anime, comics, gaming, literature and cosplay.

Kicking off Friday, fans can expect a bustling exhibition floor with vendors from all over the country, programming covering a multitude of fandoms, special attractions intriguing the curious minds, panels featuring this year's stellar guests, and other geeky entertainment that will make Comicpalooza weekend one to remember!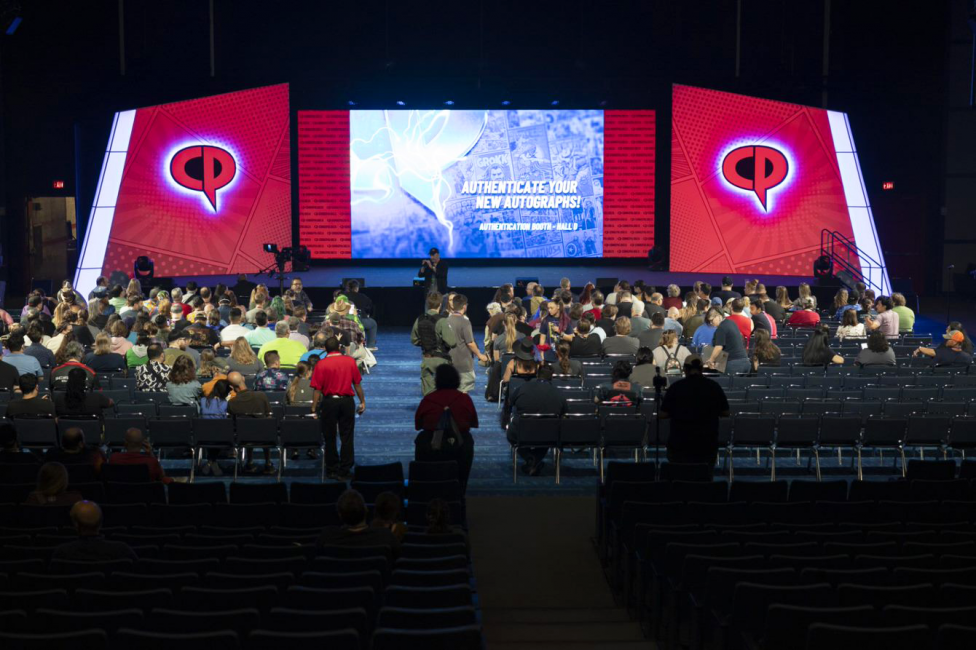 Stellar Guests
Each year some of the most influential celebrities, comic book artists, and voice over actors in the industry come to Comicpalooza. Fans have the opportunity to purchase photographs and autographs with their favorite guest and attend their guest panel. Check out our some of our guest line up!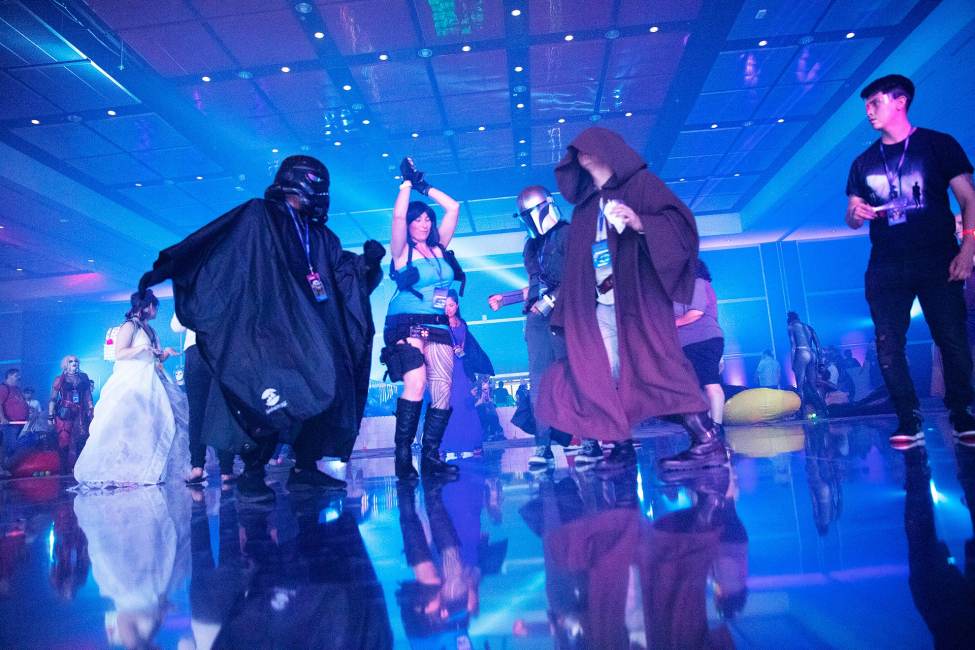 Endless Thrills
Special attractions bring the entertainment to a new level with crowd-favorites like Full Steel Combat, the Itasha Showdown, and Mech Corps. Plus, the return of Friday Night Bash and a multitude of entertainment including wrestling and retro-gaming fun!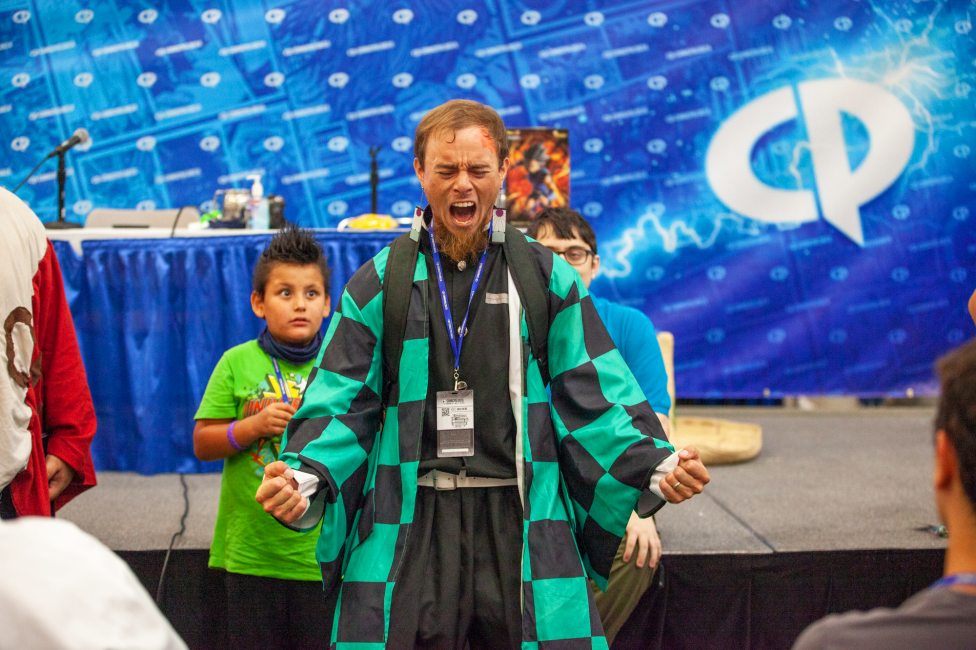 Fandom Galore
With no shortage of entertainment, the weekend will offer dynamic programming panels covering everything from Marvel to DC, Anime to K-pop, and every fandom in between.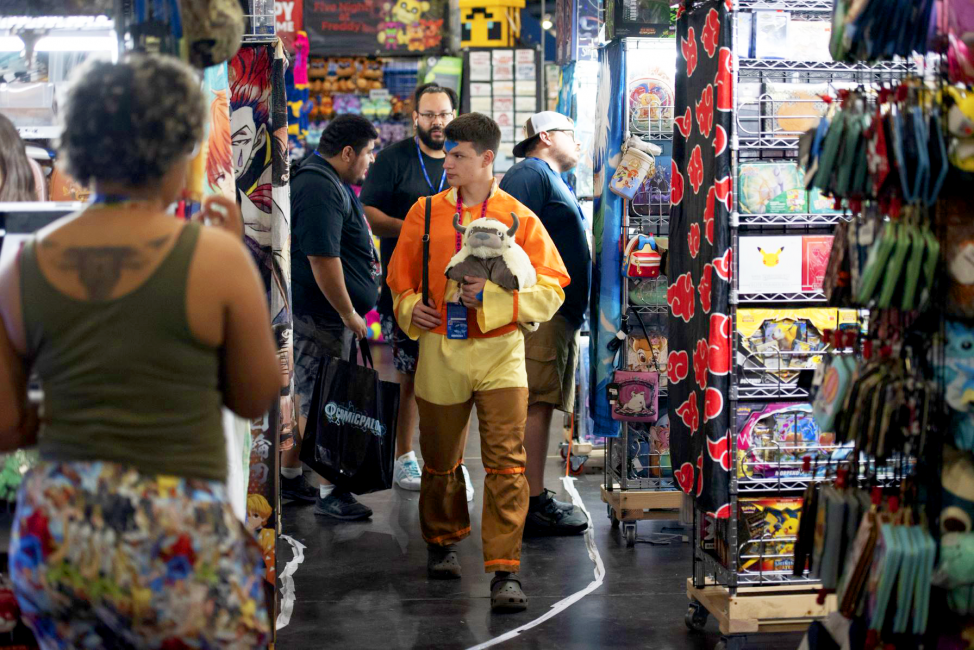 Treasured Finds
From artists and craftsmen selling their unique handmade products, to resellers with rare collectibles and cool merchandise, the Exhibit Hall will have something for everyone.