Comicpalooza Partners
The Houston Dynamo soccer team and Comicpalooza are joining forces again over our common love for Star Wars. Dynamo Star Wars Night is coming back to BBVA Compass Stadium on Saturday, May 12 when the Dynamo take on Vancouver Whitecaps FC! Purchase a Friday ticket bundle or a 3-Day pass. You'll get access to Comicpalooza and a star-studded night at the Dynamo game. In addition to a great game, there will be opportunities to take photos with characters from a galaxy far, far away; Star Wars themed in-game entertainment; a limited edition Star Wars scarf included with the specific Dynamo Star Wars ticket packages*; and select fans will receive a copy of Rogue One: A Star Wars Story courtesy of BackstageOL.com.
Website: www.houstondynamo.com/comicpalooza
Bedrock City Comic Co. is the ultimate comic book shop. Recognized nationally by collectors and peers alike. Richard Evans opened his first Bedrock City Comics store in March, 1990. Bedrock City has since become the region's premier comics shop. Bedrock City does business all over the world and has five locations in the Houston area.
Website: www.bedrockcity.com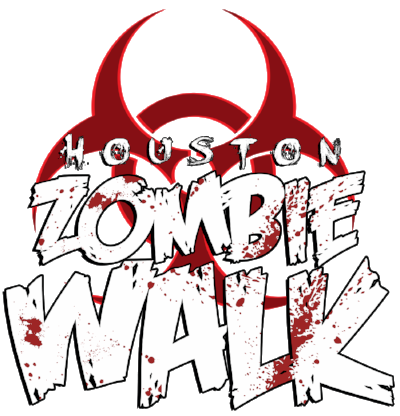 The Houston Zombie Walk is a registered 501(c)(3) charity group hosting pop culture events year round in support of their Too Ghoul for School scholarship program. Their mission since 2011 has been to raise money and awareness for children and animal welfare through four main events: The Carpocalypse Car and Bike Show, Halfway to Halloween Bash (in conjunction with Comicpalooza), The Houston Halloween Fest and Christmas With Krampus. These events attract thousands of people annually who love to have a good time and support great causes. Essentially the coolest way ever to support your community!
Website: www.houstonishalloween.com/