Don't lose out on the chance to see guests from the award winning television series, Lost! The Speed Pass lineup includes Jeremy Davies, Andrew Divoff and Mira Furlan, so make sure to purchase and add to your collection!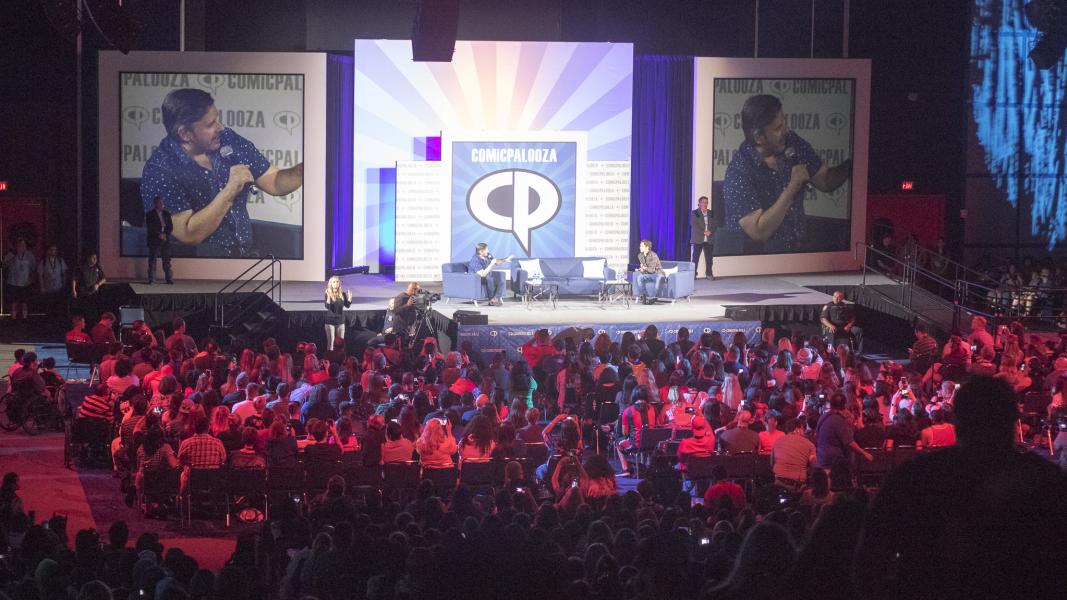 Panel Time: Sunday, May 12, 2019 at 1:30 p.m. - Ballroom C
The Lost Speed Pass
What's included:
3-Day Admission to Comicpalooza 2019

30 minute early admittance to the Exhibit Hall

Priority line jump for all autographs, photo ops and panel sessions related to Andrew Divoff, Mira Furlan and Jeremy Davies. Autographs and photo ops must be purchased separately.
Lost cast members at Comicpalooza 2019
Andrew Divoff
Lost, Wishmaster, Another 48 Hrs., CSI: Miami, Oblivion, Toy Soldiers, Air Force One, The Hunt for Red October
Mira Furlan
Lost, Bablyon 5, Just Add Magic, My Antonia
Jeremy Davies
Lost, Justified, Saving Private Ryan, The Flash, Arrow, Supergirl, Justice League Dark, Dogville, Rescue Dawn, God of War
How LOST change TV forever | Gamespot Universe