Assembling fans near and far, Comicpalooza inspires con-goers to embrace their inner superhero among a community of fellow pop-culture aficionados for a weekend of anime, comics, gaming, literature, cosplay and more.

Fans will have plenty to do with cultivated programming covering an array of fandoms and topics; unique local and national exhibitors sharing their diverse collection of handmade goods, art and collectibles; and who can forget the must-see panels featuring some of the hottest stars in the industry!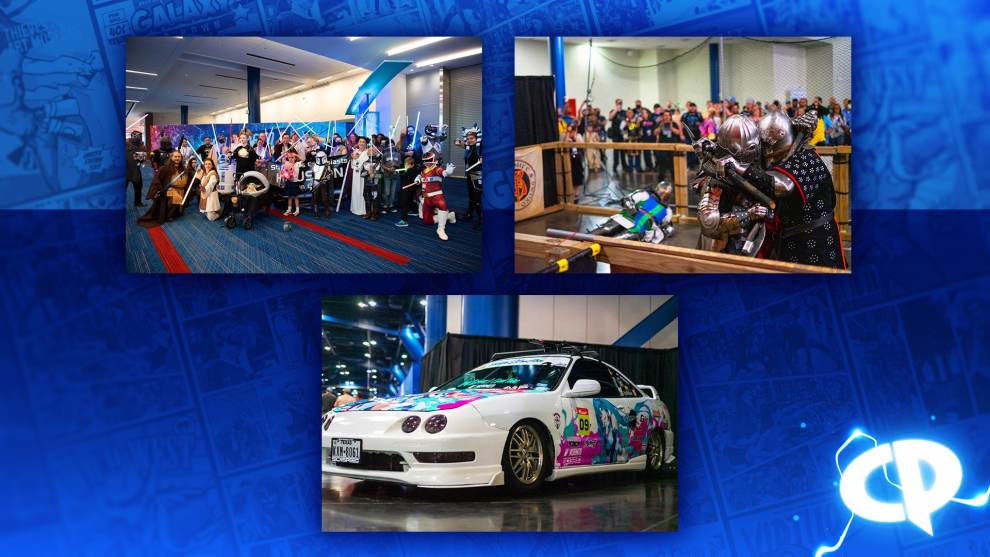 Endless Thrills
With no shortage of entertainment, Comicpalooza will offer dynamic programming panels covering everything from Marvel to DC, Anime to Kpop, and everything in between. Special attractions will disperse throughout the show floor to entice and amaze fans, such as crowd-favorite Full Steel Combat, where knights will participate in melee combat all weekend long and the Itasha Showdown bringing some of the coolest cars on the block to the show.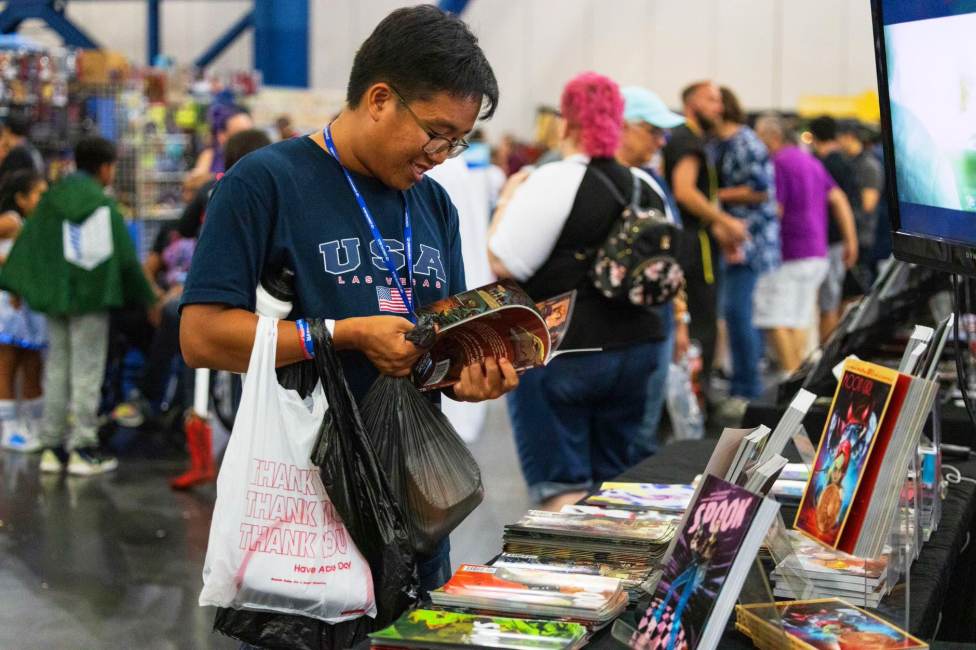 Cool Finds

From artists and craftsmen selling their unique handmade products, to resellers with rare collectibles and cool merchandise, and special attractions intriguing the curious minds, the Exhibit Hall truly has something for everyone!

CELEBRITIES
Each year the pop-culture convention brings some of the most influential celebrities, comic book artists, voice over actors, and singers in the industry. Check out some of our guests this year: