You know her by many names. Emilia Clarke has played leading roles in some of pop culture's most infamous franchises including Game of Thrones, Terminator Genisys, and Solo: A Star Wars Story. She often shares great behind the scenes tales while recently Emilia has opened up publicly about her personal struggles and triumphs as she battled, and beat, a life threatening health issue. With Emilia will be the stunning Nathalie Emmanuel who played Daenerys Targaryen's trusted confidant, Missandei. Nathalie's film and tv credits are varied and include Maze Runner as well as participation in the Fast and the Furious franchise. This May join us as we talk to the woman that became the Mother of Dragons and her closest friend during the final days of the Game of Thrones series.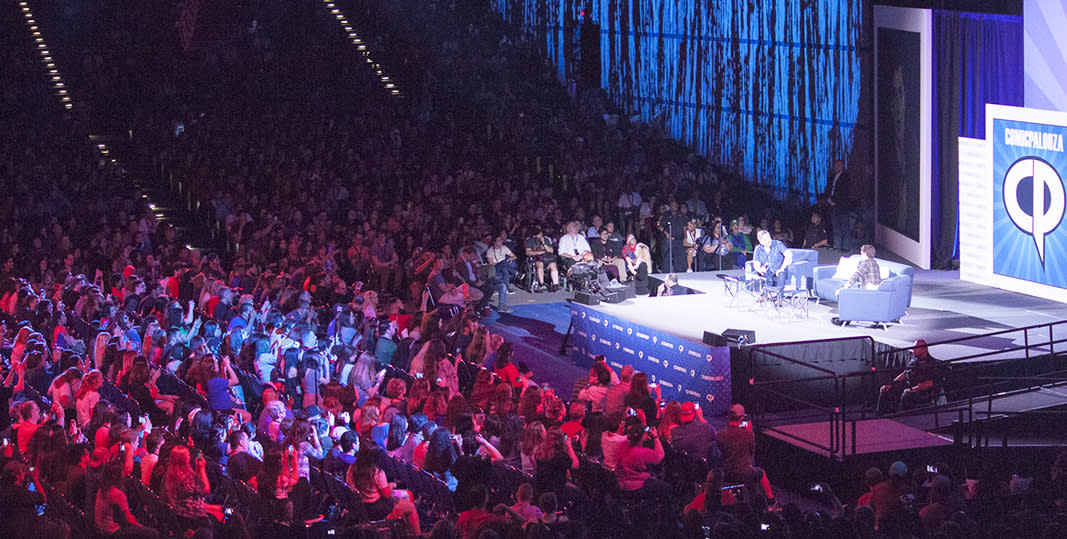 Panel Time: Saturday, May 11, 2019 at 11:00 a.m.
Mother of Dragons Speed Pass
Check out the Mother of Dragons Speed Pass that provides priority access privileges to Game of Thrones guests panel, photographs, and autographs. Learn more at the link. There are only a limited number available so get yours now!
 What's included:
3-Day Admission to Comicpalooza 2019

30 minute early admittance to the Exhibit Hall

Priority line jump for all autographs, photo ops and panel sessions related to Emilia Clarke and Nathalie Emmanuel. Autographs and photo ops must be purchased separately.
Click below for autograph and photograph availability. Additional opportunities will be available on site. VIP and Mother of Dragons Speed Pass holders will be notified via email with instructions once available. The public will be notified via our social media channels.
Emilia Clarke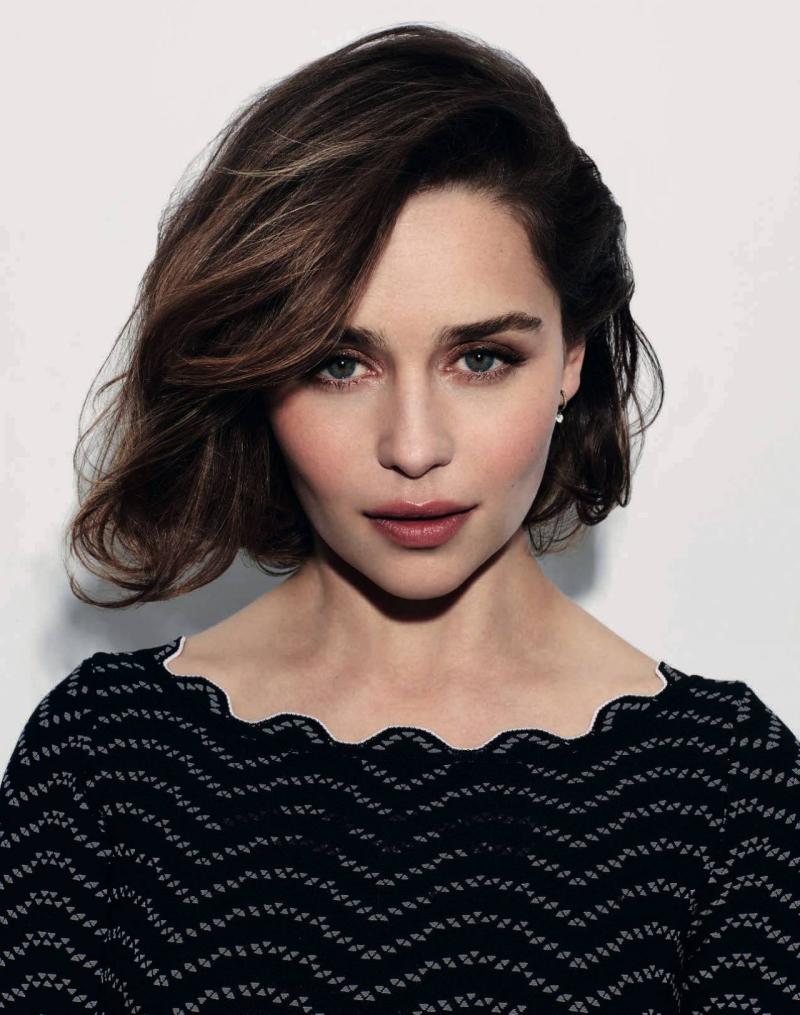 Game of Thrones, Solo: A Star Wars Story, Terminator Genisys, Me Before You
Nathalie Emmanuel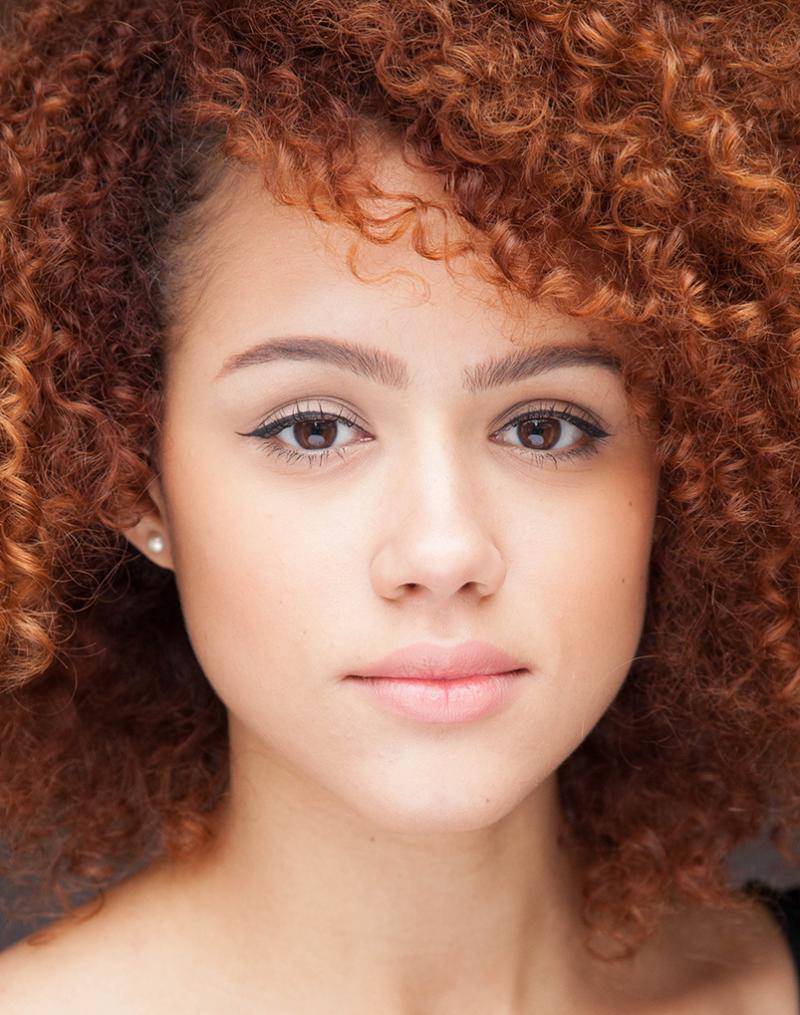 Game of Thrones, Maze Runner: The Scorch Trials, Maze Runner: The Death Cure, The Fate of the Furious
Game of Thrones Season 8 trailer