Anime arose from Japanese art and culture originally as a style of animation, later becoming a worldwide influence that expanded into comics, storytelling, movies, games, and other art forms. Comicpalooza entertained loyal anime audiences with voice actors, artists, and creators of new anime series who are influenced by this uniquely beautiful and thriving industry.
In 2018, Comicpalooza showcased Adult Swim's FLCL throughout the event.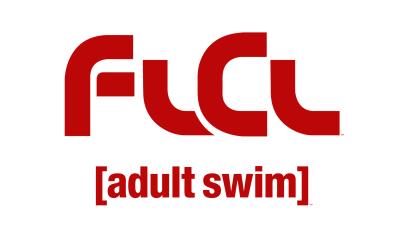 FLCL tells the story of a guitar-swinging heroine battling against a massively powerful industrial corporation and the 12-year-old boy caught in the middle. Now, more than 15 years since its original launch in Japan, Adult Swim and Production IG will premiere two new seasons beginning Saturday, June 2nd at 11:30 p.m. (ET/PT). Debuting on Adult Swim's popular anime block Toonami, the new seasons bring together members of the original animation team with a whole new generation of creators.
We also welcomed these incredible talents and numerous vendors that specialize in anime art, collectibles, and accessories.