Programming Highlights
Join us for our 10th Anniversary celebration of Comicpalooza. We're getting more excited every minute! We've got an incredible lineup of guests coming, but more than just the guests, we've got a full program that includes panels covering a variety of topics, a film festival, a literary festival, entertaining acts throughout the weekend, a live art auction, an interactive gaming area, Maker's Space, and cosplay competitions.
Thanks to our friends at Microsoft and Next Level Gaming, we have more tournaments, more PCs, and more consoles to play with. Don't just come to play, come to compete. We'll also have free play, arcade games, and plenty to see. Don't forget to join us at the Official Houston Outlaws Watch Party!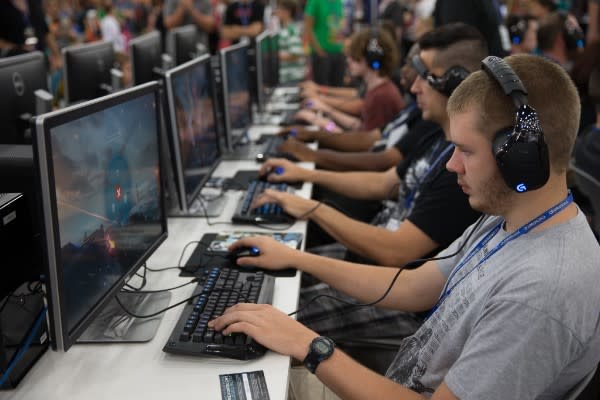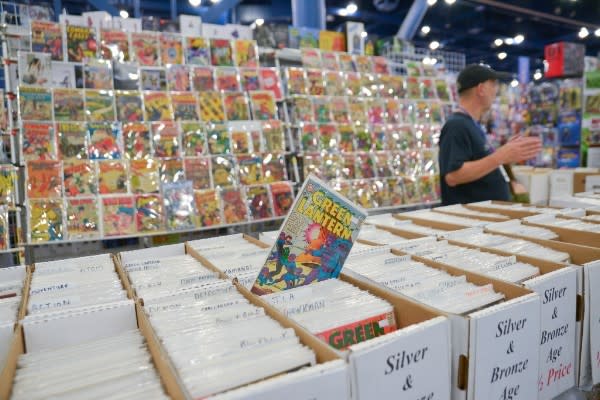 Comicpalooza's popular comic book program returns with industry guests, informative panels, exhibitors, and a Publisher's Pavilion, featuring some of today's most progressive comic book publishers. The exhibitors will be selling rare, new, and popular comics books for the avid collector or general fan.
Comicpalooza's Literature program educates and inspires. Published novelists, covering a variety of genres, share their experiences with attendees. Writers, aspiring authors, and fans have the opportunity to participate in workshops, attend panels, gain exposure within the industry, discuss projects, and meet their favorite writer.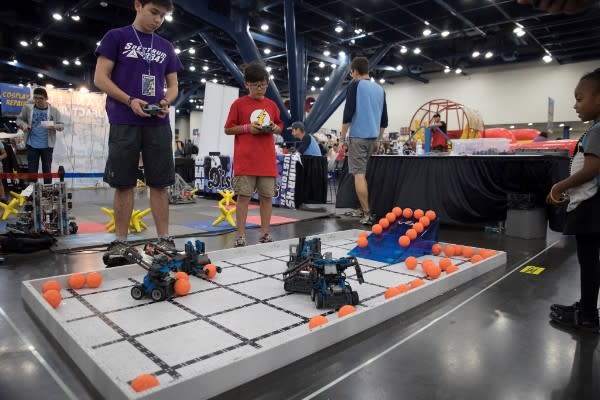 Maker's Space is a wonderland for the creative and the curious, the inventive and the technical. Cosplayers, artists, engineers, mathematicians, and scientists, are able to envision, create, and build using old and new technology, from small electrical parts to towering 3D printers. Unleash your imagination.