Comicpalooza Crossplay Drag Show & Contest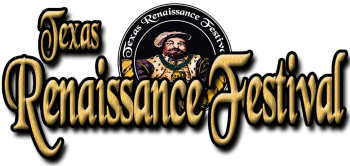 This year the contest had two Divisions: Drag King and Drag Queen.
Competitors had up to 4 minutes and 30 seconds on stage to strut their stuff in character and pose for the crowd and judges.
Please be advised that signing up for the cosplay contest is an affirmation that you agree to adhere to the rules presented on the Comicpalooza website as well as any decisions made by cosplay staff prior to, or during, Comicpalooza.
All cosplay events/panels have the potential to be photographed/filmed/recorded in some fashion. These recordings may be used in future galleries or promotions. Signing up for, and/or attending, any cosplay event is done with the understanding that recording could occur at any time and permission is tacitly given for the participant's likeness to be used.
Anyone who still wants to register for the contests, should register at the cosplay registration table on the first floor.