Comicpalooza Drag Cosplay Contest & Show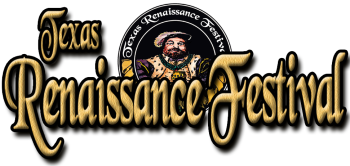 Drag Cosplay Competition 2018 Winners
This year the contest had two Divisions: Drag King and Drag Queen.
King - Luke Skywalker
Queen - Daijojo
Competitors had up to 4 minutes and 30 seconds on stage to strut their stuff in character and pose for the crowd and judges.
All cosplay events/panels have the potential to be photographed/filmed/recorded in some fashion. These recordings may be used in future galleries or promotions. Signing up for, and/or attending, any cosplay event is done with the understanding that recording could occur at any time and permission is tacitly given for the participant's likeness to be used.